WELCOME TO COBB-VANTRESS, INC.
We're a global company using innovative research and technology to
make protein available, healthy and affordable worldwide.
LATEST INFORMATION

ARTICLE
Brooding - Key Performance Indicators
The brooding period is the most important stage for future performance.
Read the Article

MANAGEMENT GUIDE
Breeder Management Guide
A reference and supplement to your own flock management skills.
Read the Guide

MANAGEMENT GUIDE
Vaccination Procedure
Information on the proper use and administration of poultry vaccines.
Read the Guide

ARTICLE
The Chick Quality Versus Quantity Conundrum
Cobb always strives to ensure the best quality possible. Find out how.
Read the Article


VIEW ALL EVENTS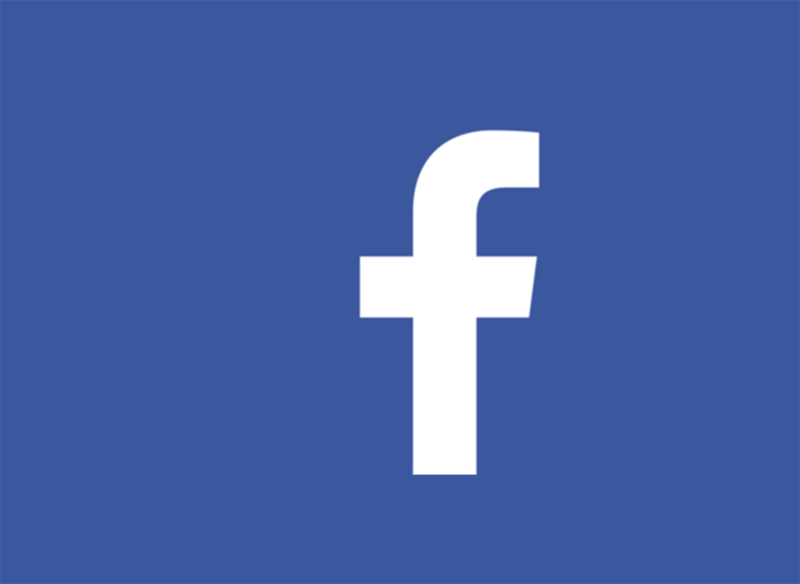 Facebook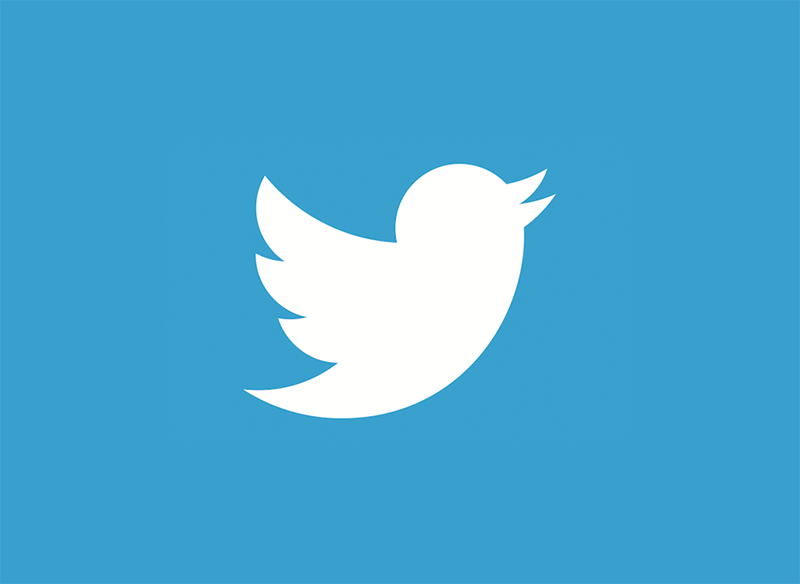 Twitter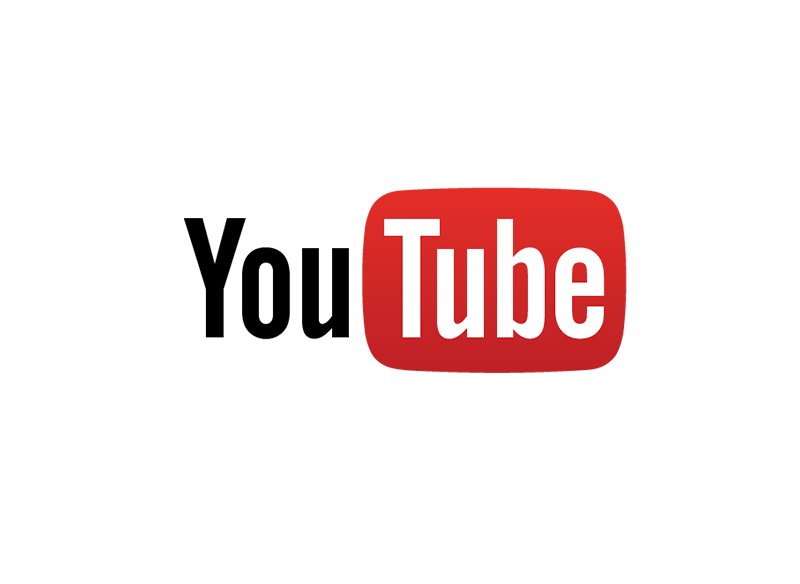 Youtube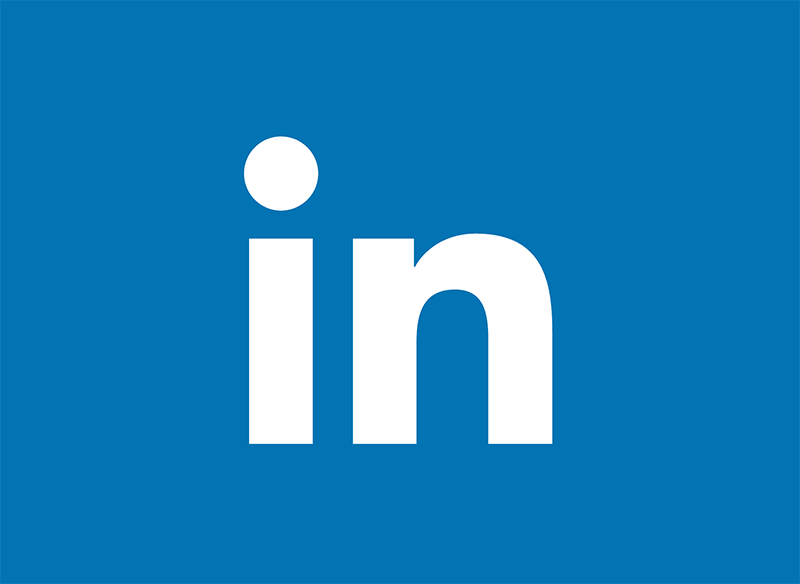 LinkedIn