A 360° approach to poultry production food safety
A holistic approach is critical for reducing Salmonella in preharvest poultry
Regulatory agencies are looking at Salmonella reduction as a way to improve overall food chain safety and subsequently help reduce Salmonellosis as a public health concern. Salmonella in poultry originates preharvest and can proliferate at farms without a comprehensive pathogen reduction strategy. This is where poultry producers and live operations managers play a crucial role in Salmonella control before the birds arrive at the processing plant.
Integrated poultry companies can help reduce Salmonella by using proven products, best management practices and expertise in a holistic approach that includes vaccines, insecticides and feed ingredients.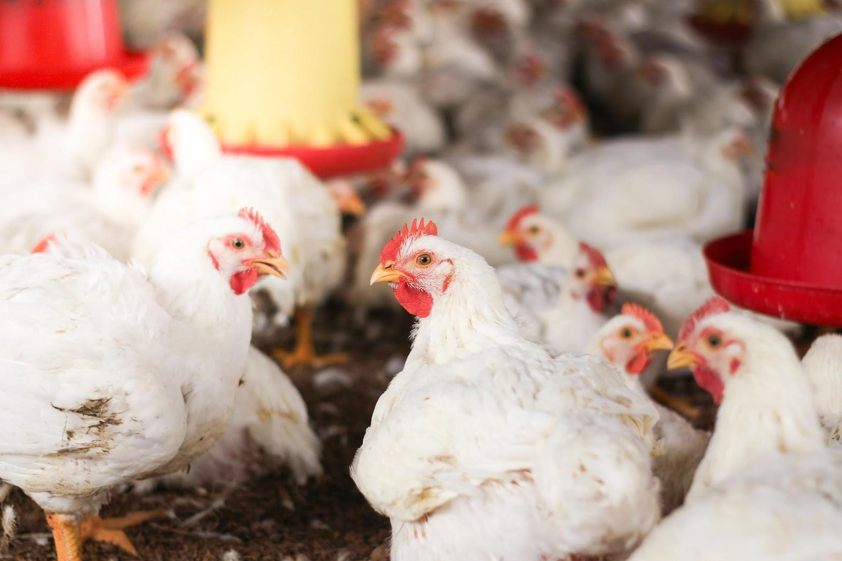 Reach out to your Elanco representative to learn more about how the Elanco Food Safety team can collaborate with you to help strengthen food safety.
Elanco and the diagonal bar logo are trademarks of Elanco or its affiliates. © 2022 Elanco or its affiliates.
PM-US-23-0267