This content was provided by the US Poultry business of Zoetis, which sponsors The Poultry Site. For news and product information for other countries, visit the Zoetis website.
POULTRY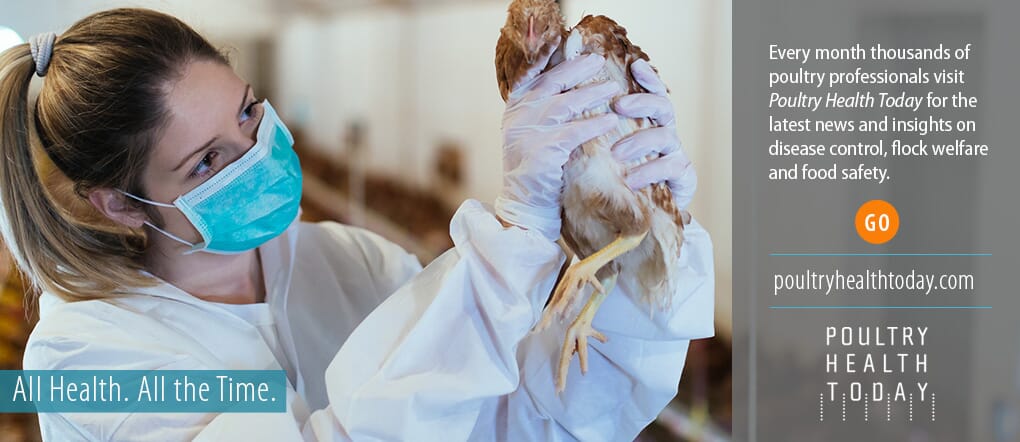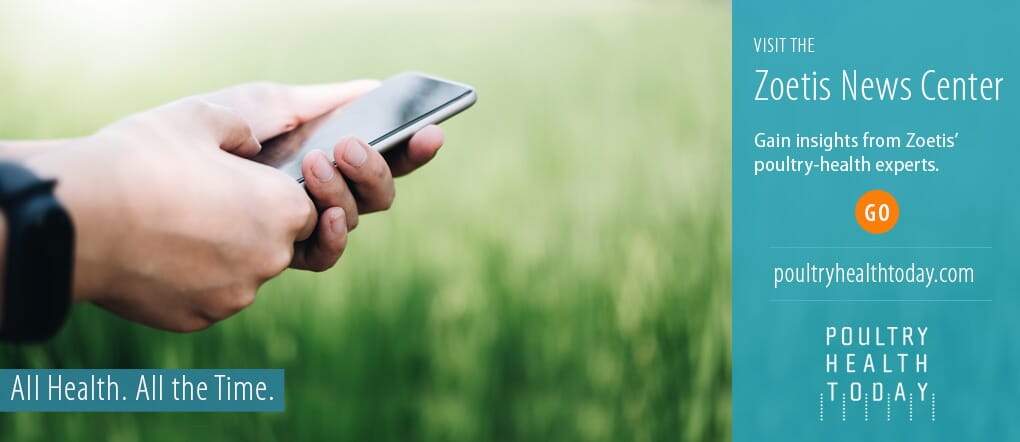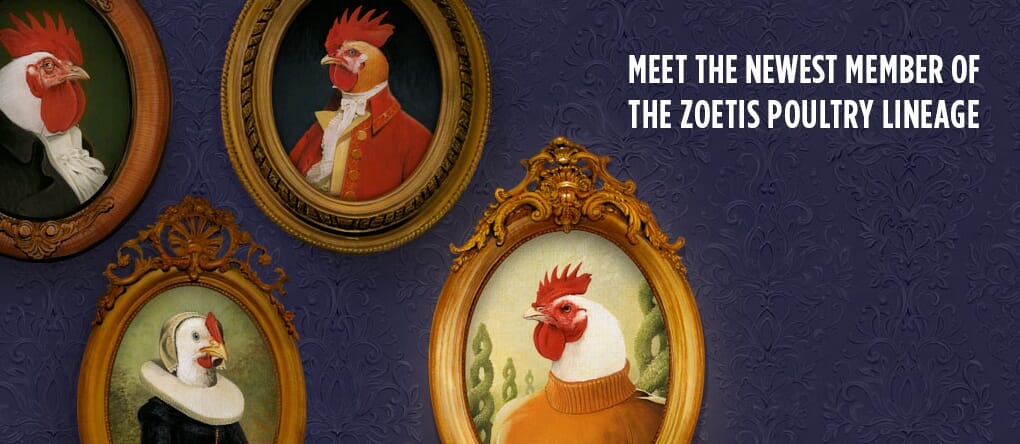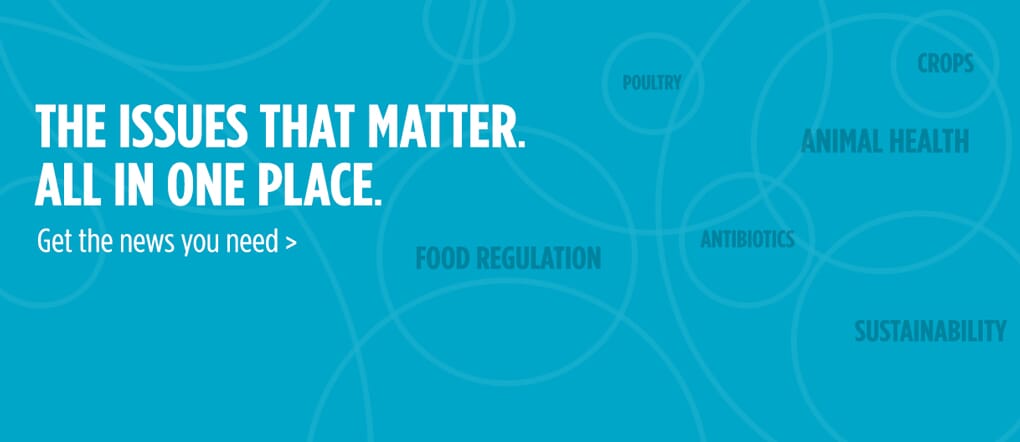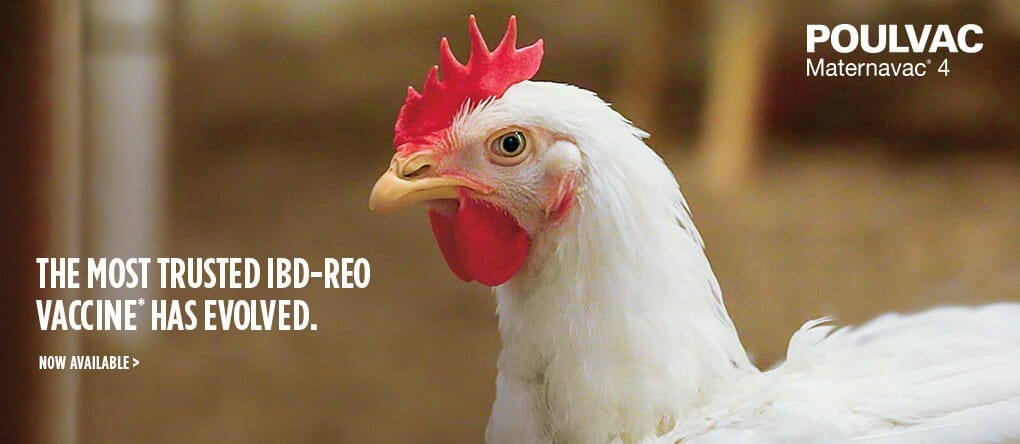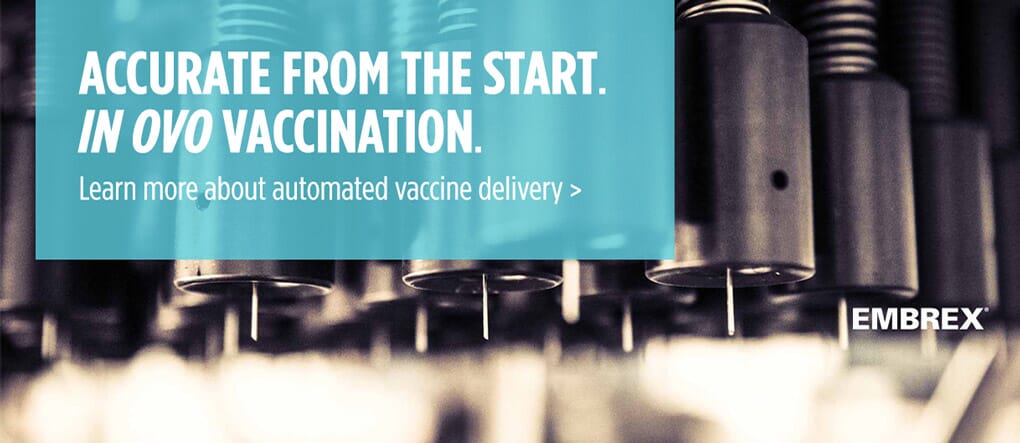 For the health of your flock. For the health of your business.
Your operation faces different challenges with every flock and every season. Protecting it demands an understanding of your unique environment, risks and disease threats. That's why we work with you to tailor solutions to help protect your flock and your profitability today and for the long term.
We offer a broad range of vaccines, feed additives, biodevices, diagnostics and food safety products — and we continuously monitor conditions to address evolving disease challenges. It's all backed by expert technical support that's ready to help around the clock and around the United States.
KL Automation
Embrex® BioDevices
Feed Additives
Vaccines
Water And Litter Treatment
Water And Litter Treatment
Post-Harvest Solutions
Services and Programs
ZOETIS NEWS CENTRE