What are Aviagen's Top 5 Commitments?

How do they link to the five Sustainable Development Goals (SDGs) prioritized by the International Poultry Council (IPC)?

Aviagen has published an interactive presentation which provides answers to these question and explores the areas that make the company a sustainable business.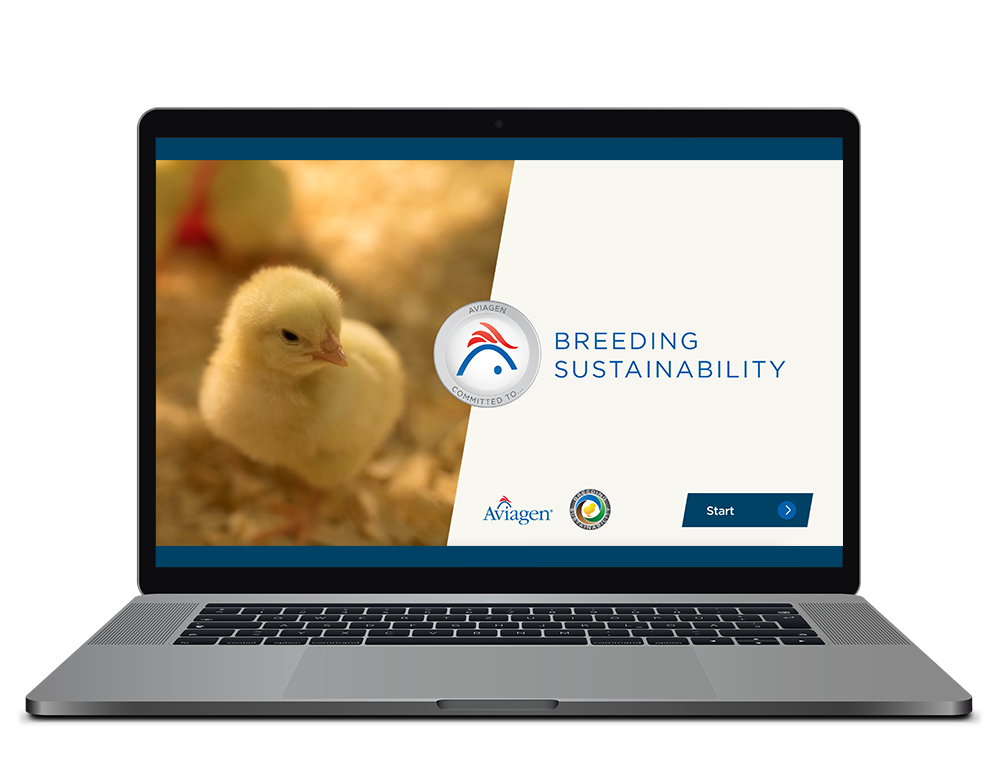 Aviagen broiler breeders supply day-old grandparent and parent stock chicks to customers in more than 100 countries worldwide under the Arbor Acres, Indian River, and Ross brand names. These brands are among the most recognized and respected names in the industry and each has a proven record of success in addition to a large and loyal global customer base.
AVIAGEN® BRANDS




For more information visit aviagen.com