Canadian chicken lowers carbon footprint in time for consumers to choose plants
Overshadowing the positive findings of a recent lifecycle assessment on the carbon footprint of Canadian broiler production are the results of another survey, which show that nearly one-third of Canadians plan to reduce meat consumption in the next six months
A key result from a recent lifecycle assessment (LCA) has Canadian farmers celebrating. The study, conducted by Groupe AGÉCO, a consultation firm specialising in corporate social responsibility and economic studies, found that, per kilogram of protein, the carbon footprint of Canadian chicken is lower than that of other livestock commodities produced in North America. These findings are based on the UN Food and Agriculture Organization's assessment of global livestock emissions.
The celebrations may be short lived, however, as the results of a second study show that Canadians are already considering moving away from meat towards more plant-based diets. These findings also happen to coincide with the expected release of the latest version of Canada's Food Guide, which recommends shifting towards a more plant-based diet.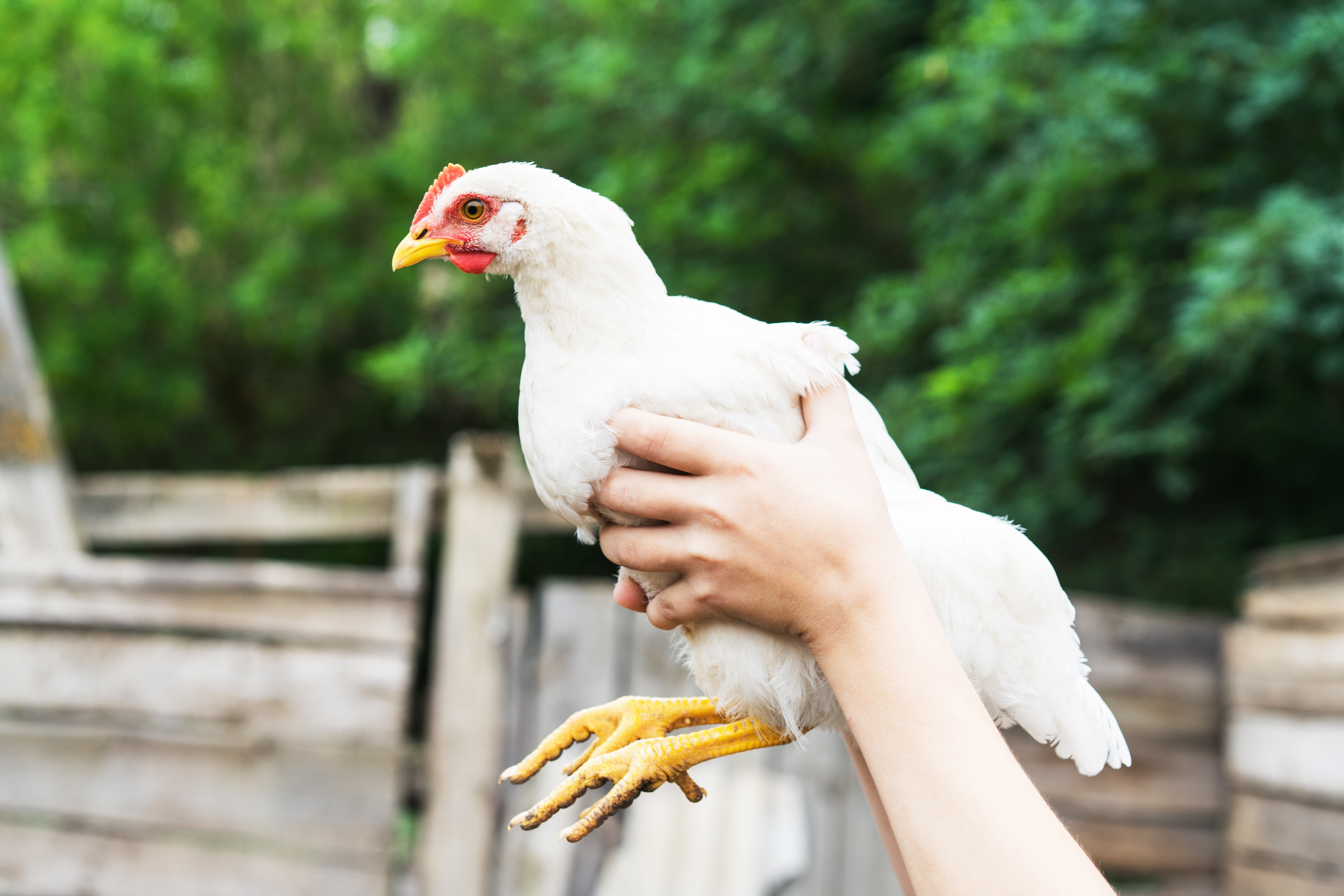 Canada's chicken farmers have set the bar high
According to the LCA, in comparison to the global average for poultry production, Canadian chicken has one of the lowest carbon footprints in the world. Since 1976, the environmental performance of Canadian chicken has improved considerably, due mostly to major productivity gains and improvements in feed conversion ratios.
The study assessed four main environmental issues: carbon footprint; resource use; biodiversity and ecosystem quality; and human health. It found that in the last 40 years the carbon footprint of the sector has been reduced by 37 percent. In the same time period, water consumption has been reduced by 45 percent, and 62 percent of total energy use comes from renewable resources, with chickenfeed accounting for the bulk of renewable energy consumption.
Dalhousie University assesses protein preferences in Canada
While the results of the LCA may ease the minds of some Canadian consumers, the results of a recent Dalhousie University study are still cause for concern. The study shows that the reasons for consuming – and not consuming – meat are attributed not only to environmental impact, but also to health.
The study, led by Dr Sylvain Charlebois, looked at national protein preferences. Results reveal that an estimated 6.4 million Canadians have dietary preferences that reduce or eliminate meat consumption entirely. It also found that 32.2 percent of Canadians are thinking about reducing their meat consumption over the next six months.
Factors contributing to these preferences include concerns about health, animal welfare, the environment and taste.
More than half of households with three or more children appear to be more influenced by taste preferences, while more than half of households with two children are concerned about health benefits.
Dr Charlebois admits that one should be cautious when assessing the results of social science studies on "the willingness to do something".
"Thirty-two percent means that during the survey people are willing to reduce their meat consumption," he said. "But are they actually going to do it? The real answer is probably around 50 percent of that number, which would be probably around 16 percent [overall]."
"But 16 percent is actually quite a lot," he quickly added.
If Dalhousie's study doesn't set off any alarms, then perhaps Canada's new food guide will. Health Canada, the government department responsible for national public health, is in the process of redrafting Canada's Food Guide. The guide is a document that was created to provide dietary guidance and promote a pattern of eating that meets nutritional needs and reduces the incidence of major health problems such as obesity, diabetes, cancer and cardiovascular disease.
The latest version was released in early 2019, and increased concern for livestock producers owing to the reduced emphasis given to meat consumption.
Moreover, Canada's Food Guide is the second most requested government document after income tax forms, which points to its importance in shaping Canadians' ideas of healthy food consumption.
Secondly, the guiding principles stray from previous versions in their recommendation of "regular intake of vegetables, fruit, whole grains and protein-rich foods, especially plant-based sources of protein".
Health Canada's proposed recommendations also include this suggestive statement:
"The primary focus of Health Canada's proposed healthy-eating recommendations is to support health. However, there are also potential environmental benefits of shifting towards healthy eating. In general, diets higher in plant-based foods and lower in animal-based foods are associated with a lesser environmental impact, when compared to current diets high in sodium, sugars and saturated fat."
Full-scale assessments of the environmental impact of the different diets have not been conducted, however, which is why the proposed recommendations concern commodity groups like the Chicken Farmers of Canada (CFC).
"Some [of the influences] have to do with assumptions being made about health; some have to do with assumptions being made about the environment," said Lisa Bishop-Spencer, brand and communications director at CFC. "Others still are being influenced by a small minority of people whose objective is to eliminate meat from Canadian diets altogether."
"Environmental comparisons are difficult to make," Bishop-Spencer added, pointing out that many plant replacements require extensive processing and sometimes have to travel longer distances, especially when they're out of season.
"We are concerned that recommending a move to plant-based protein sources will mislead Canadians," she continued. "Especially as there are no 'excellent' sources of plant-based protein, based on Health Canada's own standards."
To achieve the same protein as one serving (75g) of roasted chicken breast, one would need to consume one of the following, said Bishop-Spencer:
over 300g of tofu (two full 150g servings, with 82 kilocalories per serving)
three cups of quinoa (almost six 125ml servings, with 117 kcal per serving)
over half a cup of almonds (three full 60ml servings, with 208 kcal per serving)
over 350ml of navy beans (over two full 175ml servings, with 189 kcal per serving)
just under 350ml of lentils (almost two full 175ml servings, with 190 kcal per serving)
"We believe that lean meats are important to the health of Canadians and they need to be maintained as a staple in Canada's Food Guide, alongside – and not instead of – plant-based proteins," said Bishop-Spencer.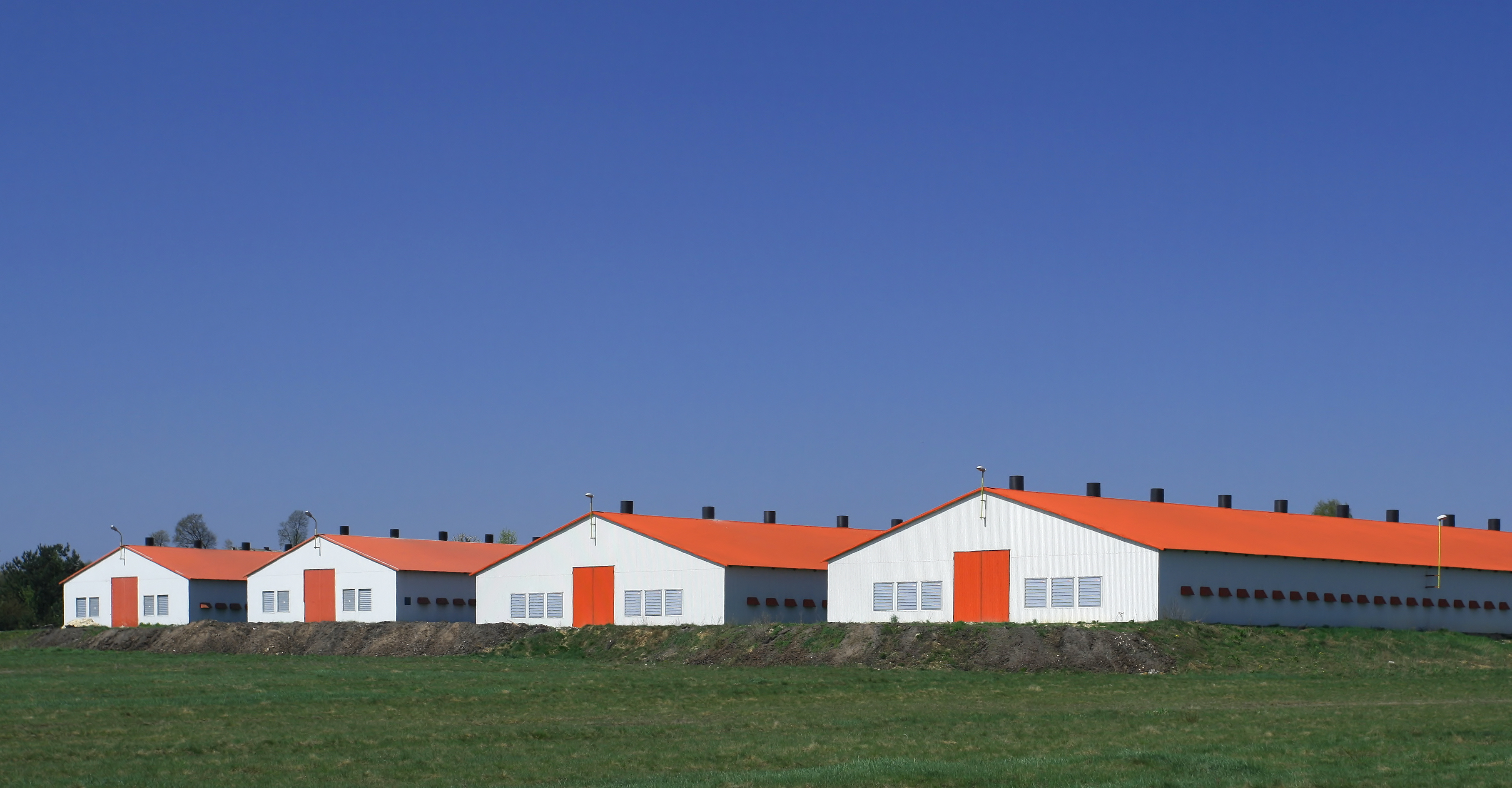 It should be noted that CFC's lifecycle assessment did not look at the environmental impact of chicken in comparison to plant proteins. It did, however, compare impacts to other meat proteins and found that the carbon footprint of Canadian chicken is lower than that of sheep, beef and pork processing in North America.
It's not all bad news for poultry producers, though. At a recent event in Montreal, Charlebois spoke with cattle producers about the results of his survey. The number of consumers moving away from animal proteins, red meat in particular, concerns many of them, he said.
Canada's chicken farmers are not too concerned, however. According to annual consumption data and a survey conducted by the Canadian market-research company Leger for Chicken Farmers of Canada, 84 percent of Canadians purchase fresh chicken on a regular basis. Furthermore, 90 percent place chicken among the top three meats they eat most often, consuming chicken more than beef, pork and other meats.
"In short, we are not overly concerned, but will continue to do our work in promoting Canadian chicken as a healthy, affordable, sustainable protein source, which consumers can trust has been raised to high standards of animal care and food safety," concluded Bishop-Spencer.
Even if Health Canada's proposed guidelines make it into the new food guide, it's unlikely that change in the consumer market will evolve too quickly as a result.
"I think it's noble for Health Canada to look for a new regime overall," said Charlbois. "But there is a food culture in Canada that does revolve around animal protein, and you just can't deny that overnight. It's part of our heritage."