CHICken: A new book
With just over 24 hours left to go in their Kickstarter campaign, Matteo Tranchellini and Moreno Monti want to give chickens "their moment in the spotlight"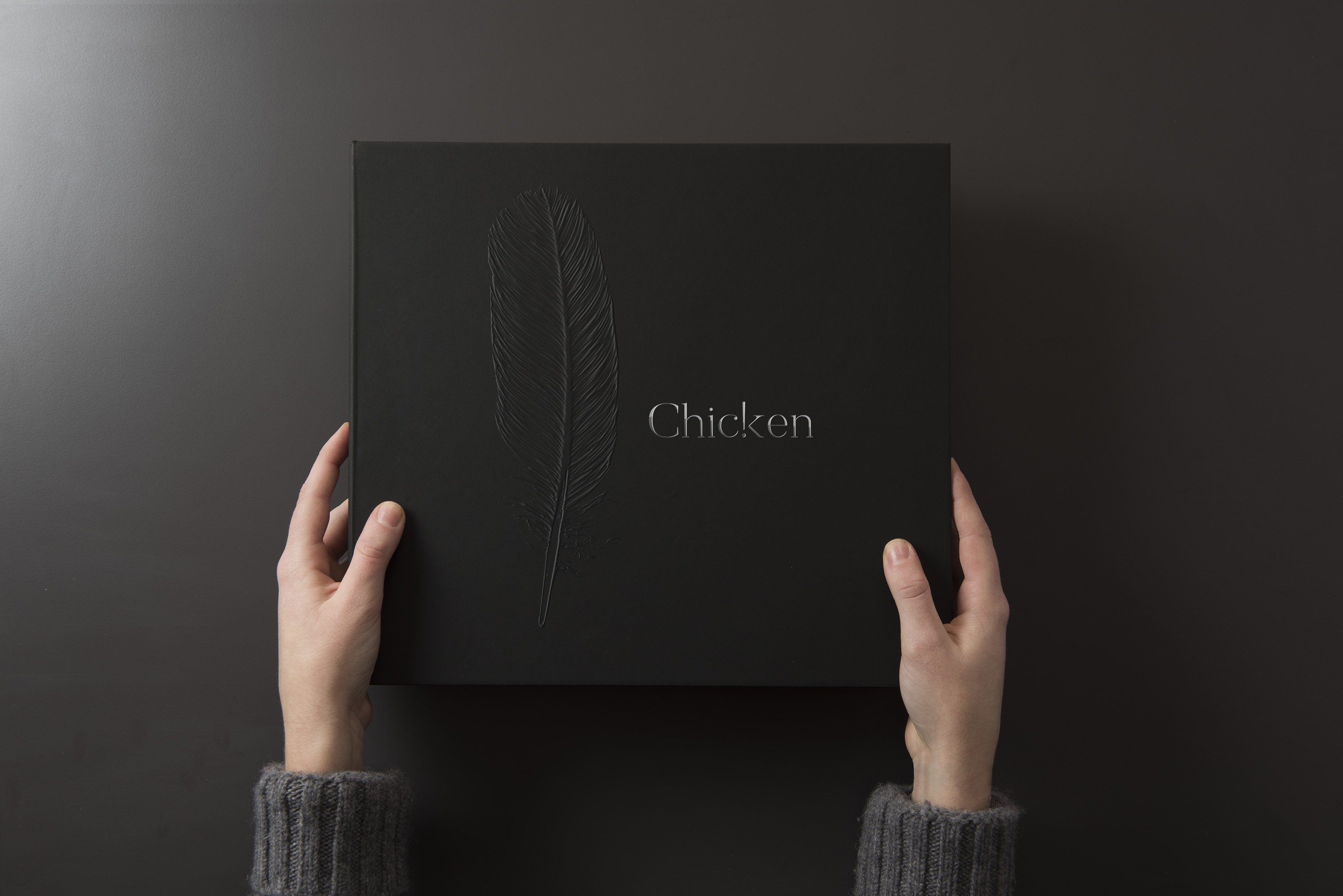 "Fascinated by the beauty of birds" Matteo and Moreno launched a Kickstarter campagin to fund their initiative of publishing a coffee table book which contains beautiful, high-resolution photos of hens and roosters whom they believe have "natural born talent" in front of the camera.
The CHICken series started with a simple fascination with birds and the search for a pet Concincina. The search led them to an aviary exhibition in Milan where they photographed a variety of different breeds who the pair felt were "natural born posers".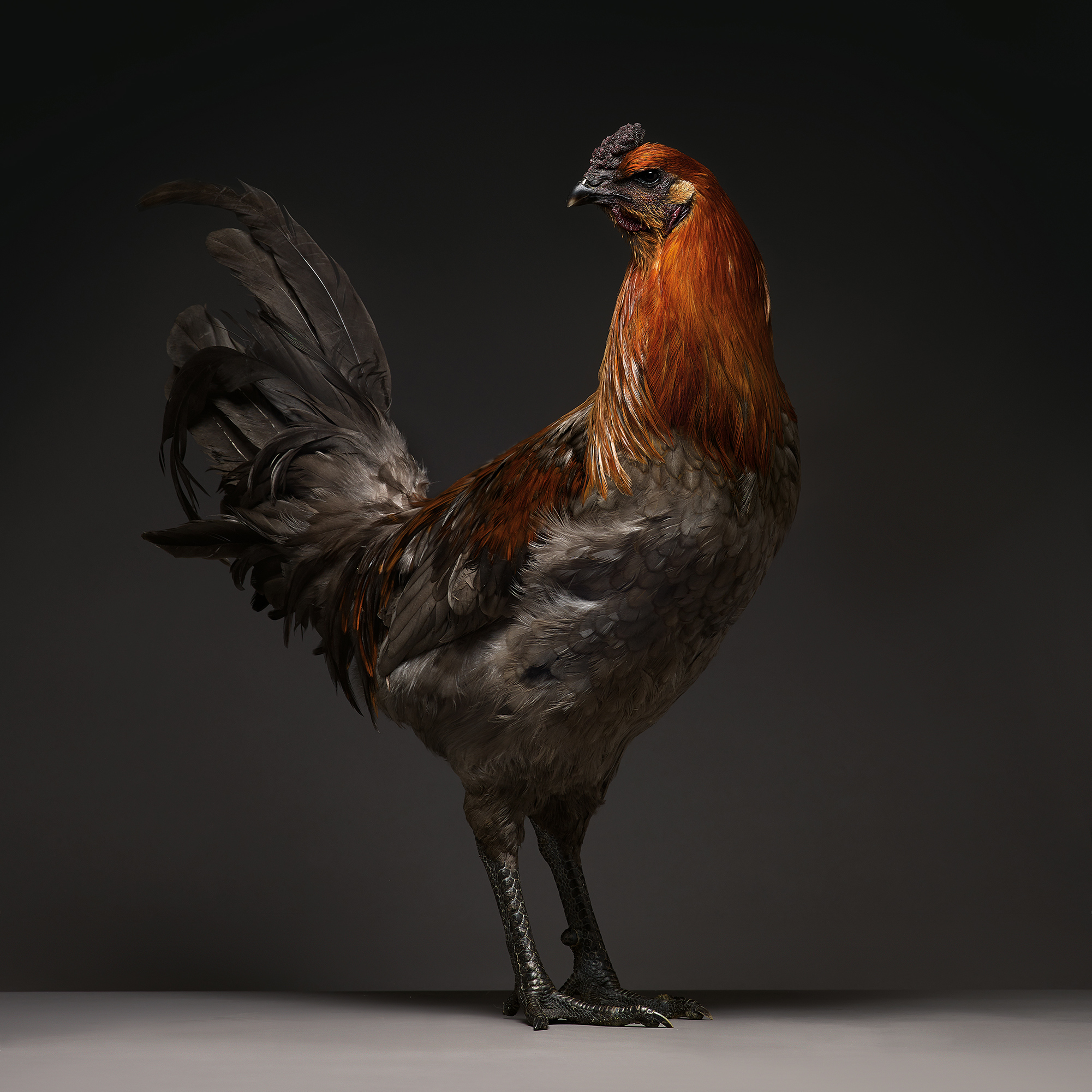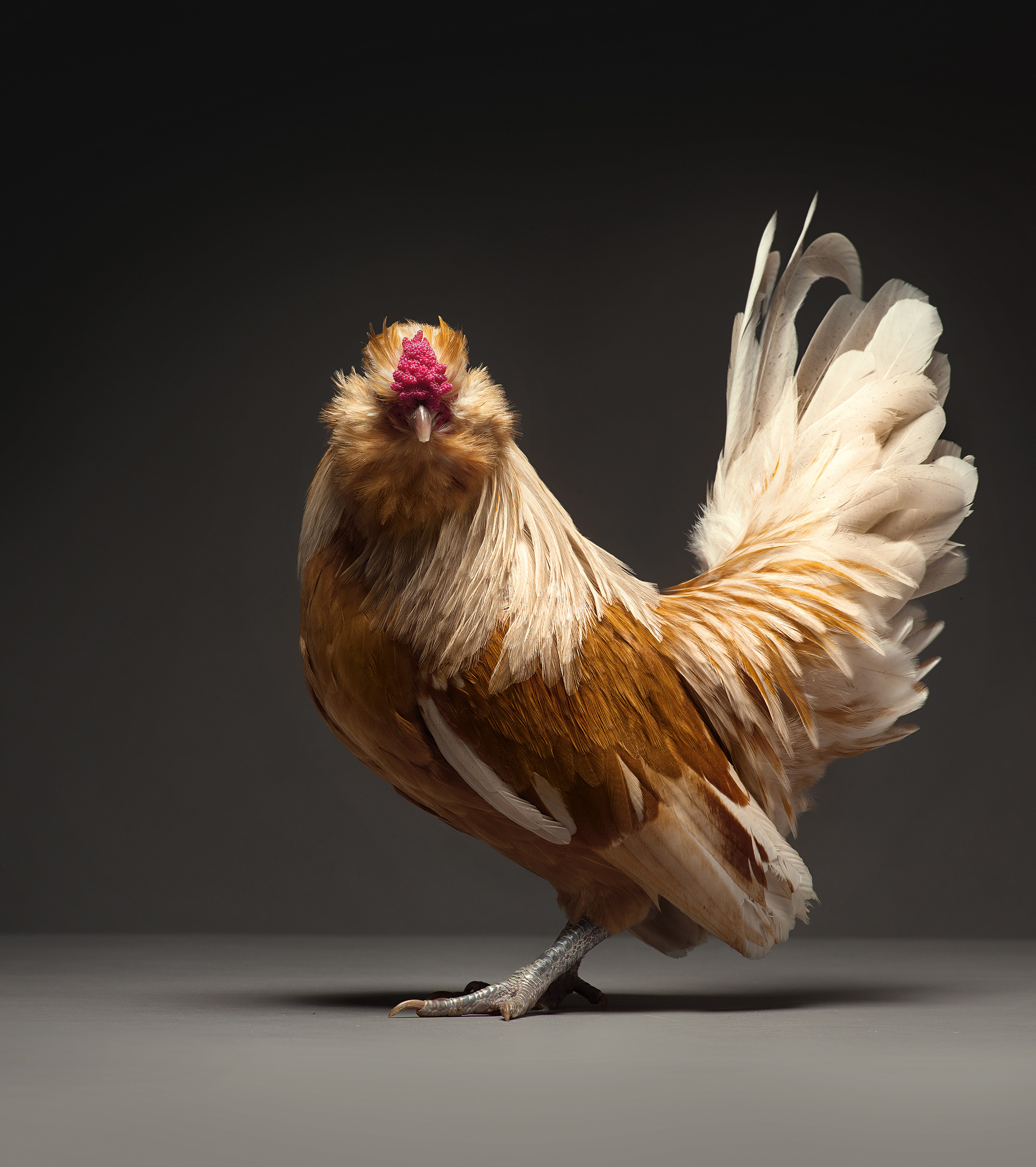 Through the combination of each artists' unique approach to photography, they developed a collection of over 200 photos of 100 diverse breeds for a coffee table book and accessories which capture the "elegance" of these birds.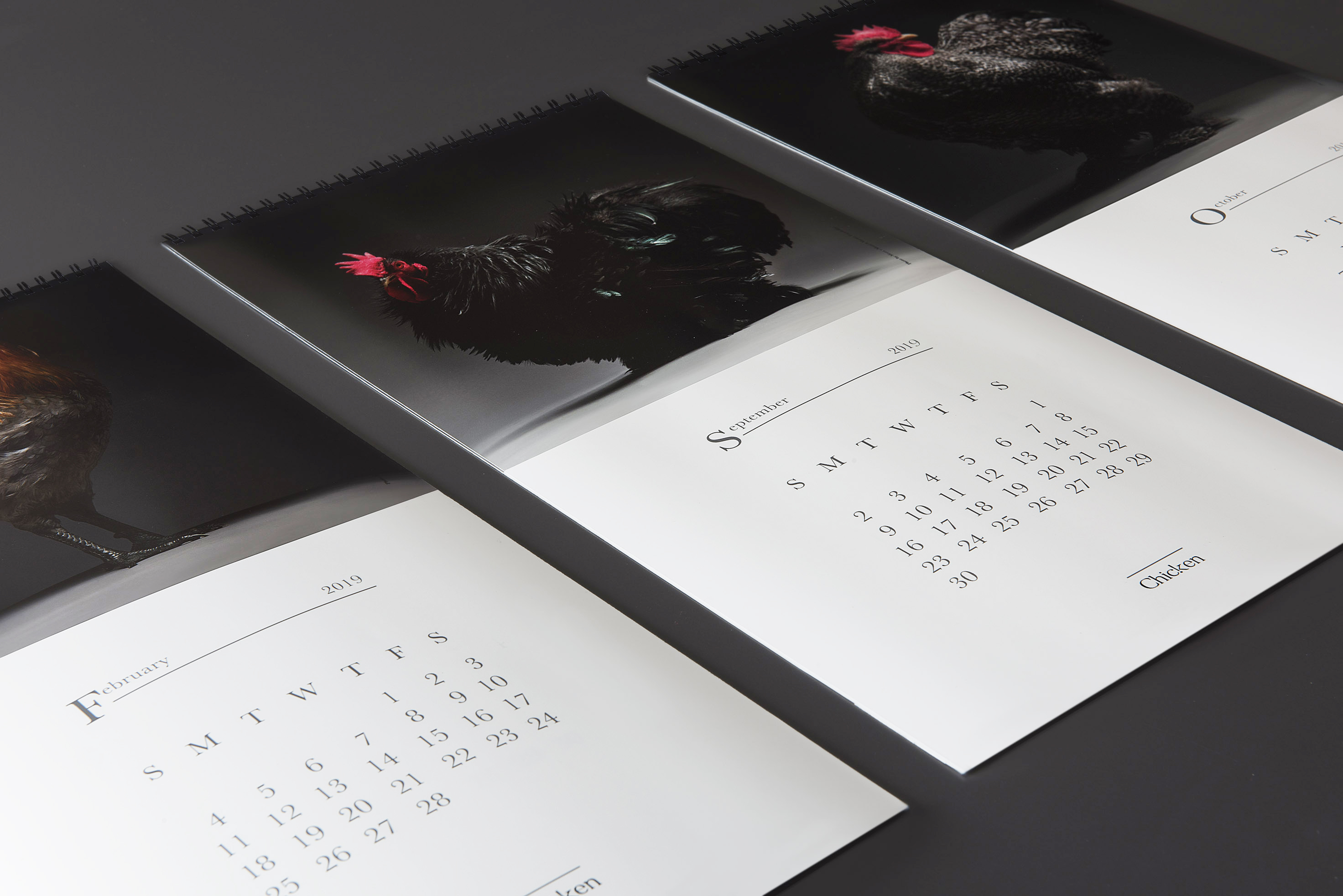 The Kickstarter campaign has received pledges of over £120,000 from over 2,000 backers. With only a day left to go, there are still pledge options for backers to receive a variety of different accessories including model composites, "sexy calendars", collectible journals, posters, or the coffee table book itself.

These types of projects offer more than aesthetics and fun, however. We don't often think about chickens without thinking about food and the image of the bird does not often enter the mind of the modern-day consumer in the same way that the image of the meal the bird provides. This project gives a face to the animal (a handsome face at that) and encourages us to think about chickens without thinking about meat.