Climate Control is not an issue for larger poultry houses
By Wiebe van der Sluis. Published by World Poultry.

Climate control can be a major issue as broiler houses have become longer and wider; especially problematic in countries that endure very hot climatic conditions.
Turkey's largest manufacturer of poultry housing systems, Tavsan, demonstrated to its customers that there is no need for concern.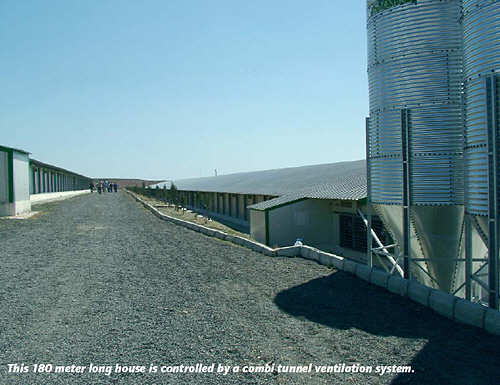 To read this article please click here (PDF)
January 2007