COVID-19 and beyond: Roy Mutimer shares insight on poultry in EMEA
Recently appointed to the role of managing director of Cobb Europe, Roy Mutimer shares his insights on what challenges and opportunities face broiler breeders and growers in the EMEA region.
Please introduce yourself and your role.
Hello, I'm Roy Mutimer. I was born and raised on a farm in the UK before going to university to pursue a degree in applied microbiology. I've been with Cobb for more than 25 years, living for periods in both the UK and Arkansas in the United States. My current position is managing director of Cobb Europe where I handle operational and commercial responsibilities for Europe, Middle East and Africa (EMEA). I am married and am the proud father of three adult children.
What path led you to working in the poultry industry?
My career began with the UK Veterinary Investigation Service, followed by the UK Government, Food Science Laboratory in Norwich. These laboratory experiences, coupled with my agriculture background, made for an easy transition to Cobb in 1995 as director of the Quality Control Facility in the UK. My more than 25 years at Cobb have led to various roles in the UK and US, with a focus on management, operations, sales, technology, quality assurance and animal welfare. Most recently, I became managing director of Cobb Europe, which actually oversees operational and commercial responsibilities for Europe, Middle East and Africa.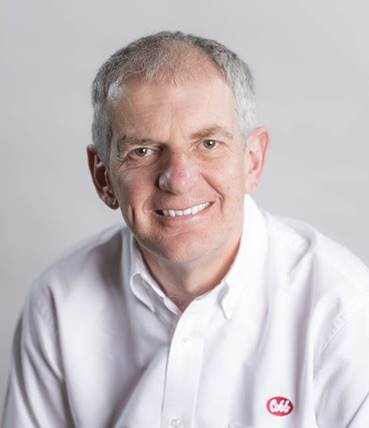 As the newly appointed managing director for the Europe, Middle East and Africa (EMEA) regions, what are your short-term and long-term ambitions?

My immediate priority, as soon as COVID-19 restrictions are eased, is to reconnect with my Cobb Europe customer base and team, supporting them in any way I can. We plan to deliver a portfolio of products across the region that meets the demands of all broiler industry sectors.
My role also includes animal welfare - a particular passion of mine - with responsibilities that include oversight of Cobb's global animal welfare team and driving our strategy. Europe provides the perfect platform for work to continue to improve in these areas and I look forward to actively leading this positive momentum.
Long term, I look forward to helping provide a secure supply of safe, nutritious protein to our region, ensuring that food security and adequate nutrition are not taken for granted. I would also like to be part of a wider industry effort focused on telling the story of sustainable poultry production, countering myths and overall promoting the industry that I'm so proud of. Our sector produces a healthy and nutritious product in a responsible and ethical way, and I challenge both my peers and myself to actively promote this fact.
What is unique about broiler breeding and production in these regions compared to others?
Diversity. The EMEA region has incredible diversity in terms of production systems, industry structure, climate, environment and product supply. Couple that with the breadth of consumer and cultural expectations in the various countries that make up our region and you get a truly fascinating geography in terms of product requirements and production systems. Developing products that perfectly match everyone's needs can be a challenge, but that's what our research and development (R&D) programme in the Netherlands is all about and we are more than up for this broiler breeding challenge.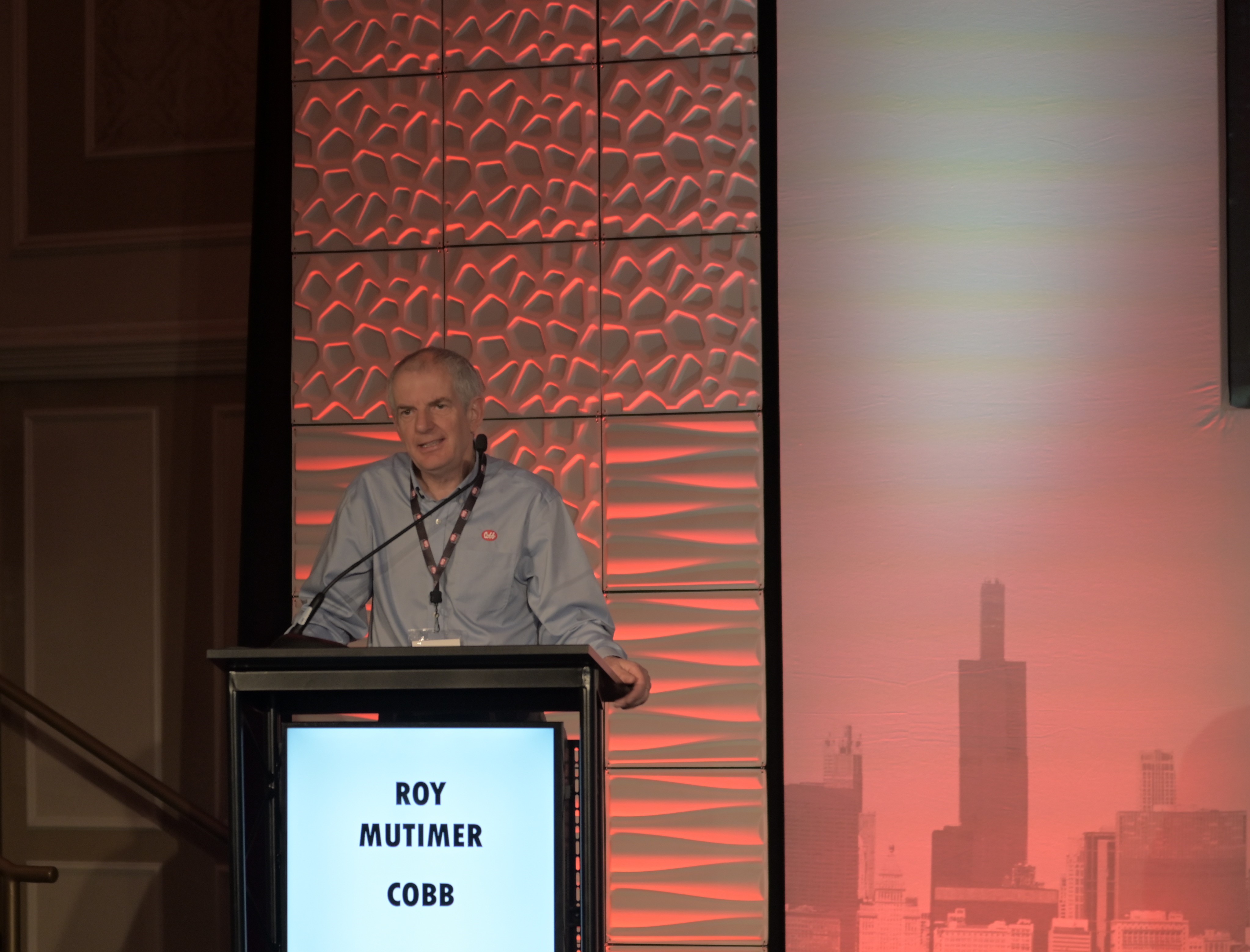 Your role on the animal welfare team is an important one. Could you speak to the specific goals you have in this area, ie, what initiatives and policies will you be striving to implement?
Our first priority is to continue to improve the welfare outcomes of all our products. Our R&D team works vigorously to produce birds that are more robust and resilient. We've seen clear evidence that today's modern broiler has better welfare outcomes than its predecessors. Our goal as an animal welfare team is to continue to support R&D in their efforts to accelerate this progress.
My responsibilities also include sustainability - making it difficult to promote slower-growing breeds given their significantly worse environmental footprint compared to standard breeds. That said, our goal is to offer our customers a range of products that give them and the consumer the choice to purchase a product that best matches their preferences.
I am proud to be part of the broiler breeder sector and I hope - with the support of my colleague, globally renowned animal welfare expert Dr Kate Barger-Weathers - we are able to play a role in telling the true story of ethically producing a versatile, sustainable, and quality product for our customers. Our animal welfare team collaborates with global experts to maintain world-class standards of care for all the birds we are responsible for breeding and raising. This effort increasingly stretches to direct animal welfare support for our customers, and our customers' customers, as they look to develop and refine their own animal welfare programmes.
How has COVID-19 affected the broiler industry in these regions so far?
The biggest problem for breeding companies has been the disruption to transport - particularly airfreight systems. While there have been short-term, universal, and significant disruptions to the global chicken meat supply chain, there are some countries that have experienced relatively minor disruption in their broiler sector. However, some have experienced something approaching a total collapse of their industry and supply chain. Personally, I believe it will be many months before anyone can truly assess the full impact of the coronavirus crisis on our industry. It is clear that decisions that are being made now, both by industry and wider society, will significantly impact the broiler industry for years to come.