Eggs, chickens and the end of malnutrition
With chickens being the most farmed land animal on the planet, the world is waking up to their potential to address global food poverty.
"Which came first, the chicken or the egg?" is a classic question. But, for leaders of African countries, international charity organisations and large development funds trying to address the global hunger problem, the mass production of chicken and eggs may provide a credible answer.
Today, some 333 million people, representing more than a quarter of Africa's population, are classified as severely food insecure. According to the Food and Agriculture Organization (FAO) of the United Nations, undernutrition is a critical issue for many of the world's poorer countries, and more than a third of African and South Asian children have stunted growth. The UN estimates that nearly 151 million children under five worldwide were still undersized in 2017.
Low-quality food is seen as one of the major contributors to poor growth both in the womb and during the vulnerable first years of life.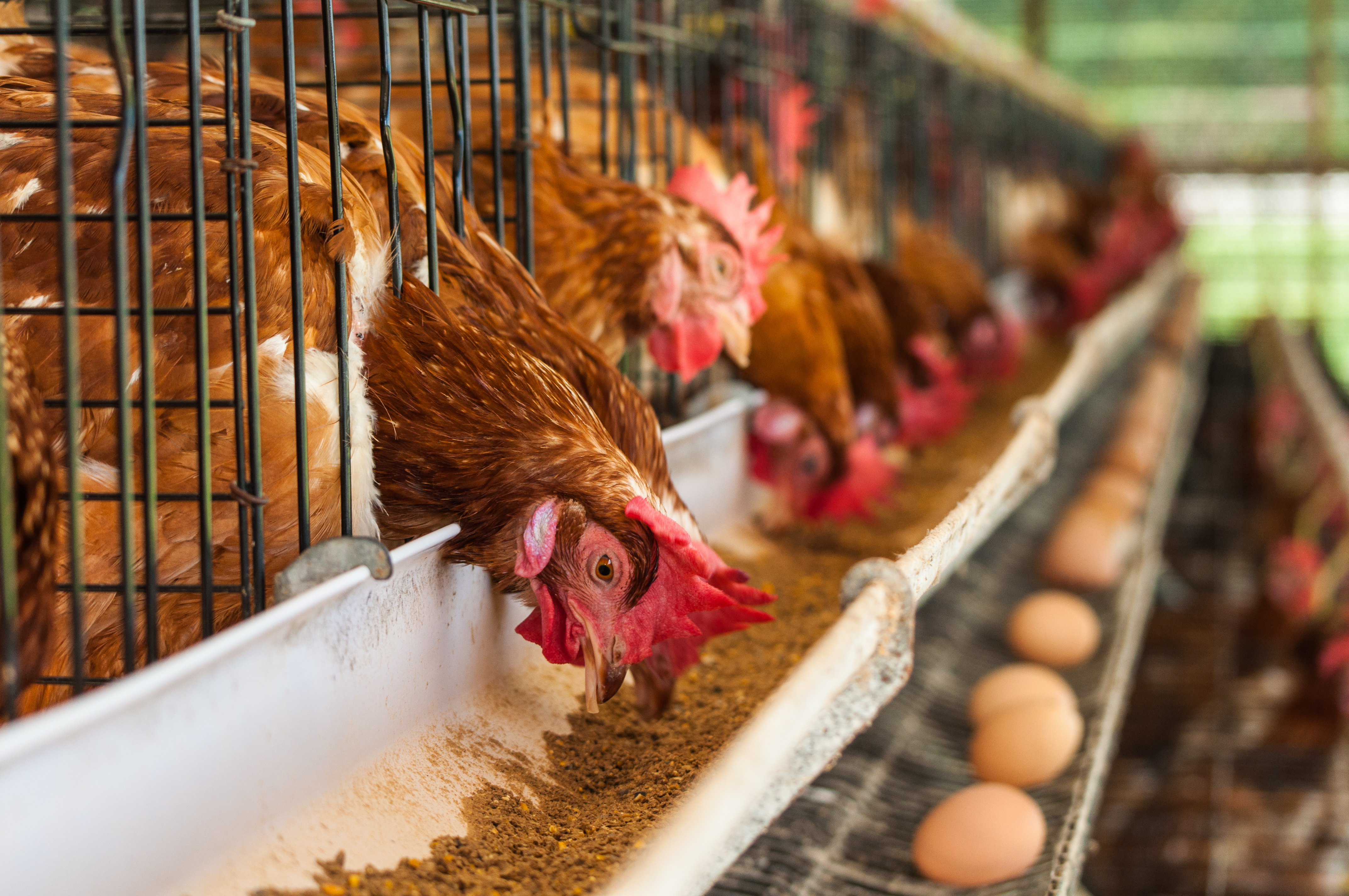 A study published recently by the FAO suggests that eggs can play a key role in fighting hunger and malnutrition in poor countries. Co-authors of the study, Tim Lambert, International Egg Commission chairman, and Dr Saul Morris of the Global Alliance for Improved Nutrition believe that eggs offer a practical and impactful opportunity to tackle problems related to undernutrition.
Eggs are almost pure protein of very high quality. They also provide virtually the entire adequate intake for young children of vitamin B12 and choline. The essential fatty acid content of eggs may be especially important in pregnancy. Eggs are a highly popular food in many countries and can be produced at affordable prices.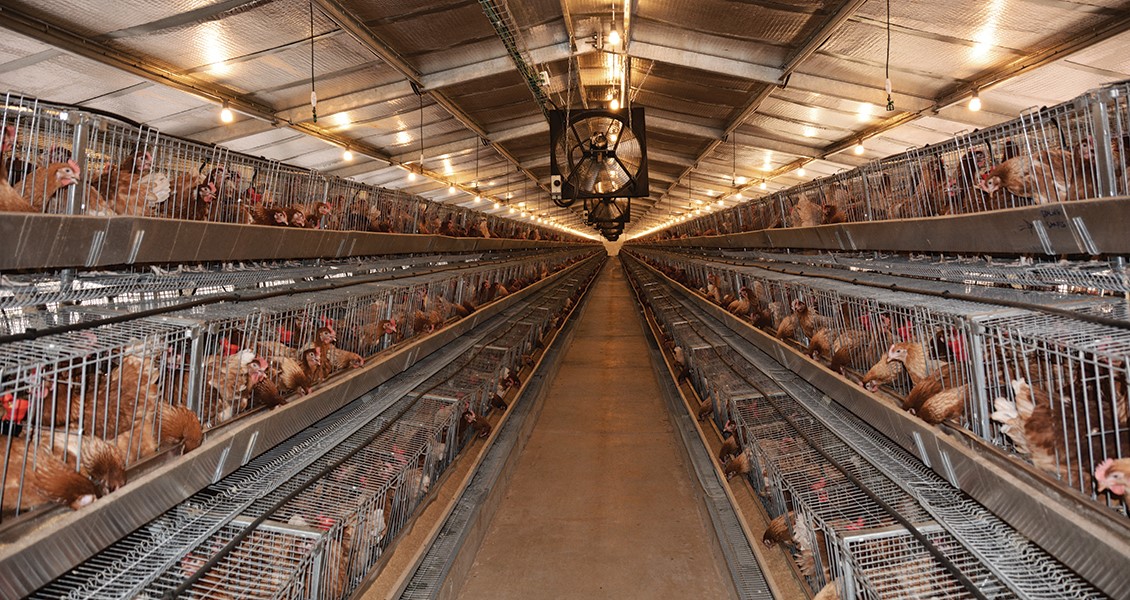 Another excellent source of protein is chicken meat. This has led to a sharp increase in chicken consumption worldwide, making chicken the most commonly eaten meat across the world.
Birds currently account for 23 billion of the 30 billion land animals living on farms worldwide. Researchers from the University of Leicester stated in a recent paper that broilers now outnumber all wild birds put together by three to one. It is the most numerous vertebrate species on land, with 23 billion alive at any one time.
Food supply and job creation
The development of a strong poultry industry is seen by many as an excellent source of food supply and job creation in the developing world. The world's biggest philanthropist, Microsoft's Bill Gates, published a blog post entitled "Why I would raise chickens," in which he explains why he believes chicken are a solution for people living in the world's poorest nations.
"It's pretty clear to me that just about anyone who's living in extreme poverty is better off if they have chickens," Gates wrote. "In fact, if I were in their shoes, that's what I would do – I would raise chickens."
Gates has therefore set an ambitious goal for his fund: to increase the number of rural families in sub-Saharan Africa that raise improved breeds of vaccinated chickens from the current 5 percent to 30 percent.
Local initiatives
Gates is not alone, and several African entrepreneurs and governments have come to the same conclusion. For example, the new government of the Republic of Sierra Leone last year issued a tender for the construction a large-scale chicken farm that would supply the needs of the entire local population for accessible and low-cost protein and would export eggs to nearby countries.
The project includes building one of West Africa's largest poultry farms with an investment of $80 million. The farm will be comprised of 10,000 acres and will produce 94.5 million eggs a year.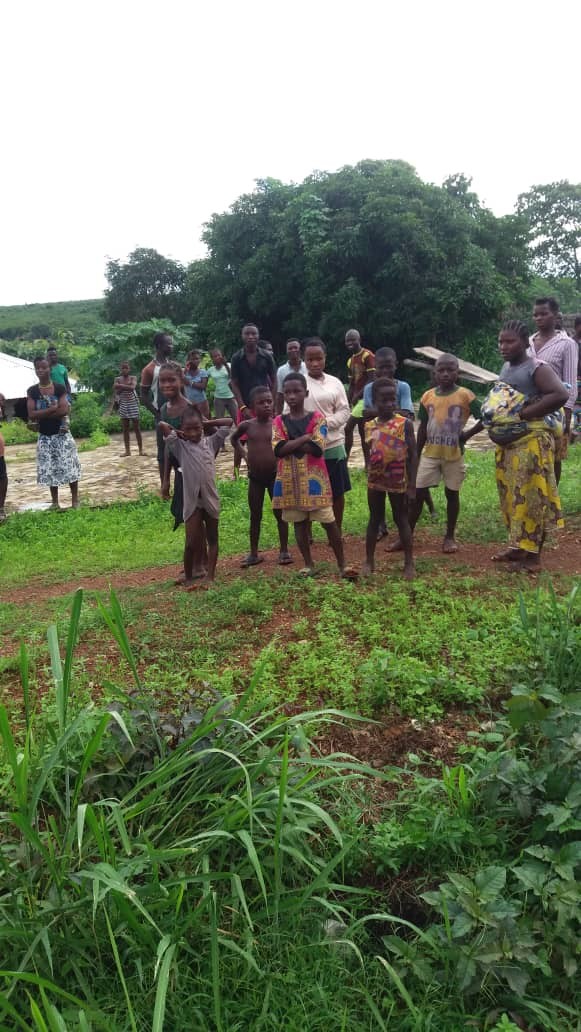 The project is supported by Sierra Leone's president, Julius Maada Bio, and is part of the government's initiative to encourage the agriculture sector to increase local food growth and reduce imports.
Another initiative led by young Ethiopian entrepreneurs is the building of a large chicken farm that aims to provide chicken meat at affordable prices. Nutropia Poultry & Feed is currently developing one of the largest chicken farms in Africa and the Middle East. The new farm will eventually produce 24,000 tonnes of chicken meat per year.
The broiler and poultry-feed farms will provide chicken meat at reasonable prices to the domestic Ethiopian market and to the East African and Middle Eastern markets.
One of the main reasons for malnutrition in Ethiopia is the unavailability of cheap animal protein. Currently, only 12 percent of the country's protein intake comes from animals.
"Nutropia is entering the market with the aim of closing this gap," explains Fasika Eyassu, Nutropia's co-founder. "We aim to restore dignity of mankind by ending hunger and malnutrition. We believe that great businesses tackle great problems."
Ethiopia's annual average chicken-meat consumption is only half a kilo per year per person as compared to 2.3kg per year per person in the rest of sub-Saharan Africa and 41kg per year per person in Peru. With a population of more than 100 million people, Ethiopia is in real need of addressing the growing necessity for cheap and easily obtained protein.
A similar project has already begun in Tanzania, where Tyson Foods and South Africa's agricultural firm Irvine's have launched several large breeding sites in the foothills of Kilimanjaro and hatching factories in the coastal region. This will turn Tanzania into the fourth largest poultry producer in Africa and will end its dependency on imported poultry from Brazil and the US.
Similar initiatives are taking place all over Africa in the search for affordable and easy-to-implement solutions to the urgent hunger problem. International development organisations and aid foundations are therefore advised to examine the chicken-and-egg question from a new perspective.
The writer is the CMO and founding partner of Agrotop, a leading global player in livestock turnkey projects.