Emu farming's struggle for revival in India
Emu farming has been heavily promoted in India by many unscrupulous suppliers keen to take advantage of small-scale farmers. Here's why many have been taken in by the big lure of big birds.
As he considered farming emu, standing in his field of about one acre, the prospect seemed very lucrative to Ramesh Gauda of Badua Village in Ganjam district, in India's Odisha state. "As there were stories on TV channels of enormous possibilities with emu farming and the success achieved by farmers who took up farming of the bird, I was also encouraged to take it up in my fields," says Ramesh.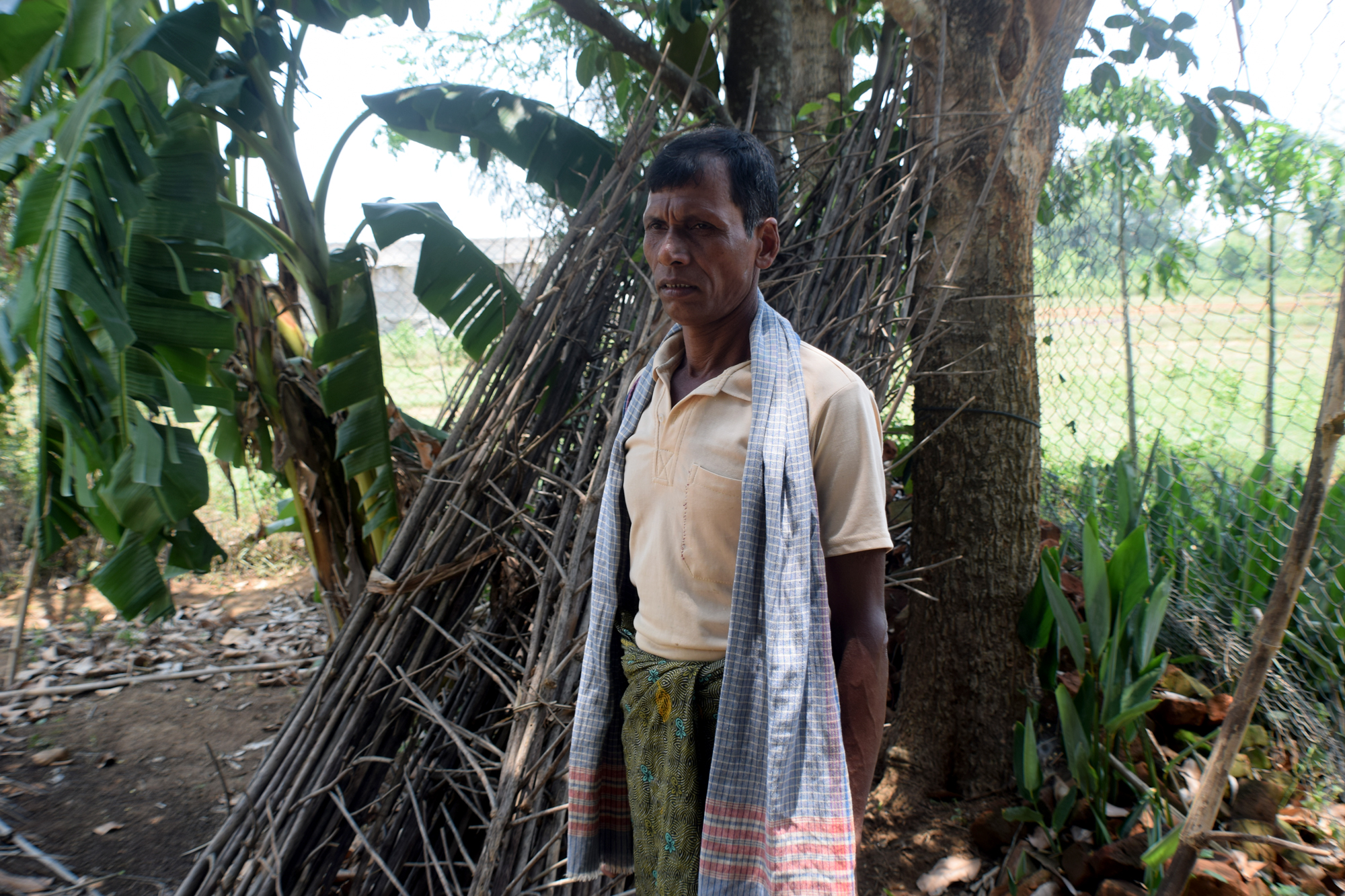 Coincidentally, his nephew Subash had worked with a supplier of emu cheeks and birds for commercial farming. He helped Ramesh acquire birds on a contract basis. "Because the birds were too costly, each about ₹10,000 (nearly US$145), and one needed to buy them in pairs of one male and one female, we were unable to buy them. But the supplier asked us to rear 10 pairs of birds in our farm with all care, sell the emu eggs to the suppliers at the rate of ₹500 (around $8) each for a period of six years after which we were promised to become owner of the birds."
Ramesh had to pay ₹50,000 ($720) as security and spent another ₹20,000 ($288) or so to develop the field into a farm with the required amenities. "The supplier only provided the iron net for fencing," he says.
Similar situations are faced by many small farmers, including Gopinath Dora of nearby Biripur village who had also brought 10 pairs of birds on comparable conditions for rearing. "We got six-to-eight-month-old birds. The supplier promised to provide the feeding materials and said that the birds would start laying eggs in another one year to fetch income."
However, the dreams of thousands of such farmers across India have shattered before their realisation – primarily because the suppliers' business model is intended to make a quick buck, rather than to establish profitable commercial farming activities with fair means.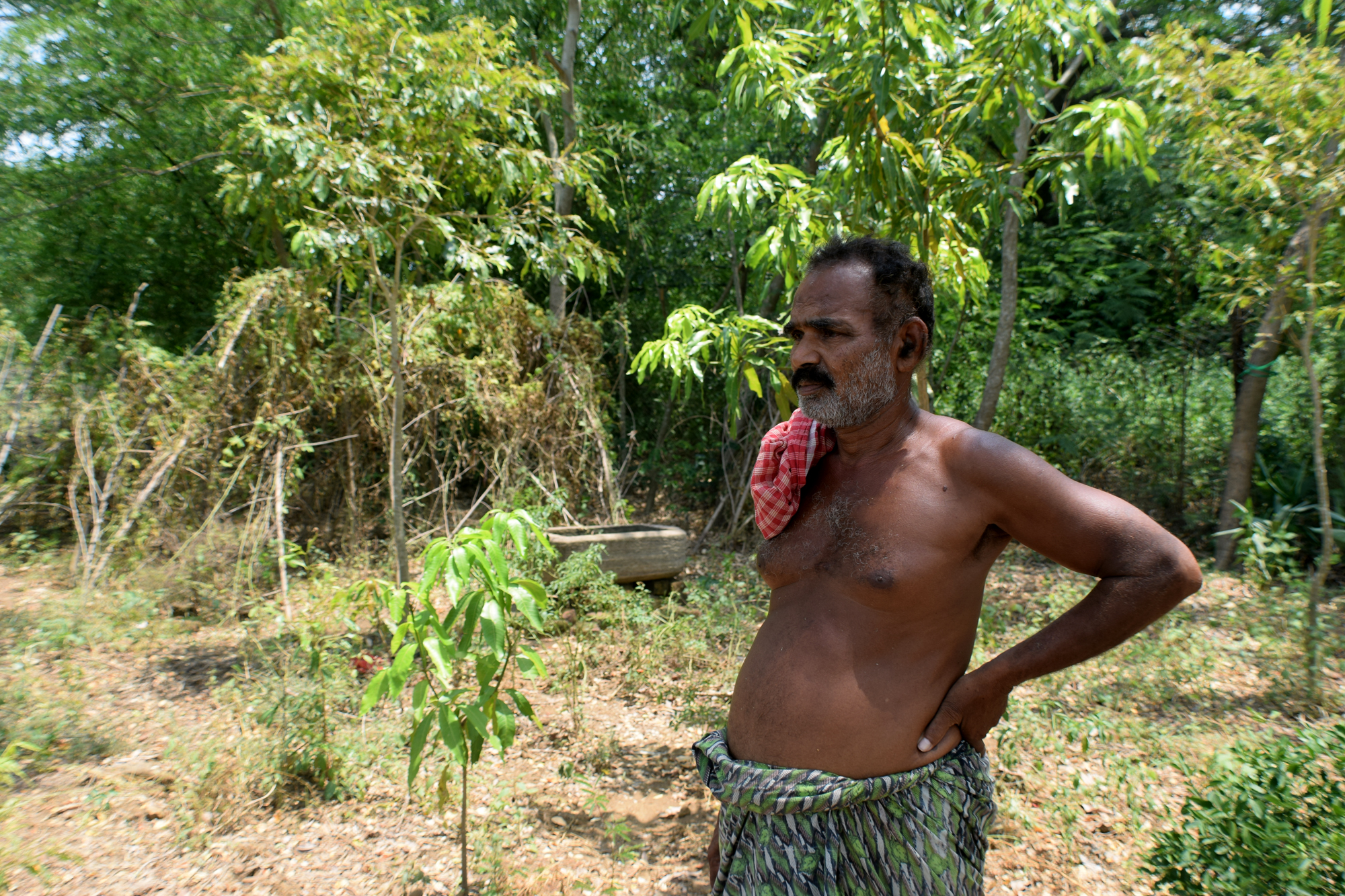 Fraud-hit farming
Many of these promoters have targeted farmers to invest in the emu business with superficial promises. According to a Firstpost report, farmers have been promised higher returns for growing emu than is realistic.
Schemes floated by promoters have suggested investors would grow their money many times over from a one-time investment, by selling the eggs, each valued between ₹1,500 and ₹1,600 ($22 to $23). Farmers were told that emu meat costs ₹550 ($8) in the Indian market because of its low fat and protein-rich content.
Companies also claimed that a total one-time investment of ₹300,000 would fetch a similar amount of income for every year "for 30 years as emu will lay eggs for more than 30 years," the Business Standard newspaper reported.
Farmers who were lured by the assurances used by companies like "get rich quick" or "triple your money in five years" were bound to suffer. Talking to a 39-year-old farmer, S Selvam, who invested ₹600,000 in the business, as a case, the report said that none of the promises materialised and Selvam fell victim to the scam and lost his money.
In some cases, in which the companies promised to provide feeding materials to the farmers till the birds start laying eggs, the supply was stopped after six months. "It was then difficult for us to arrange the feedings for 10 pairs of birds as it needed ₹15,000 every month. We managed for two months and then asked the promoter to supply feedings or take the birds. They took the birds but didn't pay anything against the one-year-old birds. When we tried to contact them after hearing about the scam, they were either unreachable or underground," says Subas Gauda, 70, whose son had sold land and invested money in the business.
"As it seemed in the end, it was not a farming programme but [a scheme] to take farmers' money in the name of it," says Gopinath Dora.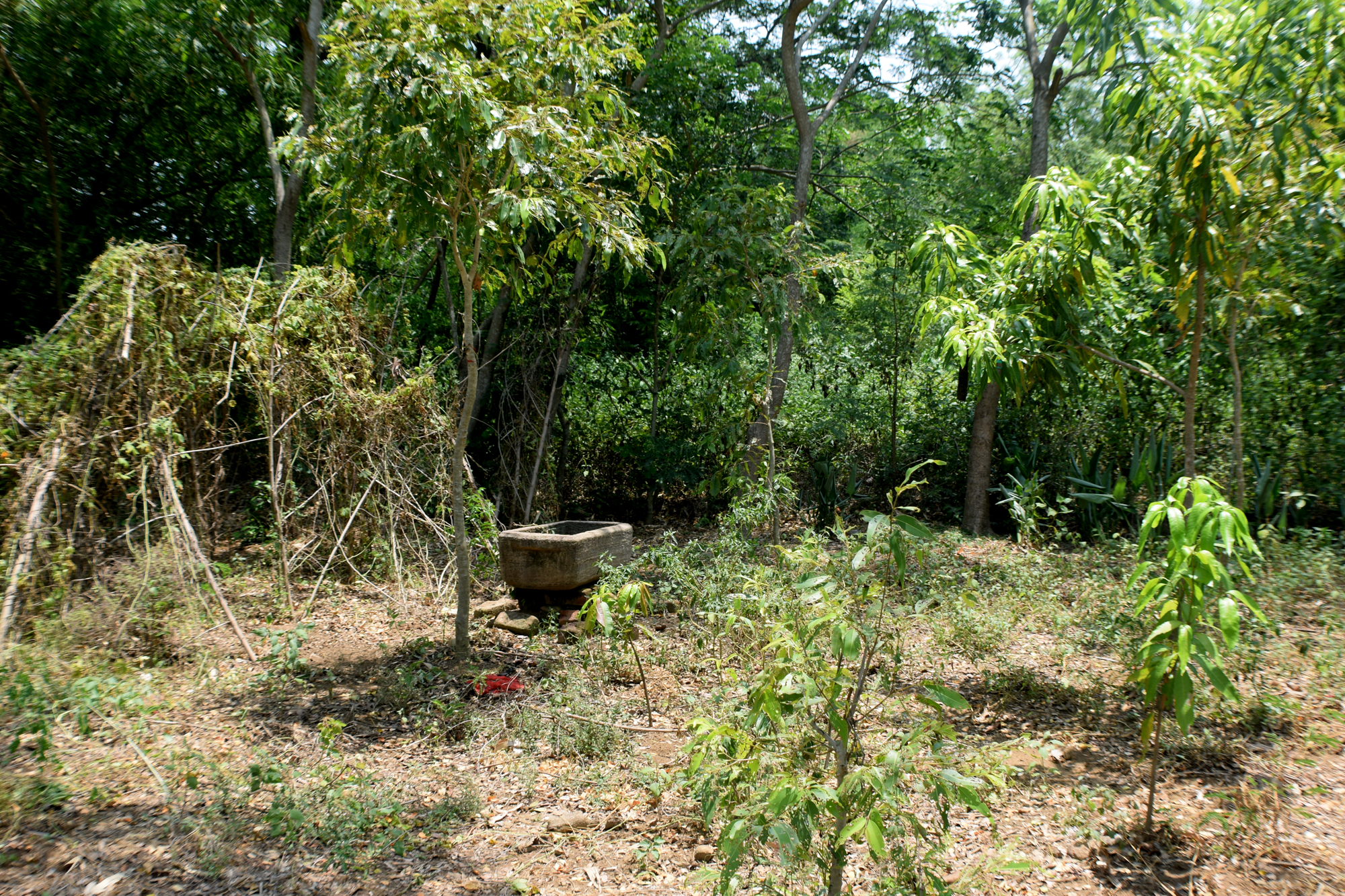 Exaggerated claims about the emu market
According to reports of Beauty Without Cruelty India, farming emu – the second largest bird of Australian origin (after the generally shorter, but heavier-set cassowary) – began decades ago in Andhra Pradesh and spread gradually to other states. According to estimates, in 2012 there were about 8,000 emu farmers in the country rearing around 1 million birds.
Although most of the farms have never appeared in any government record, a few large farms have been supported by India's National Bank for Agriculture and Rural Development (NABARD) under the "Establishment and Modernisation of Slaughterhouse Scheme" run by the Department of Agriculture and Animal Husbandry. As news of farmers being duped by promoters came in, such schemes were stopped and many of the state governments cautioned farmers against investing in culturing or rearing emu.
However, the farmers also blame both NABARD and the state governments for not doing anything in the way of marketing the various products derived from emu. "NABARD has given us training on emu breeding at Rajendranagar and promised to provide a marketing facility by 2020 but they have never bothered about marketing," P Suryanarayana Raju of Tadepalligudem, an emu farmer, told The Hans India.
In the absence of consistent support, the burden of feeding fully grown emu forced many farmers to abandon their birds.
Many farmers have been told that the oil extracted from emu fat was in high demand and was supposed to sell at ₹3,000 per litre. Responding to this, a Pune-based farmer, Pravin Gorde, told Indian Express that "the business started plummeting and in 2013, I was left with around 60 birds which cost a bomb in terms of maintenance but yielded no returns. I simply decided to give up the business and slaughtered the birds to extract their oil. Our agents had told us the oil would fetch good money in the market, but even today, the bottles line my shelf with no takers."
The real potential of emu farming
Nevertheless, promoting ostrich and emu farming in India's drought-prone districts could be a boon to farmers, according to a Down to Earth report. "Despite farming of ratites (ostrich, emu, cassowary) proving to be a lucrative business elsewhere in the world, the same does not hold true for India. The government's attitude has not been very helpful in encouraging and developing the farming of these birds," the report said.
"When it comes to ostrich and emu, you cannot rear them just for meat and eggs. They have a market potential and every part of these birds can be converted into a commercial value-added product," The Hindu newspaper said, quoting C Pandian, assistant professor at Tamil Nadu Veterinary and Animal Sciences University.
Though farming at the centre has not been converted into fully fledged commercial activity, the centre produces leather goods using the skin of the bird. While the processing is done by the Central Leather Research Institute (CLRI), stitching is done outside. The institute sells the meat for INR 200 per kilogram, and the unfertilised eggs for cooking purposes at ₹150 each. Empty eggshells are used for decorative purposes and feathers are used for making dolls and brushes for cleaning computer peripherals, the report mentioned.
This model might just re-establish emu farming if implemented as a template for commercial farming. However, researchers believe, it requires more experiments before it proves itself as a viable commercial prospect.