FAI & IQC: Causes of egg producer and egg buyer disconnect toward cage-free in China

Research offers targeted strategies to improve alignment
In the West, cage-free has by and large been driven by public demand for higher welfare products and humane farming practices. While some of the challenges and solutions are translatable, changes in China will not replicate those of the EU or US. Policies must be implemented as sustainable actions that meets environmental, societal, and economic needs of the targeted communities.

We need approaches that are rooted in the cultural context of China, and the particularities of the Chinese egg industry and consumer preferences. We must strengthen the coalition of stakeholders to improve the quality of life of birds, farmers and citizens, by promoting healthy, safe and high-quality cage-free egg production.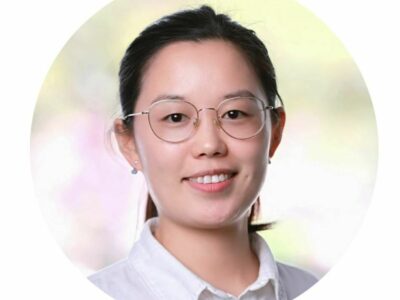 Dr. Congcong Li recently spoke at the FAI webinar held in April titled "Targeted barriers and levers to increase cage-free egg production in China". Dr. Li is a animal welfare scientist with experience working with broilers/breeders, dairy cows and farrowing sows. Before joining IQC in 2022 she was a postdoctoral fellow at the Chinese Academy of Agricultural Sciences and NYU Shanghai. The research she presented is part of her work with FAI and IQC to establish the Cage-free Egg Advancing Working Group in China.
Dr. Li highlights essential context regarding the definition and classification of cage-free eggs, development opportunities for cage-free eggs, and challenges and countermeasures in China.