Happy World Egg Day: Celebrating the importance of eggs for 25 years
On Friday 8 October, egg fans worldwide celebrate the power of the egg and all its nutritional and environmental benefits.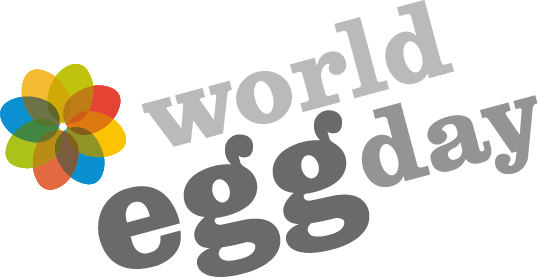 The egg is one of the most nutrient-dense natural food sources on the planet. Its all-round goodness can be drawn on by everyone, from the first 1,000 days of life to old-age.
Owing to their broad range of nutrients, eggs are a healthy, nutritious and affordable part of the diet for people at all stages of life, including growing teenagers, pregnant and lactating women, the elderly, and infants, particularly those in nutritionally vulnerable areas.

The health benefits of eggs are vast. They contain 13 essential nutrients, including choline, which supports foetal brain development; vitamin B12 and iron for child growth and overall brain function; and iodine, which aids the healthy functioning of the nervous system and maintains healthy skin.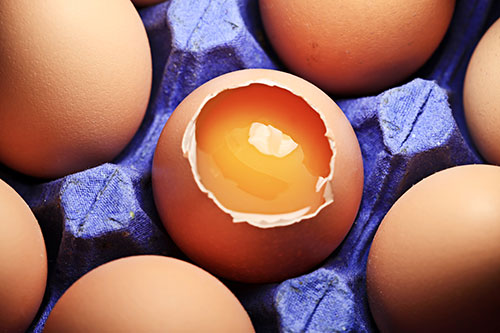 Along with their nutritional value, eggs are the most environmentally sustainable and affordable animal-source protein available, helping support families around the world as well as the planet itself. Thanks to new efficiencies and significant productivity gains, eggs have a low environmental footprint.

The bioavailability and density of their nutrients means eggs have the capacity to directly improve human health outcomes around the world. The egg industry is a significant source of income for rural populations around the world. In low and middle-income countries, women represent a large proportion of egg farmers and rely on their farms to feed their children.
Join in the celebrations wherever you are by sharing your favorite egg dish using #WorldEggDay on social media.