How remote sensing prepared poultry producers for the pandemic
Remote sensing technology has found a place in the poultry barn, but the COVID-19 pandemic has shown just how valuable this technology is to the producers of today. Experts at Food Chain Enterprises speak to The Poultry Site on remote sensing.
Remote sensing is becoming popular in broiler and egg production. How has adopting this technology helped poultry producers to overcome challenges posed by COVID-19?
One challenge of the COVID-19 lockdown has been the restrictions on movements of people. This has meant companies operating multiple farms have had to reduce the movements of certain staff between farms such as area farms management and technical support. With remote sensing these people have been able to keep in contact with the farms and provide technical support by having visibility in real-time environmental conditions, feed and water consumption levels, etc.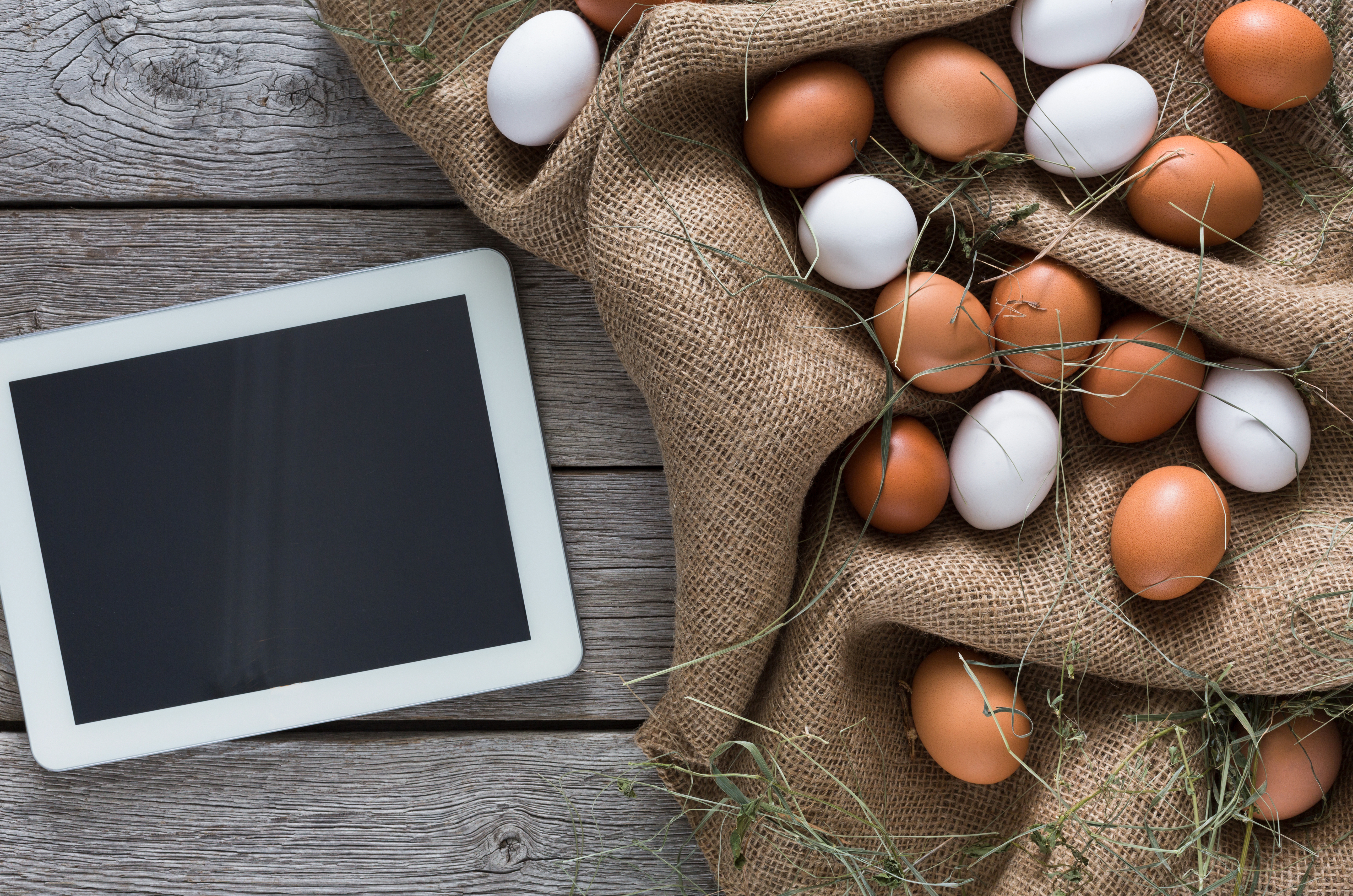 How does remote sensing optimize production in a non-pandemic scenario?
Remote sensing allows visibility in real-time on a number of factors, conditions within the poultry house, bird performance, bird health and welfare. Not only is it the case that the farmer can keep watch over the status of sheds and birds when they decide to take a look at the computer but importantly the readings from these sensors can be set to provide "alerts" to management if any parameter falls out with the agreed requirements for the specific age of birds 24/7.
This significantly reduces the response time to correcting any problems, be that a broken feeder, a flooding drinker line, or a temperature that is too high. Many of the tools available today also allow the data to be analysed, so successful performance can be assessed to understand what is the optimum conditions for a successful flock in the farm's geographic location and with the standard of housing and equipment being used.
This allows more precise learning of what conditions are needed to repeat success in future cycles. The recent development and use of artificial intelligence tools is also possible when this amount of data is available to analyze. This offers exciting opportunities to learn faster and to improve performance.
What remote sensing technologies do you recommend producers consider, and what are the pros and cons of each?
There are a number of options in the market that help to provide this sensoring and visibility to the farmer. Nowadays, most tend to use a cloud-hosted solution and be easily accessible to customers by way of the internet from wherever you are in the world. Many of the newer farm controllers will have the capability to access this data and come with a software solution to provide this 24/7 service.
However the vast majority of poultry houses do not have the latest controllers and in this case it is necessary to install a system that will provide similar levels of visibility. Again there are a number of options to do this but it is important to ensure that there is compatibility between the manufacturer of the equipment and the provider of the solution. Always check that data transfer protocols are followed and your controller's performance will not be negatively impacted by a third party accessing the data without the correct permissions or understanding.
What variables in a broiler/egg operation can remote sensors capture?
Remote sensing can capture temperature, humidity, CO2, ammonia, air movement, water consumption, feed consumption, bird weights and light intensity. With these sensors in place and visibility created we can then check to ensure that the environment within the poultry house is maintained at a comfortable level for the birds throughout the cycle.
With real time visibility of water and feed consumption we are able to detect at an early stage any mechanical or health problems with the flock. This leads to more proactive management and these early warnings can be used to underpin welfare, health and performance. In this rapidly evolving area of utilising the Internet of Things (IOT) and sensing, the sector is now looking to provide noise sensors and cameras that will check for signs of bird stress, gait score and bird distribution levels.
How can producers equip their operations with remote sensing during the pandemic?
With newer systems it may be as easy as calling the manufacturer of your ventilation control system and subscribing to their online service. For those that may not have the latest equipment then there will be a need to identify service providers and have them assess the farm and equipment to determine if they can access existing equipment and sensor data and look at the best solution to provide this service. This will be hard to do unless access to the farm is provided and this would always be best to do during the down time between flocks.