How to stay sustainable while growing your poultry business
Sustainable poultry operations that have made a name for themselves for high welfare standards and environmental stewardship may sometimes find it difficult to maintain the very ideals that made them successful.
The Poultry Site spoke with the heads of three sustainable US poultry companies – Farmer Focus, Pasturebird and Cooks Venture – to learn more about their distinctive approaches to growth and what lessons can be learned from their techniques.
Shenandoah Valley Organic
Corwin Heatwole is a sixth-generation farmer from Virginia who launched Shenandoah Valley Organic (SVO) in 2014. The impetus was Heatwole's belief there was a better model for raising poultry then the one he had grown up knowing, with its tournament-style contracts and lack of self-governance.
"I knew I couldn't compete against the integrators on a cost-per-pound basis," says Heatwole. "I knew that if I was going to have a viable business opportunity it was going to have to be quality focused and niche."
In 2012, Heatwole switched one of his two poultry operations to organic and did so well he soon converted the other farm. In the meantime, he worked on getting a processing plant up and running to sell his chicken directly to consumers. By 2014, he was able to bring other local farmers on board and is now selling products under the Farmer Focus label that's certified as organic, humane, non-GMO and Level 3 enhanced outdoor access by the Global Animal Partnership.

The company has a unique set-up. The 50-plus partner farms own their birds,
with SVO contracted to purchase the chickens and help the farms navigate the requirements of third-party certification standards but leaving how the farms are operated up to the producers. The producers make about 50 percent more profit than in traditional models and without tournament contracts, according to Heatwole.
The challenges of starting a company on a brand-new model were many, including educating the producers on the certification standards, says Heatwole. This process has been helped by two full-time compliance officers, hired by SVO to make sure the producers are maintaining all of the standards. Another area in which the company was initially challenged was "building a team of experienced experts," according to Heatwole. Eventually, because of SVO's unique "vision and purpose", they were able to attract the right people with talents far beyond the size of the company, who have helped SVO grow sensibly, he says. The company currently has 430 full-time employees, not including farmers and subcontractors. The processing facility has gone from 15,000 chickens a week to just over 200,000 a week in five years.
"Any new model is going to receive a certain amount of scepticism until it's proven successful," said Heatwole. "This had never been done before. Some people told me I was crazy. We knew we were beginning a major undertaking and that the odds were against us. To make the major breakthrough that we did was not an easy thing."
Pasturebird
Pasturebird, a Southern California-based pasture-raised poultry company, was born out of necessity, according to the company's co-founder and CEO Paul Greive. While an officer in the US Marine Corps, Greive began having joint problems, so he and his family switched their nutrition on to a paleo diet (which, Greive, says, helped ease his discomfort). Unable to find truly pasture-raised chicken where they lived, however, they decided to farm paleo-friendly poultry themselves. The company was born in 2012 with their first order of 50 chicks, which they raised in their backyard.
"We ended up selling them all and processing them in our backyard," says Greive. "The next month we did a hundred, then 200, then 500, then a thousand. Pretty soon we started hiring employees."

The company was self-funded with $2,000 (£1,619) and has grown from there. They're currently harvesting 6,000 birds a week and have 13 employees. The goal is to eventually scale up to a million birds a week. Their model involves moving the birds every day to fresh pasture via mobile houses. Because the company is located on a 1,000-acre ranch in California's Temecula Valley, they're able to harvest year-round, which has allowed them "to grow the business and learn really quickly", says Greive. Pasturebird's method of raising poultry has also meant they haven't needed vaccines, antibiotics or ionophores for the several million birds they've raised in the last five years, says Greive.
Keeping their standards simple allows them flexibility and room to innovate, he adds. The company has steered clear of third-party certifications and has instead opted for being as transparent as possible, which includes farm tours where customers can come and see for themselves how Pasturebird operates.
The company began as a direct-to-consumer model selling to friends, family and neighbours and its produce is now available throughout the United States via home delivery as well as appearing in several California markets and on many restaurant menus. The Pasturebird team has decided to work with distributors to focus on live-bird operations, even though this has meant making a little less money per bird.
Any choice that feels "like it's violating your integrity or why you started the company in the first place, don't do it," advises Greive. His other piece of advice is to specialise rather than becoming a "jack of all trades, master of none. We all need to pick what we know we can get really good at and focus on specific areas."
Cooks Venture
Cooks Venture began with an heirloom chicken and grew from there. The company was launched in 2018 by Matthew Wadiak, the co-founder of Blue Apron (the prototypical US ingredient-and-recipe-meal-kit company) and Blake Evans, whose family has been deeply involved in the poultry-breeding industry for three generations. Evans's grandfather, Lloyd Peterson, founded Peterson Farms in 1939. He bred the Peterson male, the gold standard for male-line broiler genetics in the industry for decades. In 2009, Evans and poultry geneticist Richard Udale began work on a new slow-growing heritage broiler with Naked Neck and Delaware genetics. The bird has a slow enough growth rate to allow for bone density and organ development before it begins to put on muscle, explains Evans. The idea was to produce a bird hearty enough to thrive on pasture and a single-stage low-density feedstock and "convert that food to energy more efficiently without sacrificing the birds' health," says Wadiak.
Cooks Venture is vertically integrated, with a genetics programme led by Udale located on the company's 800-acre farm in Arkansas, along with 30 broiler houses and enough pasture to allow the birds to spend most of their time outdoors. The company also has a processing plant in Oklahoma where it can process up to 700,000 birds a week. Additionally, it has a network of 30 producers with 100 houses in Arkansas and Oklahoma. The producers are mainly farmers who formerly worked with large integrators, but could no longer afford the upgrades required to stay in business, says Wadiak. Cooks Venture requires the producers to make "a few thousand dollars" of upgrades – "enrichments in the environment and cut some holes in their houses" – at their own expense, but are paid "double the average of the tournament system", says Wadiak. The birds and feed are owned by Cooks Venture; the producers are not required to purchase the birds, as in some conventional contracts and there is no tournament system, he says.

The company also works closely with farmers in the Midwest to grow their feed using regenerative practices. They measure soil carbon and other factors on the farmer's land and give recommendations for alternative crop rotations and other measures to "create healthier feed crops" and improve the soil, says Wadiak.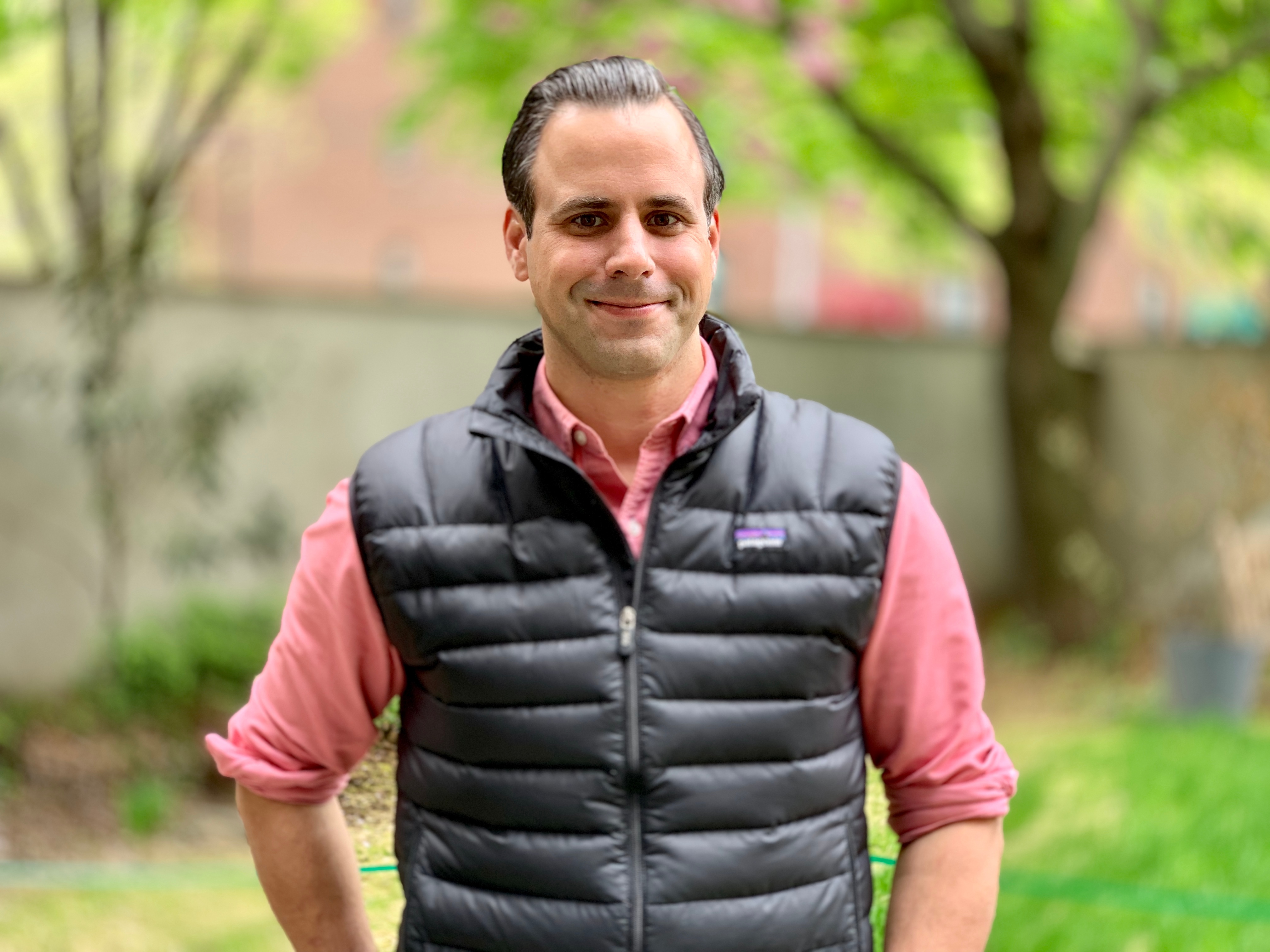 While no two companies are exactly alike, each of these three producers' paths is unique. Together, they may help provide a roadmap for others struggling with the balance between growth and maintaining their standards.