International Women's Day: Empowering women is at the core of Heifer International
Be part of the solution with Heifer on International Women's Day
Empowering women is at the core of Heifer International's model for sustainable development. In honor of International Women's Day on March 8, this week we are sharing stories of the women with whom Heifer works, who take the gifts of livestock and education to produce extraordinary results for themselves, their families and their communities.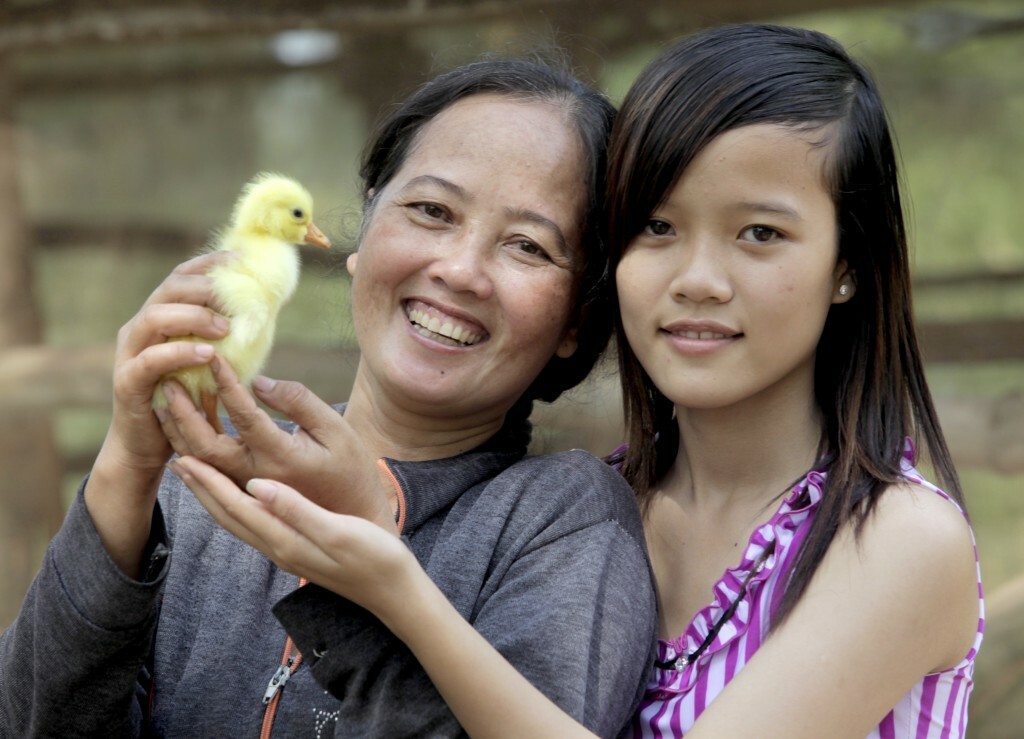 Gender equity is central to Heifer's success in eliminating hunger and poverty while caring for the earth. A family can more easily lift itself out of poverty when men and women learn to share and respect their roles and responsibilities. That's why Heifer directly confronts gender equity in its 12 Cornerstones for Just and Sustainable Development.

While women own less than one percent of the land in developing countries, they are responsible for producing 80 percent of the food. Heifer empowers women worldwide by investing in their families' health, education, and nutrition.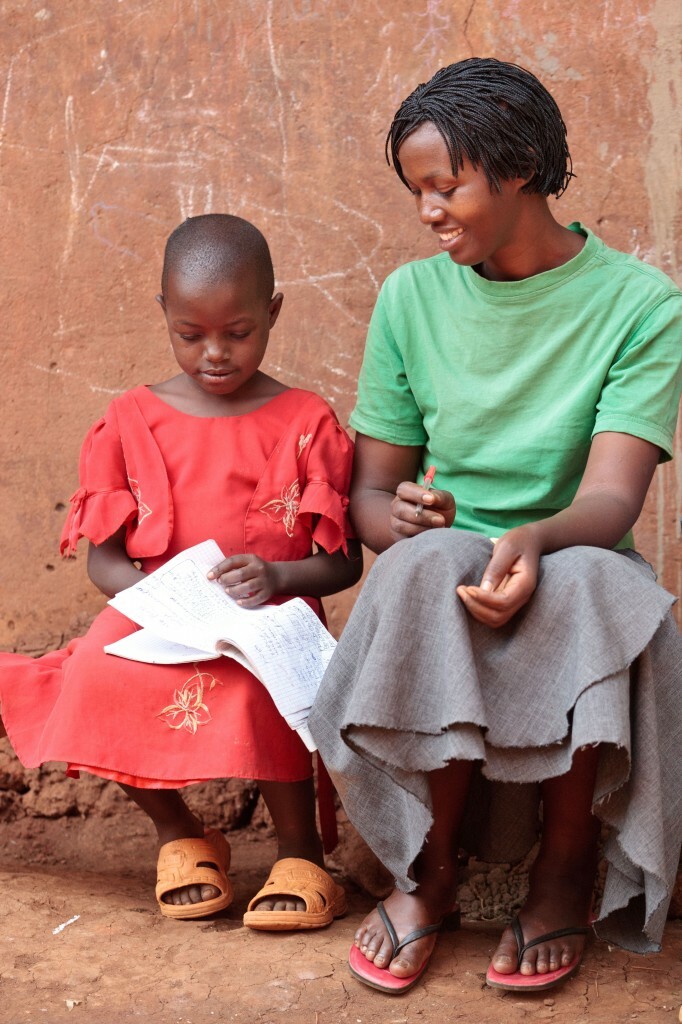 Women are also more likely to pass on the gift of their education and success to their families. Heifer encourages girls to study math and science, and also supports female entrepreneurs. Training and workshops such as animal health, holistic community development, and fiber spinning ensure participants learn skills to build a solid foundation and become self-sufficient. Through Heifer's work, women also collaborate to establish better communities and afford decent education for their children.
Heifer believes every woman has something to contribute to their families and communities, especially if they have been excluded or undervalued within the culture. The opinions and full participation from women leaders is a vehicle of change, which also fosters helpful interaction between neighbors.
Success stories like the Promotion and Protection of Women's Rights and Socio-Economic Empowerment project in Cambodia, will continue to promote gender equality and women's empowerment.
Around the world, Heifer is working to end hunger and poverty and care for the earth. A charitable gift to Heifer not only provides livestock and training, it gives hope and dignity to women as they improve their lives.
Sponsored Article
---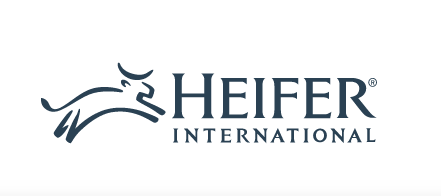 Our Partners
---