Poultry farmers: how to take care of your mental health
As anyone who's ever done it knows all too well, running a poultry farm can be a stressful endeavour. But how can you tell when the strain is having serious repercussions for your mental health? And what can you do to help yourself? Dr Nicola Davies, health psychologist, offers some professional advice
Words Dr Nicola Davies
Poultry farming can be a stressful business that can take its toll on your mental health. "Poultry farming is incredibly labour intensive, involves long hours and a lot of administration and paperwork, all of which means that poultry farmers are susceptible to poor mental health, much like the rest of the farming community," says Glyn Evans, of the Farming Community Network (FCN).
Other stresses poultry farmers face are the physical challenges of the job, financial hardships, environmental disasters, and isolation in their rural communities. According to Evans, "It is difficult to generalise the factors impacting farmers' mental health as each individual's well-being is a combination of external factors, working context and individual experiences. The pressures of constant change in farming policy, price volatility, the weather and animal diseases are part of the everyday life of the farmer. Some will cope with those swinging factors sometimes, but at times of depression, loneliness and family problems, may find those things stressful. Like everyone in society, farmers experience times of sadness, dislocation, and fearfulness. Physical changes as farmers age in mind and body can take their toll as well, such as the onset of dementia, diabetes and loss of physical strength. Marginalisation from the rest of society as urbanisation changes perceptions about the role of farmers or their place in the community can also take their toll."
Experiencing all of these stressors, many of which are outside of the farmers' control, can lead to anxiety and depression. More alarming is the estimation that one UK farmer is lost to suicide every week.1 It's time to take the demands of farming – and its impact on mental health – seriously.
Knowing it's OK to ask for help
"Farming has traditionally been perceived as a 'macho' industry, with a 'stiff upper lip' and 'keep calm and carry on' mentality," explains Evans. "Seeking help is wrongly seen as a sign of weakness. Those who struggle with their mental health in the farming community need to know that there is no shame in seeking help and that bottling up your emotions is the worst thing you can do."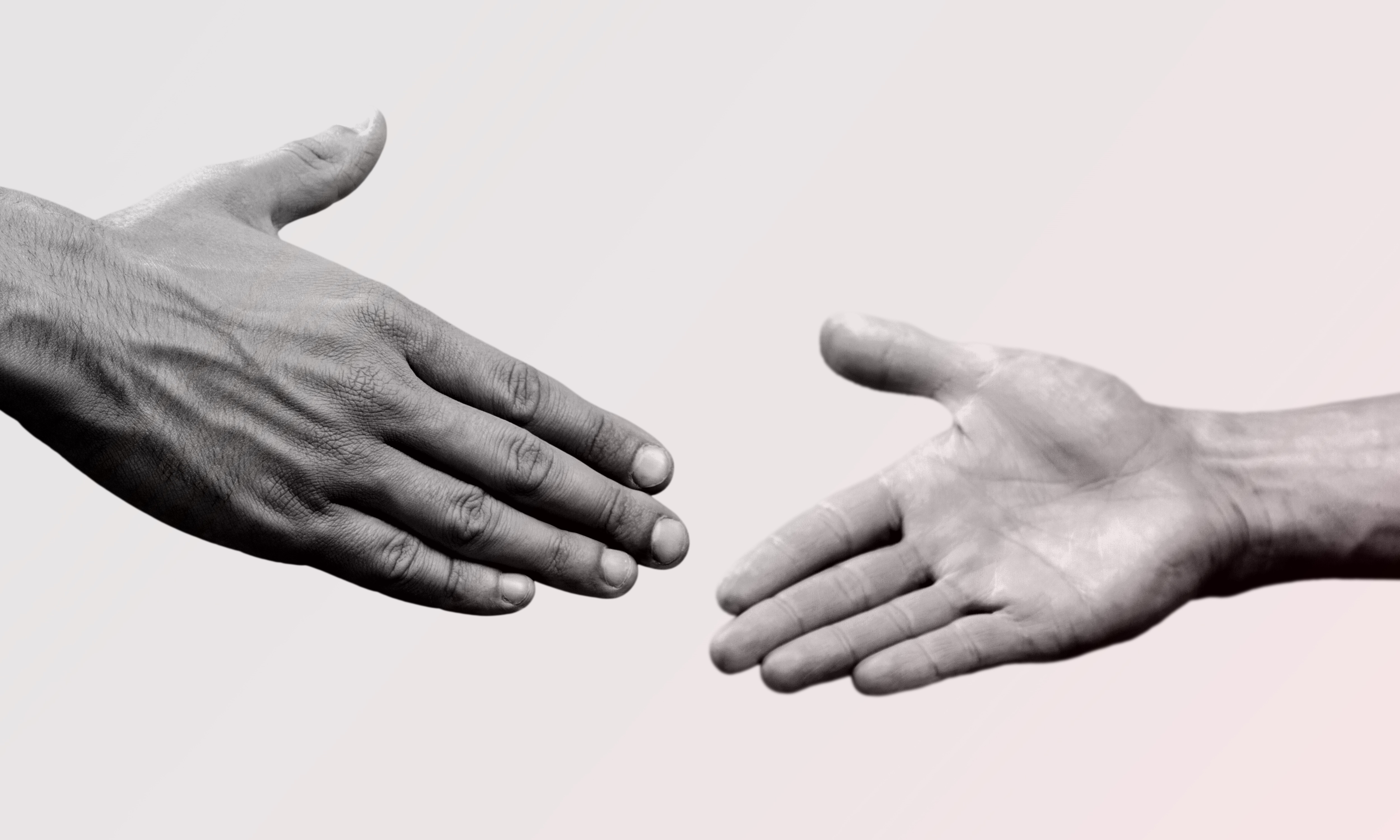 When experiencing depression, it can feel as if no one else will understand, or that opening up to someone will cause you to be a burden to that person. However, it is necessary to remember that these negative thoughts do not reflect how others are likely to react and are a symptom of your mental distress. Depression is an illness that needs treatment and speaking openly about it is the first stage of getting treatment. There is nothing wrong with admitting you need support to protect your mental health. Many individuals with depression and other mental health issues can get treatment, continue to work and live happy, fulfilling lives.
Signs of depression
More than simply going through a rough patch or feeling "the blues", depression can include the following symptoms:2
Change in appetite (either a loss or increase)
Inability to sleep or changing sleep patterns
Constant tiredness
Obsessive worrying or blowing problems out of proportion
Low mood, feeling sad or tearful, or being unable to cry
Acting out of character
Unhealthy consumption of alcohol
Isolation from loved ones, family and friends
Loss of sex drive
Decreased interest in activities or hobbies previously enjoyed
Difficulty concentrating and making decisions
Persistent negative thoughts
Making changes
In addition to asking for help, you can also modify your daily habits to help your mental well-being. Evans says, "Changes can include building resilience in mental well-being, an understanding of change management, financial support to get more help on the farm, learning greater self-awareness and developing more work-life balance."
Evans also advocates the NHS's five steps to improve mental well-being:3
Connect with the people in your life. Farming can be isolating.
Be active. Choose a physical activity (other than farming) that you enjoy and do it regularly.
Keep learning new skills. Picking up a new instrument or practising a new sport can help develop a sense of achievement and increase self-confidence outside of the farming world.
Give to others. You may wish to start volunteering, or simply take some of your eggs to your elderly neighbours.
Be mindful. Live fully in the present and be more aware of your body, thoughts, feelings and your surroundings.
Where and how to find help
If you think you or anyone you know may be struggling with their mental health, there are many ways to reach out.
Arrange a visit to the doctor. Depression and other mental health issues are best diagnosed by a professional. Talking honestly to your GP, whether in the clinic or on the phone, about what you are going through, is one of the first steps to diagnosis and treatment.
Communicate with loved ones, family, friends and co-workers. Being open about depression helps erase the stigma around it. Remember, most people in your life are willing to help. Resist the urge to bottle up your feelings. Sharing your thoughts and feelings with those closest to you helps them understand what you are going through. You don't have to go through this alone.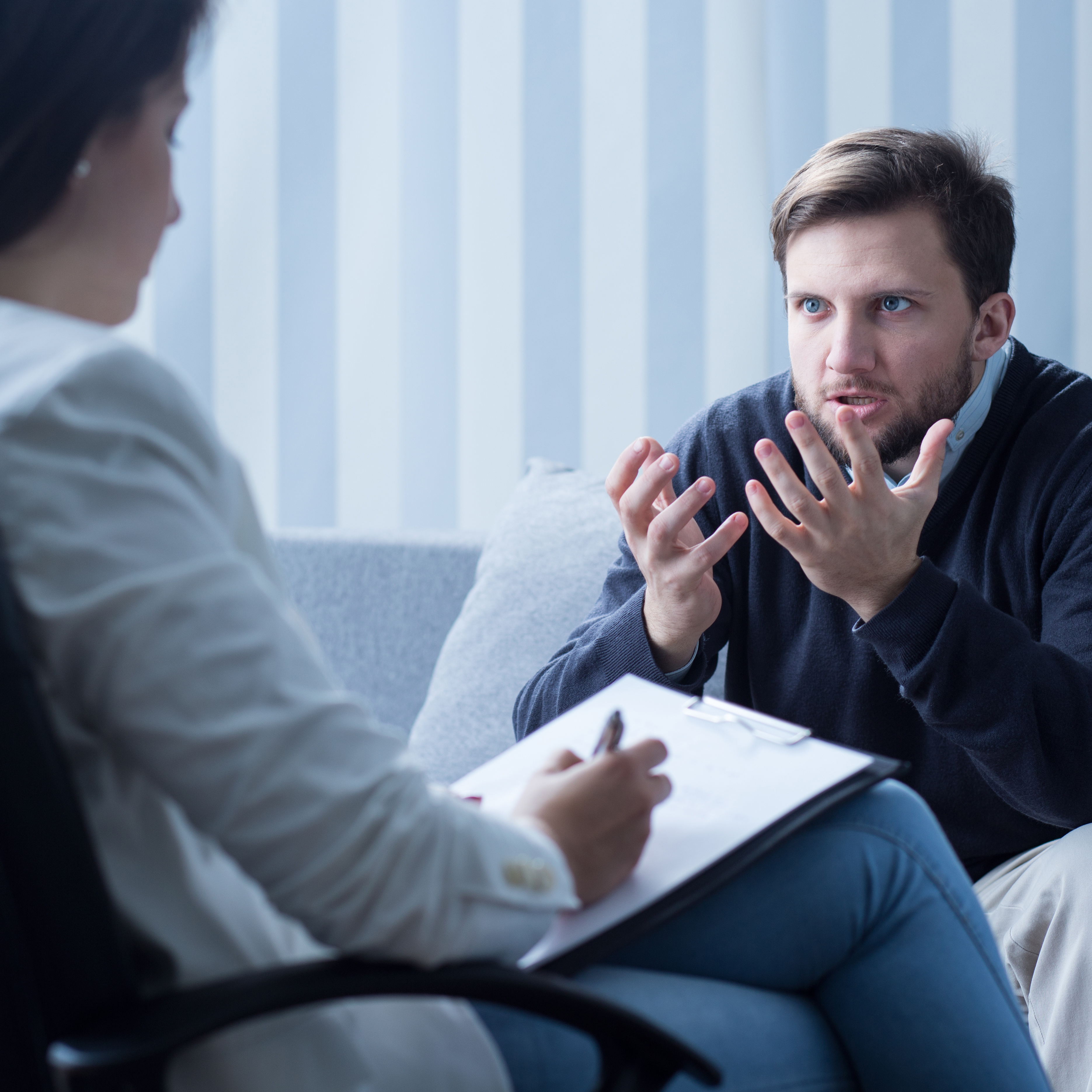 Talk to a counsellor. Your GP may be able to refer you to a counsellor experienced in providing support for mental health in rural communities. In addition, there are many organisations providing help:
The Farming Community Network – FCN runs a confidential national helpline which is open every day of the year, 7am-11pm (03000 111999). There is also an e-helpline ([email protected]). The group provides a visiting service to those who would like help beyond a telephone conversation.
The YANA (You Are Not Alone) project – YANA is a group providing support for and spreading awareness about mental health in the agricultural sector in Norfolk and Suffolk. Their helpline is 0300 323 0400.
Mind – Mind gives advice and support to empower anyone experiencing a mental health problem. The group has a network of about 135 local "Minds" across England and Wales. Their helpline (open 9am-6pm Mondays to Fridays) is 0300 123 3393. They can be reached through text at 86463 or via e-mail.
Samaritans – Samaritans is a group that provides support to individuals experiencing emotional distress and having difficulty coping. They can be reached 24/7 at 116 123 for free from any phone, or e-mail. You may also visit their website for details on how to reach the nearest branch.
Royal Scottish Agricultural Benevolent Institution (RSABI) – The RSABI assists people and their families in the Scottish agriculture sector by offering emotional, practical and financial support. They can be reached through their helpline at 0300 111 4166.
Healthy farmers run healthy farms
Mental illness can feel like a downward spiral, but there is help available; mental illness can be treated and/or managed, just like any other illness. Treat your mental health as part of your overall wellness. Just as farmers need to keep their bodies strong, they also need to keep their minds strong.