Poultry Heroes: Aviagen's Nick French on sharing knowledge and inspiring innovation
Aviagen's Global Head of Technical Transfer Nick French has built a career sharing knowledge and inspiring innovation in the poultry industry.
After gaining experience in multiple areas of the poultry business, Nick finally found his home fulfilling a rewarding pursuit – sharing knowledge that strengthens the success of Arbor Acres®, Indian River® and Ross® customers. Nick is renowned in the industry for his depth of insight into many aspects of poultry production, including hatchery, incubation and flock management. He leverages the expertise he has gained through an extensive education and nearly four decades of practical experience to benefit customers and colleagues in their endeavour to consistently improve bird performance, health and welfare.
As Global Head of Technical Transfer, Nick and his team work side-by-side with Aviagen Customer Support to gain insight into current issues that growers are facing. The team consults with Aviagen's panel of nutritionists, hatchery and incubation specialists, veterinarians, geneticists and other specialists to obtain the latest breeding and management developments. And finally they organise this wealth of information into the best and most practical format for customers: handbooks, performance objectives, practical how-to guides, interactive PDFs, pocket guides, procedural videos and much more.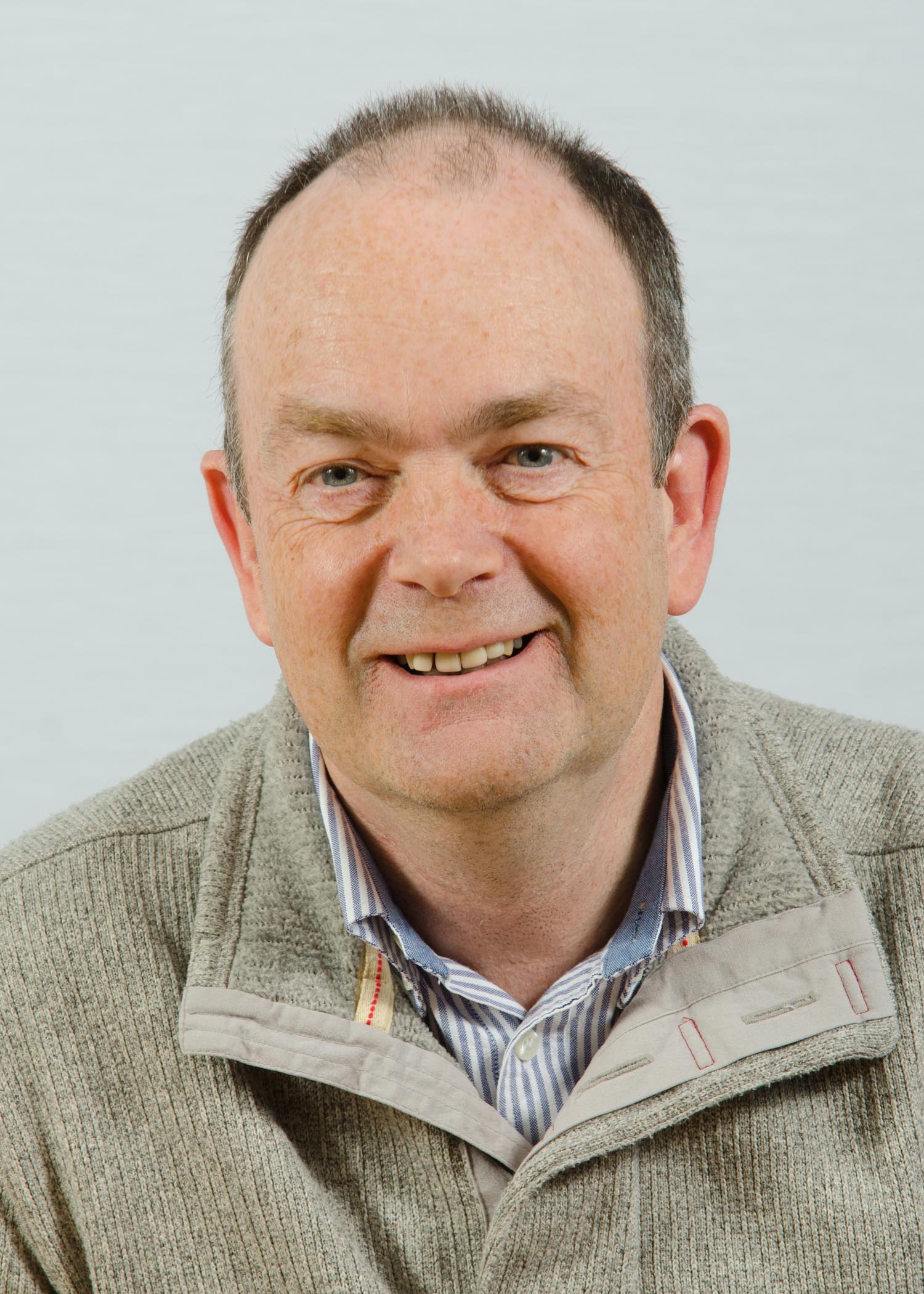 Alongside all of this, Nick regularly serves as tutor, mentor and director of the Aviagen Europe, Middle East, Africa, and Asia (EMEAA) School. The School represents another forum for sharing. Nick realises that the future of the global poultry industry depends on using his experience and expertise to help today's and tomorrow's generations develop their skills and their careers.

And, as another way of sharing, Nick regularly exchanges his knowledge with the global poultry community at industry events; in August he will serve as a keynote speaker for at the Incubation and Fertility Research Group (IFRG) Conference exploring the topic, "Evolution of incubation conditions for commercial poultry over the last 10 years, and trends for the future."
Nick is set to retire at the end of 2019, and part of his legacy will be the Nick French Aviagen Prize. The prize will be awarded at the IFRG conference each year to one student or young scientist under 30 years of age who is interested in issues related to bird incubation.
The Poultry Site caught up with Nick just as he was wrapping up the most recent EMEAA Nutrition School to discuss his long and productive career of making a difference in the industry.

When and how did you first become involved with the poultry industry?
I actually never considered a career in the poultry industry, and it was just a stroke of luck that led me there. The focus of my PhD at the University of Bath was how birds in the wild incubate their eggs. Just as I was graduating in 1982, it so happened that British United Turkeys (BUT) (which later became Aviagen Turkeys) was looking to launch an in-depth study on the latest best practices on hatchery management, and they asked me to join the study as an incubation expert.
Describe your journey with Aviagen
Interesting, varied and never dull. Working for a primary poultry breeder means I help our customers with even their most difficult challenges, which means addressing both the science and practical aspects of poultry production. Since these areas are always evolving, I work hard to keep up on the latest developments. I continually acquire new skills such as data analysis and editing, and master new areas of poultry science like muscle and skin biology. Working in a dynamic industry means there's always something new and interesting to explore, and I can't begin to express just how rewarding it is to exchange new ideas with our peers – including industry veterans and those who are new to the field – by either conveying new developments through our library of literature or sitting down with them face-to-face in a meeting or School setting.

What are you most proud of in your career so far?
I'm probably most proud of everything I've learned in the field of poultry science. I always enjoyed school and consider myself a lifelong learner. Since the poultry breeding industry is in a constant state of progression, there's always something new to study. What I love is continually sharpening my skills and leveraging my expertise to benefit my colleagues and customers alike.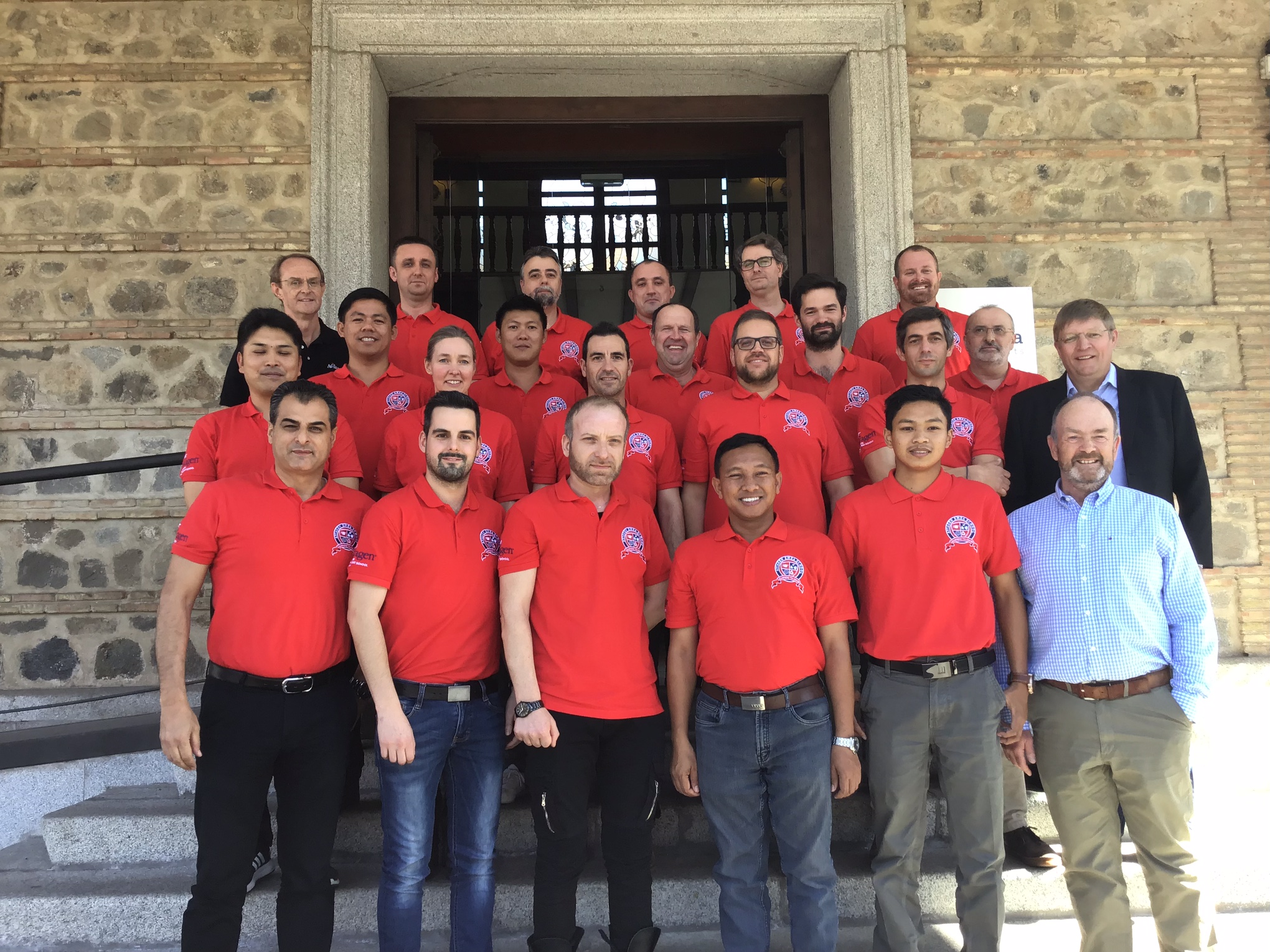 What are you most passionate about?

What I'm most passionate about is rolling up my sleeves and helping customers get the best results for their birds and their businesses. I'm intrigued about even the complex challenges, because they give the greatest feeling of accomplishment. Another gratifying aspect of my job is passing on knowledge through our schools, workshops, customer visits and documentation. I love the feeling that my understanding of these topics can help others. And it has a ripple effect, because whatever ideas my team or I exchange with customers, they will take back to their farms and share with their teams at home and with their individual networks.
Describe a typical day in your role
When you're part of the poultry breeding business, no day is typical. I sometimes work in the office reviewing documents, writing or analysing the critical data that helps us make improvements to our breeding program. On other days, I attend meetings to brainstorm with my colleagues, or visit research farms to see trials, which can also result in important developments.
What has surprised you the most during your journey?
For me, the unexpected bit has been just how much I've enjoyed the variety in my job and experiencing different aspects of the business. I feel fortunate to be involved in an industry that offers worlds of opportunity. I've moved from turkeys to chickens, from incubation expert to data analyst, and then to a writer of poultry literature. The chance to discover new things and acquire new skills has added variety to my life, and it's been quite an adventure.
What advice would you give somebody entering the poultry industry?
Jump right in and enjoy it. Make it your goal to always seek out something new and broaden your understanding of everything involved in poultry production. Learn from everyone and every experience – you'll get perhaps more from the difficult challenges than from those that are straightforward.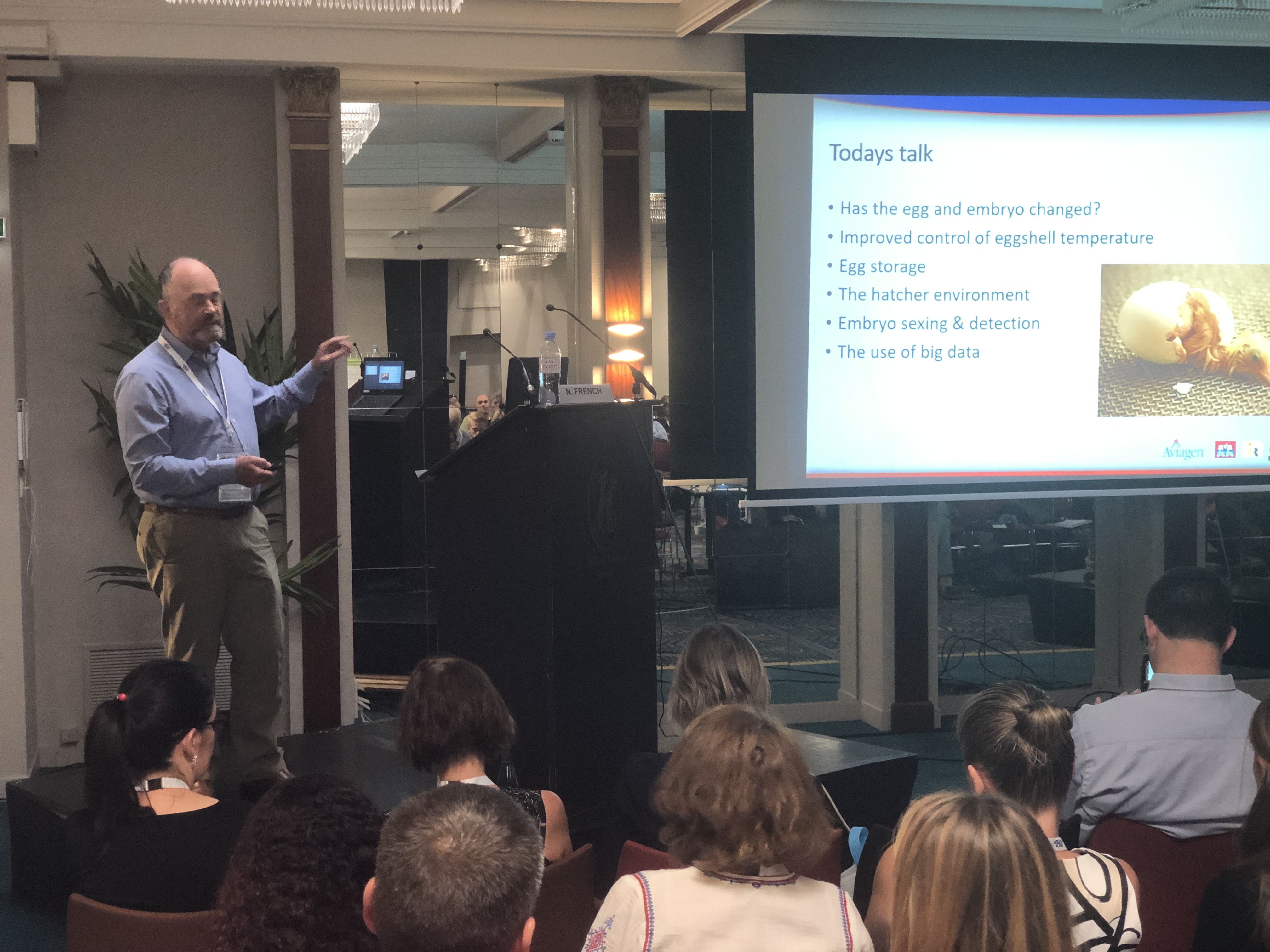 How do you see the future of the poultry industry unfolding over the next five to ten years?

The industry will continue to grow and reshape itself, which has been our trend for resilience throughout the decades. In our pedigree programme, we now have a glimpse of the broiler of tomorrow – say five years into the future -- and it's better, healthier and able to withstand a wide range of climates and environments. The drive to improve and innovate for the good of the birds, the farmers, the natural world, and the world's people will always continue, for it's who we are as an industry.
What makes Aviagen a great company to work for and how do its goals align with your own?
Aviagen values knowledge and science, which made it a perfect fit for me. I'm surrounded by clever, motivated people with a clear vision for the future, and that in itself is stimulating and exciting. And I get to see the world – I've always wanted to travel, and working for Aviagen has enabled me to journey to interesting places across the continents and collaborate with knowledgeable and great people on every link of the value chain.
We've heard rumours of a new fund you're working on called the "Nick French prize." Could you give us a little insider information?
The Nick French prize was an idea that surfaced during a discussion with a good friend and colleague. As I near my retirement, we were talking about ways I could give back and help those who are up-and-coming to the field. Poultry science offers many exciting and challenging opportunities, and I'd like to encourage more young, motivated, and intelligent professionals to join it. I started in the poultry industry after doing a PhD on bird incubation, and the prize is to give researchers at the start of their careers the same opportunities that I had. The future for the poultry industry will hold many challenges, and these will require clever minds to make sure poultry remains the protein of choice for feeding the world with a sustainable, reliable and quality source of nutrition.