Trends to watch in poultry processing
Antoine De Bie, account manager of STEEN, shares industry trends to watch in the poultry processing industry in the article below.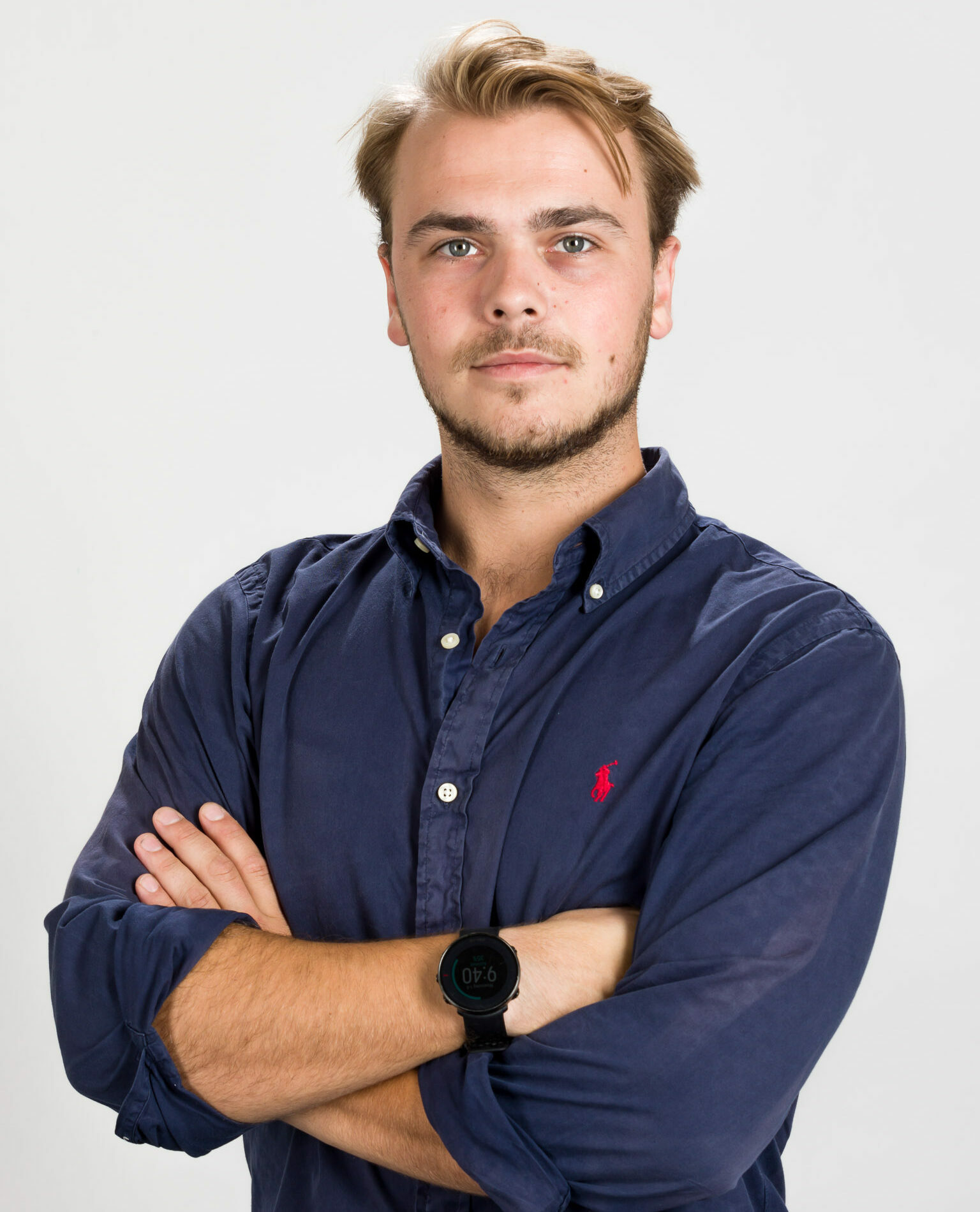 What trends are driving the poultry processing industry right now?

With the poultry processing industry being the fastest growing agricultural sub-sector, and especially in developing countries, the trends move towards food safety and nutrition. The pandemic helped to accelerate this trend in the industry.
For us as a manufacturer of food processing machinery, the constant challenge of keeping up with the newest aspects of food safety regulation is a full-time job. Customers see the importance of guaranteeing to their end-users that the food they eat is perfectly safe.
STEEN tries to make the life of the processor as easy as possible in terms of product quality and sanitation.
What are you most excited about in the next 5-10 years regarding the poultry industry?
We are most excited about the development of new markets, especially the innovation on secondary processing lines. With new markets, comes new challenges. We want to see how the importance of further processing is going to be after the development in these countries.
We have started up a service that mainly focusses on the continent of Africa, especially sub-Saharan Africa. By analyzing every country and market development, we strive for a reasonable market share.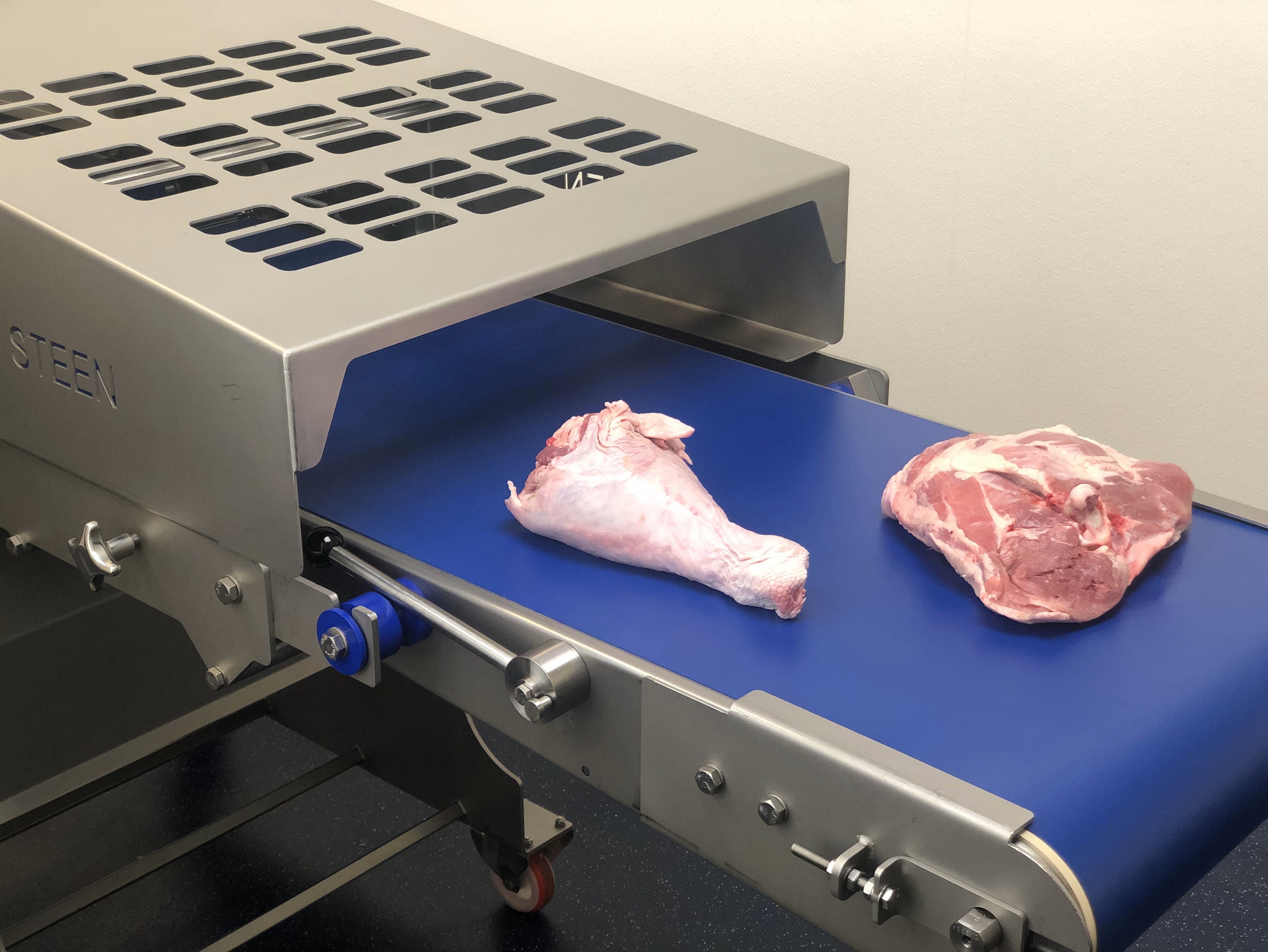 How did the pandemic impact your business in 2020-2021?
The pandemic did have an impact on our business. But with it there were also opportunities that we took advantage off. For instance, we employed digitalization of our processes both for sales and marketing as well as production. These were the biggest challenges that we needed to face.
For our sales department, we invested in a brand-new demo-room that was built like a real production hall in compliance with all hygiene regulations. This allows us to give the customer a feeling like we are there in their production hall, mimicking their production facility to run tests and cover all aspects of the machinery while not even leaving home-office.
What outstanding challenge facing the poultry industry/value chain would you most like to solve?
Our goal is to go for zero-waste. Independent studies have found the presence and need of zero-waste processing not so high on the agenda for many machine manufacturers. We as a company are taking small steps that help to reduce our footprint both on the assembling side as well as the production itself.
In our factory in Belgium, we have implemented solar panels to reduce both our cost as well as reducing CO2. Plus, we are planting different fruit plants around the building to provide an extra snack for passing birds and give shelter to a variety of insects. It even looks cozy.
Our machines can be environmentally efficient too. Our skinning equipment can easily run without the usage of water, meaning that both your water waste as well as your product will benefit from it. It's a true win-win.
What's the most exciting innovation in processing that you see on the horizon?
IoT - this is the future. Internet of Things is not only getting bigger in other industries, but some of processing manufacturers are aiming to have such systems implemented in their equipment. Implementing IoT in your production line is one of the most interesting things to have. Certainly, looking at the trends (hygiene, food safety and nutrition), IoT allows you to measure every detail while the machines continuously communicate with each other. Need service on these machines? No worries - they order the parts along with service engineers without a human doing anything about it, which is so cool!
What's the most important thing you want people to know about Steen?

For over 60 years, STEEN is a family-owned company, and we are very proud of it. Our machines are being designed, developed, tested and manufactured in Belgium. Not a lot of companies still have the integrity that we have. Our goal is to do 60 years more in the same way.