What will Brexit mean for the British game sector?
There is one obvious difficulty when trying to anticipate the effects of Brexit. Nobody seems to have any idea what Brexit will actually entail, even now.
Not only that but even with a formal deal is established, we will be entering the area of post-CAP UK agricultural policy and that is still undecided. Indeed, I don't think anybody is clear exactly what the position of the devolved administrations will be with regard to agricultural and rural policies post Brexit. It's possible that the effects could be felt differently in different parts of the UK. So, in assessing the impact of leaving the EU on the UK's pheasant farms and grouse moors, nothing is certain and we must consider a range of possibilities.
Looking first at outcomes for the grouse moors, they do not presently receive support from the EU's Common Agricultural Policy for the grouse-rearing operations themselves. But EU money might be provided to support a rural business which has a grouse-shooting element if it also has an agricultural enterprise. Hence we see The Guardian, among others, publishing articles that fulminate against "Grouse shooting estates shored up by millions in subsidies".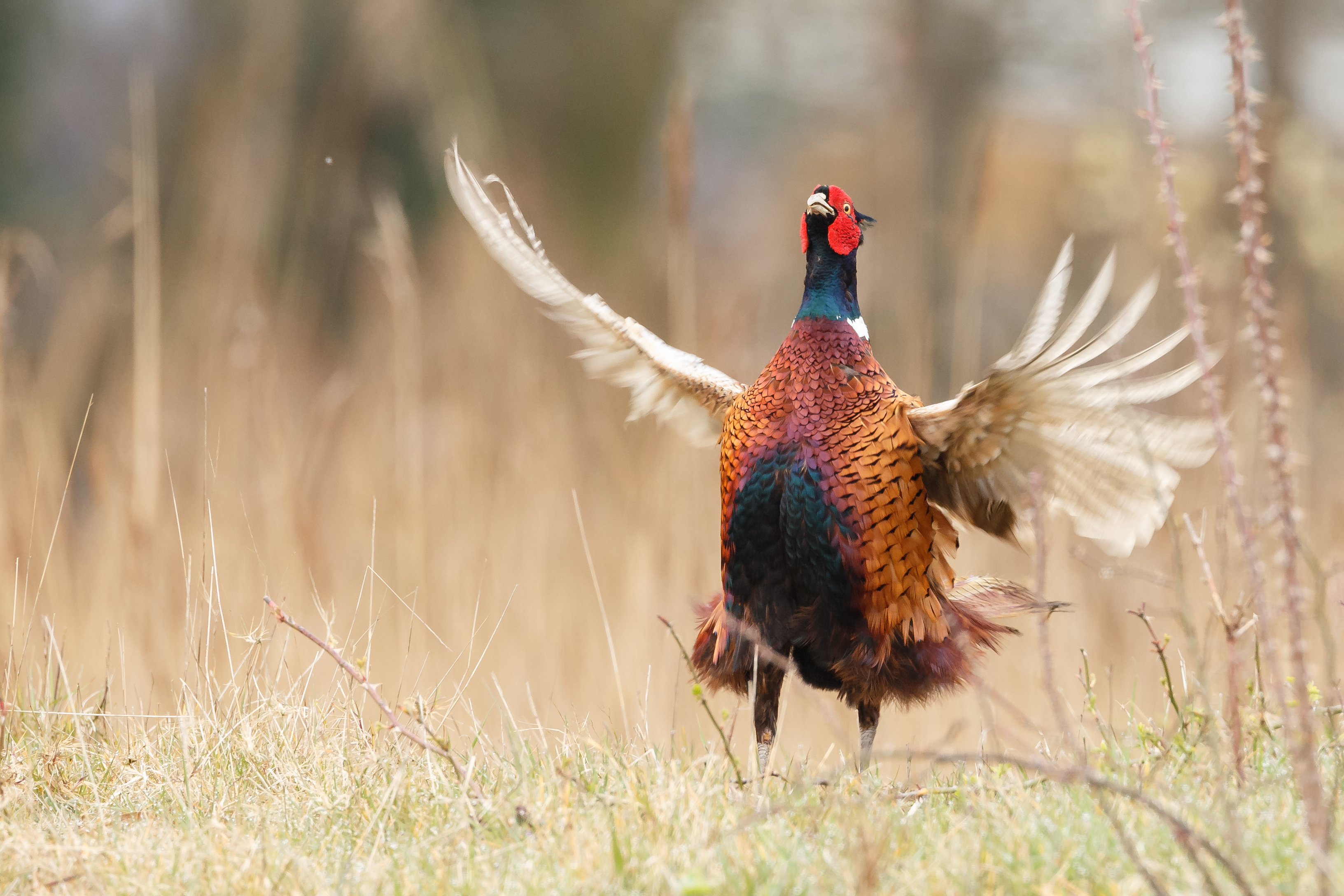 With Defra talking about "public money for public goods", this situation could well change for grouse-moor managers. After all, they are well placed to contribute to carbon storage and flood-risk alleviation - clear public goods which might attract government support. Similarly, grouse-moor managers can also take part in other environmental programmes. Brexit might inadvertently open the door to increased government funding for them. Whether this is politically acceptable is another matter. In theory paying these estates to provide public goods should be less politically sensitive than some of them indirectly drawing money from the CAP.
Some people have been worried that leaving the EU might reduce the numbers of visitors from outside the UK who want to come and shoot grouse. It's difficult to get figures for non-UK nationals, but in 2010 the Game Conservancy (now Game & Wildlife Conservation Trust) did a report on the economics of Scottish grouse shooting. Their survey data indicated that the amount of revenue drawn from overseas by grouse shooting was very small, and they did not include an estimate for it. In England the situation might be different with more foreign visitors coming in for the shooting. Yet these are by and large wealthy people, and it's difficult to see why they would stop coming as a result of Brexit.
One of the problems rarely considered outside the industry is the administrative issues shooters face if they want to bring their own shotgun into the UK for shooting. At the moment the large shooting estates are on top of this and know their way through the procedure. Whether leaving the EU would involve a change in firearms regulations is very difficult to predict. Still, if it were possible to bring shotguns in, the large shooting estates would doubtless continue to organise this service for their clients. There again, given a proposed EU Firearms Directive, rushed out in the days after the Paris attacks of November 2015, it might be that the UK, outside the EU, could become the perfect place for a continental sportsman to store his shotguns, thus making us a more tempting destination.
Looking at pheasants, the situation is different. In 2016 we imported 5,861,823 live pheasants and 9,591,696 hatching eggs. Approximately 90 percent of the live birds and 80 percent of the eggs were from France.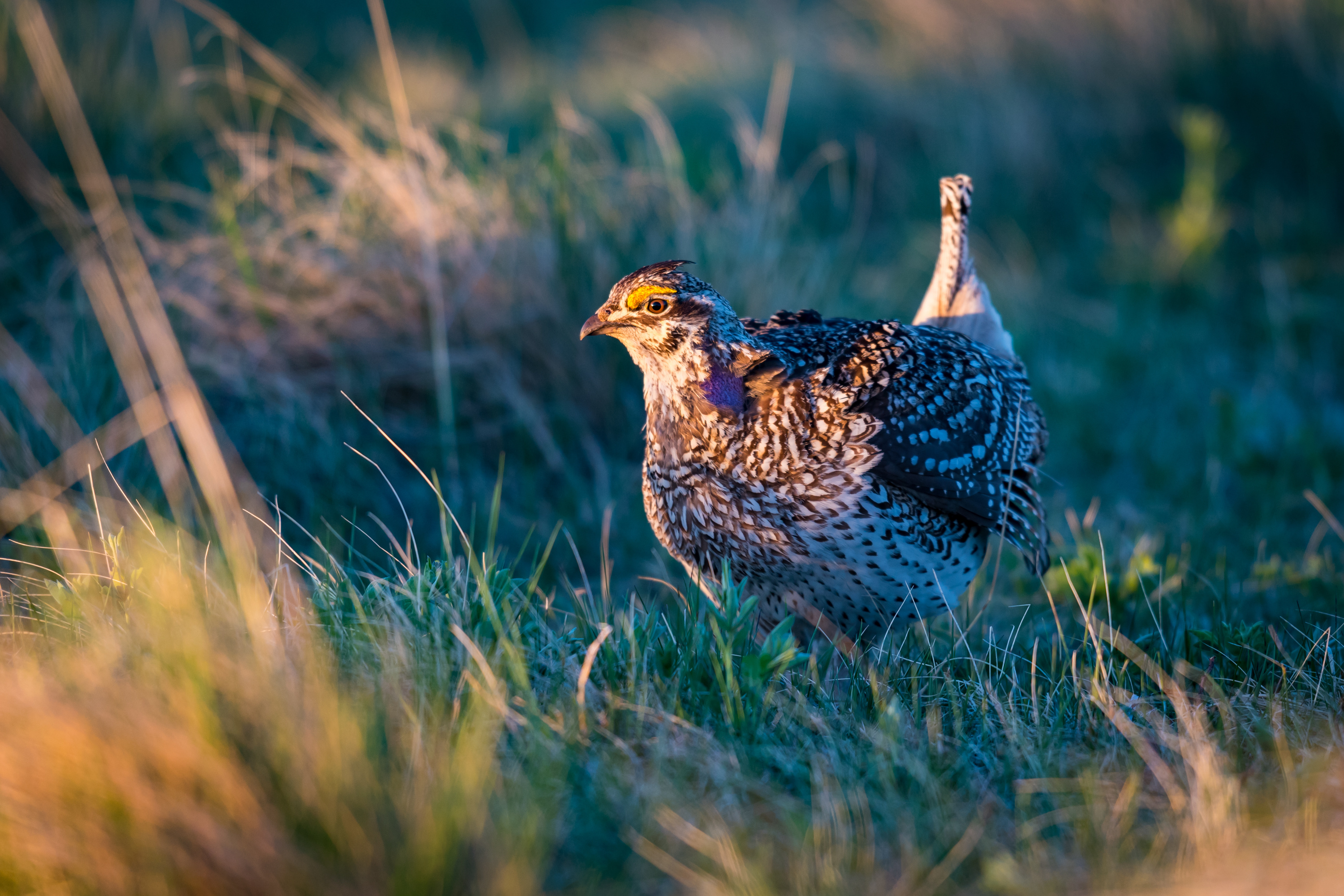 The Game Farmers' Association estimates that 50 percent of pheasants and 70 percent of partridges released in the UK have their origin in other EU member states. Most are imported as eggs or day-olds (probably half and half). A few come over at the poult stage but not many.

When - or if - we leave the single market, the trade in birds and hatching eggs from the EU might be disrupted. The two main possible causes of disruption of this trade from the EU to the UK are the introduction of tariffs and the introduction of new, stricter, phytosanitary arrangements.
If the government does impose a tariff on these imports, or finds some other way of blocking them, this could have two effects. Firstly, it might provide a business opportunity for UK-based pheasant farms. Secondly, we could see prices go up, at least in the short term. It's unclear whether this would have much effect on the willingness of shooters to pay to shoot the somewhat more expensive birds.
But increasing the cost of pheasants might have another knock-on effect. A lot of smaller shoots manage to avoid VAT registration. These are mainly family shoots which sell three or four days of shooting to help recoup their costs. Increased costs would likely push some of them into VAT registration at which point they have to charge an extra 20 percent. This may force them to adopt a more commercial attitude to compete, which will require that they have shift to the model of charging per bird and bringing more birds into their operations. While these more commercial shoots might be excellently run, there is always the danger of overstocking around the release pens. If things get out of hand here the young pheasants can take out the entire understory layer leaving nothing but trees growing out of bare dirt.
A final issue to consider is antibiotics. The BVA, Game Farmers' Association, National Gamekeepers' Organisation, Game Feeds Trade Association and RUMA have come up with a new best-practice procedure for prescribing antibiotics to game birds. The industry coped with the loss of Emtryl, and antibiotic usage is down. The Veterinary Medicines Directorate endorsed figures which were released in October 2017. These showed antibiotics saw a 36 percent voluntary reduction in game-bird rearing in 2017 compared with 2016. There was also a 53 percent reduction in antibiotics administered in feed given to the birds.
Finally organisations such as the League Against Cruel Sports and similar bodies have also spotted an opportunity with Brexit. They are contemplating changes that might be made possible by leaving the EU and are already cranking up their lobbying.