Women in Poultry: Maria Colvée Bosch
Meet Maria Colvée Bosch, vaccination services and equipment manager at Ceva Spain.
Maria Colvée Bosch, 26, has worked with Ceva and in the poultry industry for nearly four years. Her role with Ceva is to help coordinate the vaccination and equipment team in Spain, a team which is developing Ceva's C.H.I.C.K. (Ceva Hatchery Immunisation Control Keys) Program. This programme functions as a service Ceva offers to its clients which guarantees a 100-percent vaccination rate for all birds, ensured by specialised hatchery personnel, innovative equipment and continuous audits. This service has also been verified by a third party quality assurance scheme known as Bureau Veritas.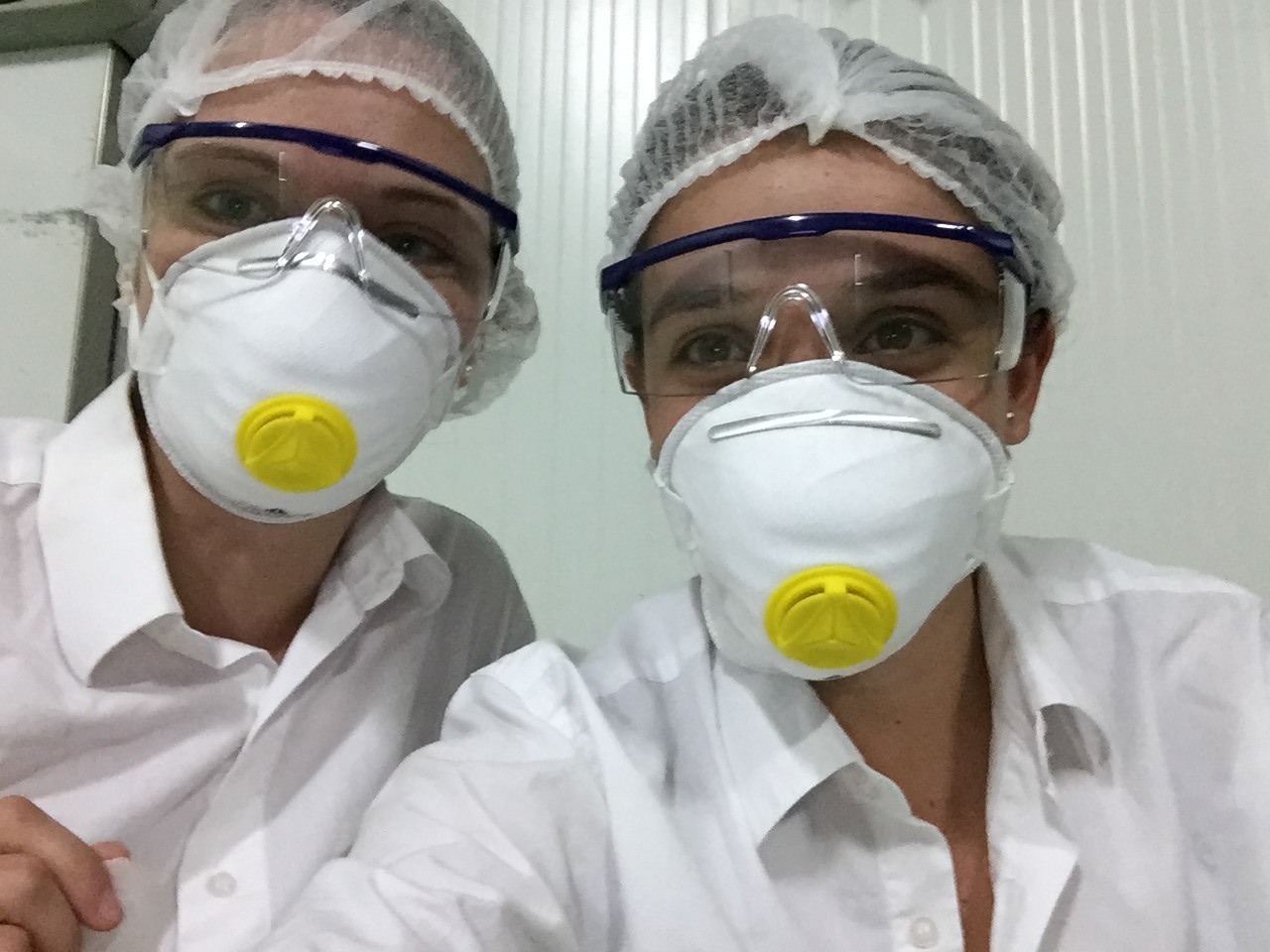 What is your background and how did you come to work in the poultry industry?

I studied to become a vet at Valencia University in Spain, where I had the opportunity to become involved with an on-campus research team from the second year of my degree until I graduated. The research team was focused on the poultry industry, especially the control of Campylobacter in broiler breeding. Knowing that we had to show our results to the investigation team, we attended poultry congresses, and that's where I realised I liked the industry and that I wanted to be involved. Before I finished my degree, a vacancy appeared at Ceva, so I decided to apply and finally I started working with them.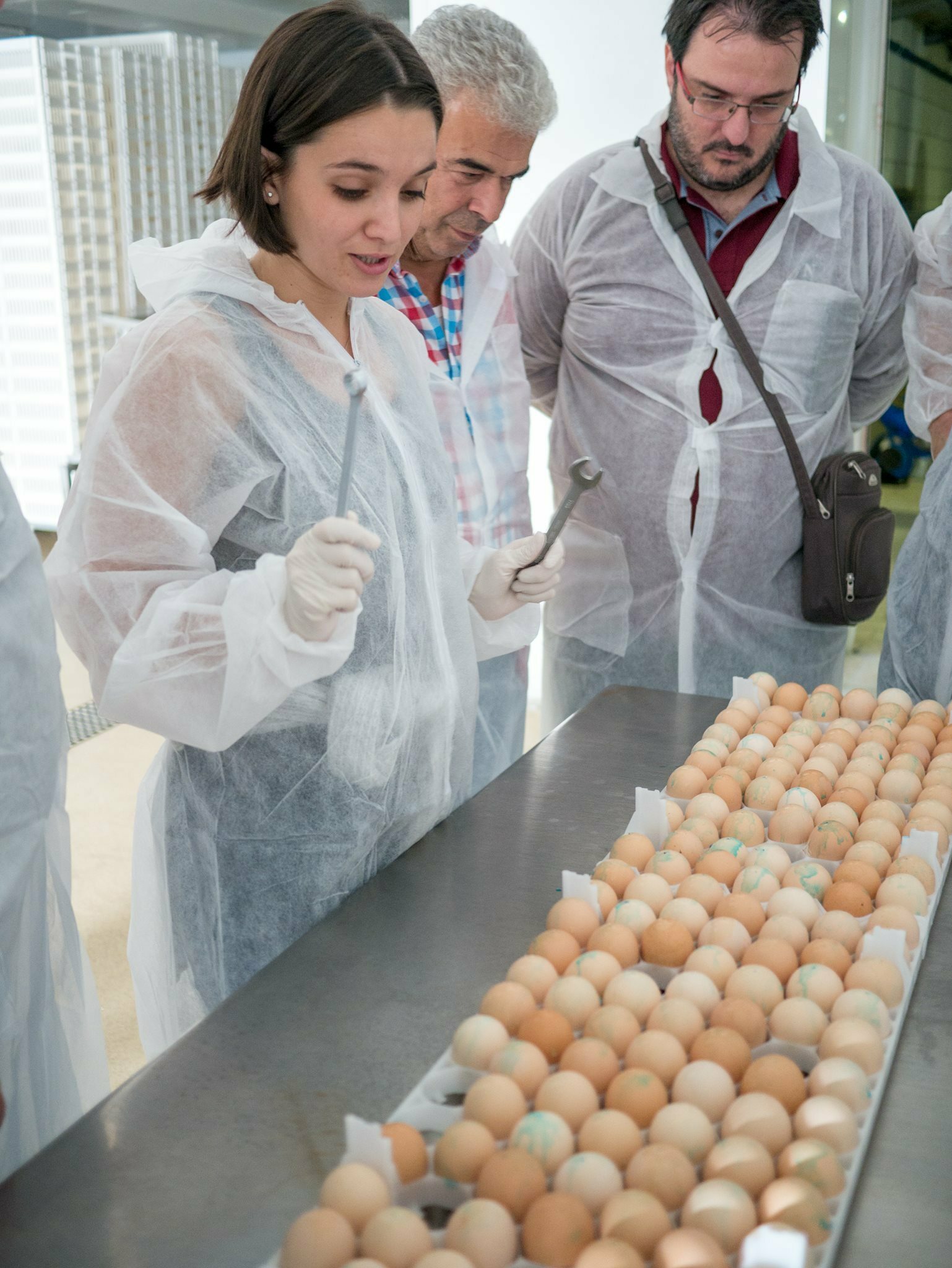 What are the main challenges that you face in your role?

I have to coordinate the technicians to develop audits, so we can help our customers and provide them oversight of the vaccination process. At the same time, we need to be available for emergencies and guarantee the customer that we can attend to their needs. And, of course, we need to evolve and adapt these services to the new challenges our customers face, such as welfare, chick quality and antibiotic-free production.
Describe a typical day in your current role
I wake up between 5-6:30am and take a plane, car or train and to get to the hatchery to check vaccinations during hatching or transfer. After a visit, which averages around 2-6 hours, is finished, I convey the results and conclusions to the hatchery manager and schedule the next visit, if possible. I then travel back home, or to a hotel if there is another visit the next day (we visit hatcheries all around Spain). From day to day I also organise the team visits and help them with what they need, organise travel, answer customers' requests by phone and writing the reports of past visits.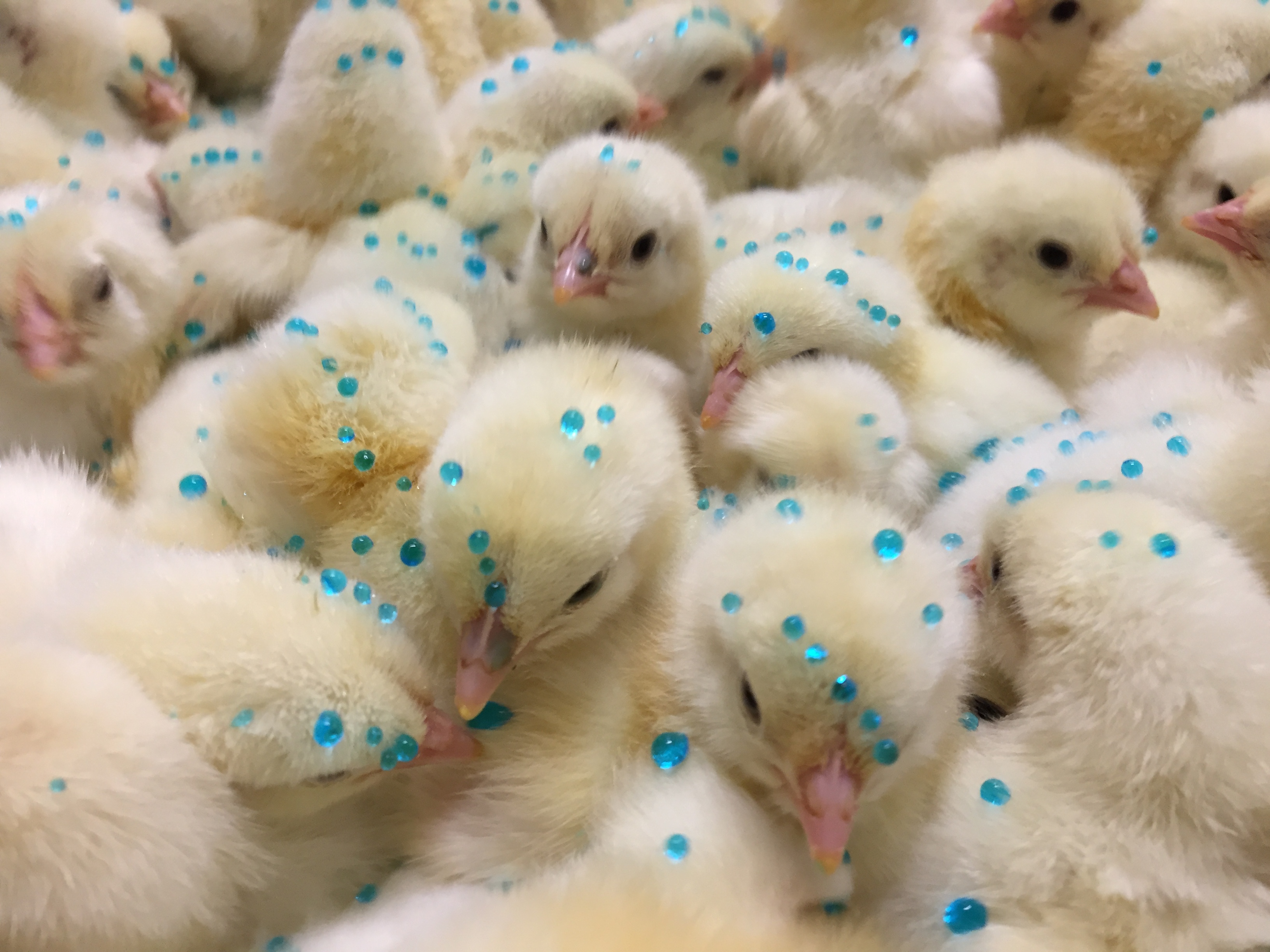 What's the most unusual experience you've had in poultry?

The first time we visited a hatchery, we had to take a shower, as usual, and they supplied us with clothes and underwear. Usually the underwear they give us is a disposable, however, in this hatchery they gave us a cloth, snug underwear. My colleague and I could not stop laughing.
Are there any individuals or organisations in poultry who you've found particularly inspirational?
For me personally the genetics companies Cobb and Aviagen have been inspirational in the way they work in the hatcheries, regarding control of the processes and vaccination.
Have you encountered any challenges as a woman in your field? If yes, how have you overcome them?
It is true that the poultry industry was more a man's world. However, if you work hard you, are seen as someone else, as a professional. I have never been judged nor had problems for being a woman.
What advice would you give to women looking to start a career in your field?
I would advise them to work hard and with enthusiasm in all that they do. Also, I would let them know that it is a really technical industry and that there are lots of things still to be done.
What outstanding challenge facing the poultry industry would you most like to solve?
The reduction of antibiotics is pushing producers to be stricter in their management procedures to produce better quality day-old chicks, so that the reduction in antibiotics will not affect performance. As an expert in hatchery vaccination and processes, I try to help in this area and probably this real challenge will disappear in the coming years.
What keeps you entertained when you're not on the job?
I like animals a lot, so enjoy walking with my dog and going horse riding. I also consider myself to be a very family-oriented person, so I like joining my family for lunch or dinner every weekend.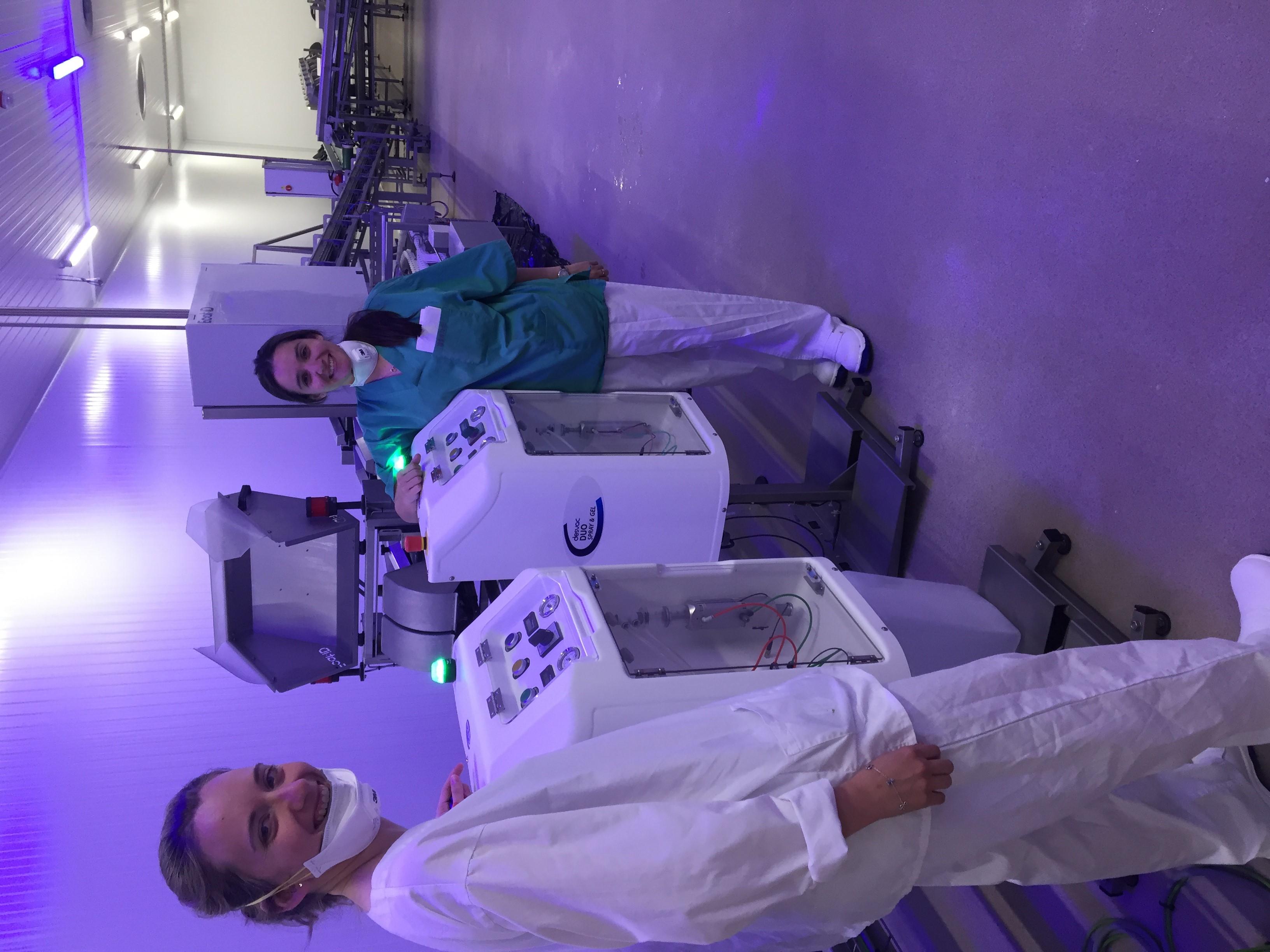 What are you most excited about in the next 5-10 years regarding the poultry industry?

I am excited for how the industry will change and is changing in answer to the real challenges such us animal welfare, antibiotic-free production and chick quality.
What's next for you?
I'm just going to continue to support our customers at hatchery level to overcome challenges in vaccination and other real and future challenges.
November 2023 - December 2022
---