An Unmatched Commitment to the Future
We are ADM Animal NutritionTM. As a global leader providing specialty feed ingredients, we help customers achieve their goals for animal performance through nutrition. By taking advantage of the latest advances, ADM teams are discovering innovative solutions as we move into new areas of animal nutrition to meet evolving demands. We will continue to invest in the specialty ingredients portfolio to bring new solutions to producers while offering them the flexibility to manage their nutritional programs and gain a return on investment.
As your global animal nutrition partners, ADM provides you with:
Technical expertise, delivered by animal specialist and Ph.D. nutritionists
A global, dependable distribution network, supported by regional facilities
Cutting-edge solutions with research-proven products
Quality assurance programs that include vendor assurance, ingredient traceability, industry certifications and customer audits
A growing commitment to best-in-class innovation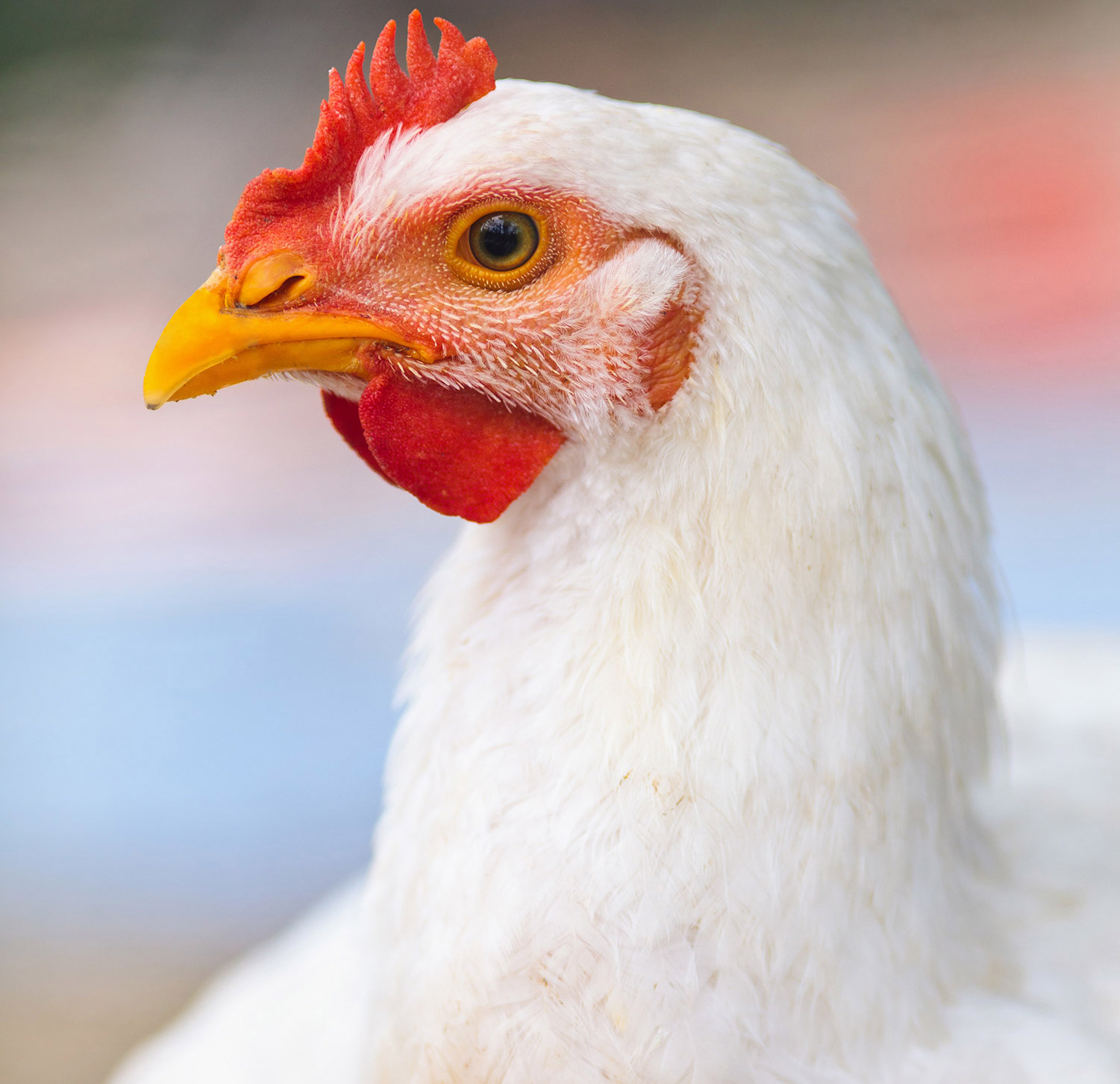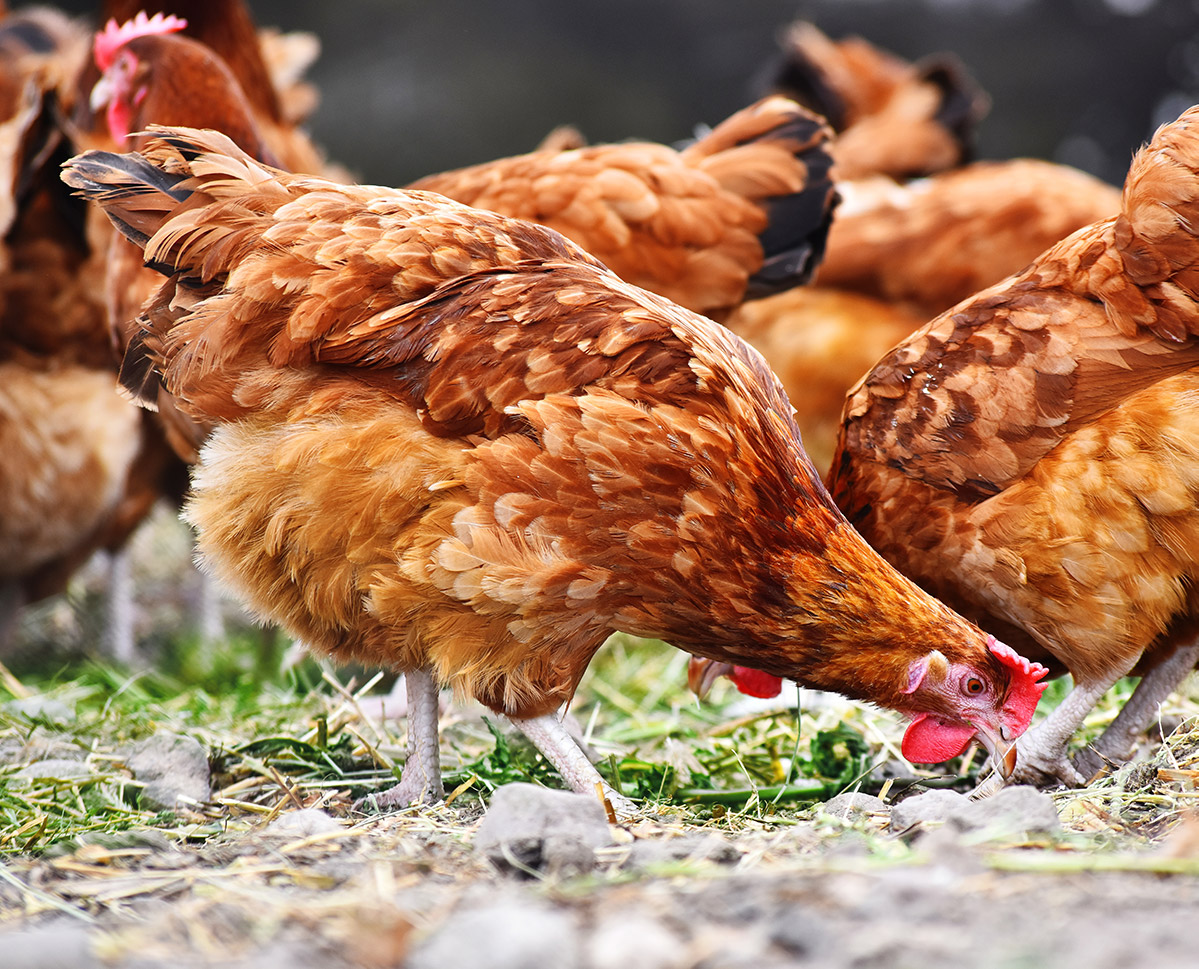 ADM Solutions
As your global supplier, we are always expanding our offerings by continually adding to the latest proven ingredients in our portfolio to be used as sources of protein, energy, fiber, carbohydrates and functional ingredients.
In poultry, ADM Animal Nutrition is a key supplier of:
Amino Acids
DHA
Enzymes
Prebiotics and Probiotics
Organically Certified Ingredients
Protein Concentrates
Complex Proteins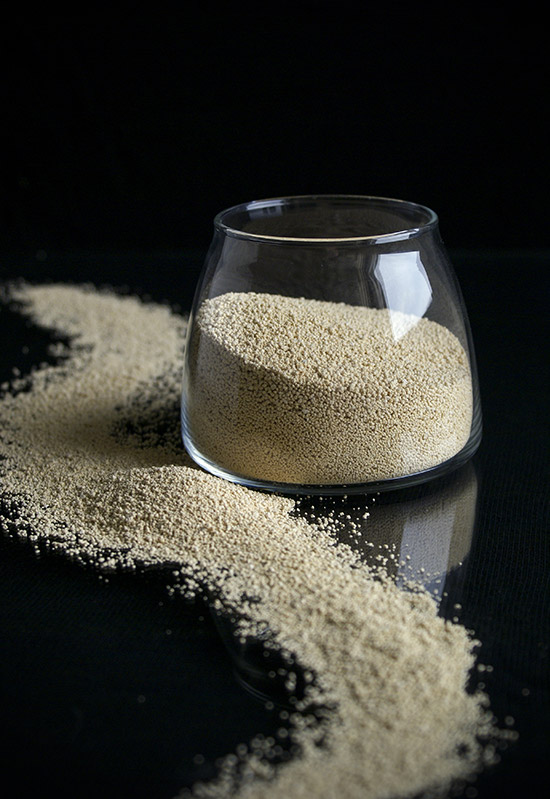 To meet the need for complex proteins in poultry feed, ADM continues to expand its portfolio of plant-based and non-animal based proteins.
Proplex DY - This proven, yeast based protein source is ideal for customers seeking a high-quality protein with low anti-nutritional properties. Proplex DY ensures consistent protein levels (46% CP minimum) and lower price risk.
Proplex T - Our latest innovation is ideal for those seeking a highly concentrated, highly digestible protein (<74% CP minimum) that provides flexibility in formatting diets.
Soycomil - 64% crude soy protein concentrate
Health and Wellness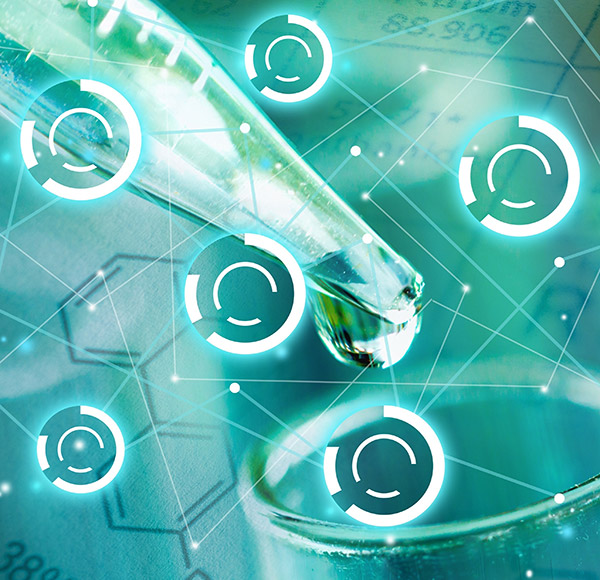 Through research and innovation, we are working to bring you products and solutions that address pressing needs in the poultry industry while preparing to face future challenges and opportunities.
ANCO FIT - direct-fed microbial (DFM) products
CitriStim - unique whole-cell inactivated yeast (Pichia guilliermondii)
Nova-E - natural-source vitamin E
Plant Extracts
Nutritional Solutions
When partnering with ADM Animal Nutrition, you have access to all the services and expertise of the leader in premix and custom blending. We offer precise nutrient handling, especially with ingredients that have unique handling properties. And we provide the traceability and quality control necessary for your success.
Legacy Ingredients
Our core business of corn and oilseed processing, grain milling and commodity merchandising provide the foundation for a dependable supply of these key ingredients. We understand the challenges facing our industry and have developed the ingredient solutions that include everything from basic commodities to a range of specialty ingredients that help our customers optimize production, profits and animal health.
Corn Gluten Meal
Soybean Meal
Distiller Dried Grains with Solubles (DDGS)