AgriLamp at the Shows
THAILAND - Continuing the success experienced at previous poultry trade shows, Agrilamp received a phenomenal response after recently attending VIV Asia and AgraMe in March, and Fieravicola in April, where Agrilamp technology and the benefits it brings were showcased.
With various projects continuing within the Middle East, and following the introduction of Agrilamp's Plug-and-Play system, its popularity was highlighted by AgraMe's board of judges who certified the Plug-and-Play system as Highly Commended for the 'Best New Product for Gulf Market – Poultry'.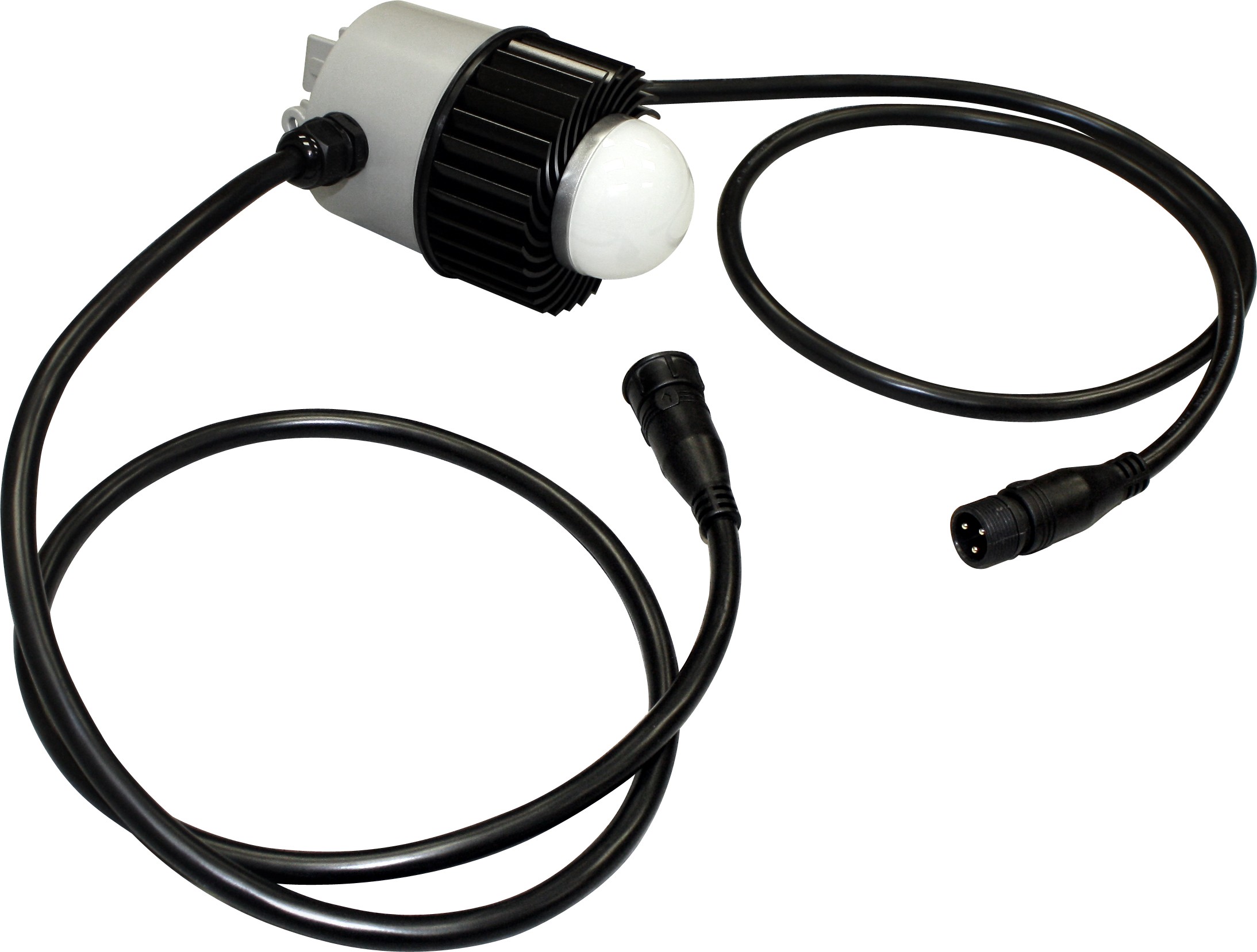 Additionally, Agrilamps's Sales Director, John Matcham, gave a well received presentation on the effects of LED lighting on poultry, which focused on the benefits to poultry production and animal welfare.
At VIV Asia, Agrilamp engaged with new customers and signed up new distributors for New Zealand and Australia.
Additionally, new partnerships were formed to promote Agrilamp products within the Asian market, as Agrilamp continues its global expansion.
Agrilamp was also well received during the Italian show FierAvicola. At the show Agrilamp further strengthened the ties with its European Partners and expanded the business potential in the region.

For further information regarding Agrilamp's full range and current distribution opportunities, click here.