Food Dialogues: Animal Welfare - Beyond the Hype
ANALYSIS - Following the Food Dialogues discussion held in Columbia, Missouri, on livestock handling and animal welfare, a panel of experts from FAI Farms, based in Europe and South America, offered their views on some of the issues raised.
The Panel:

Dr Ashleigh Bright, Animal Welfare Scientist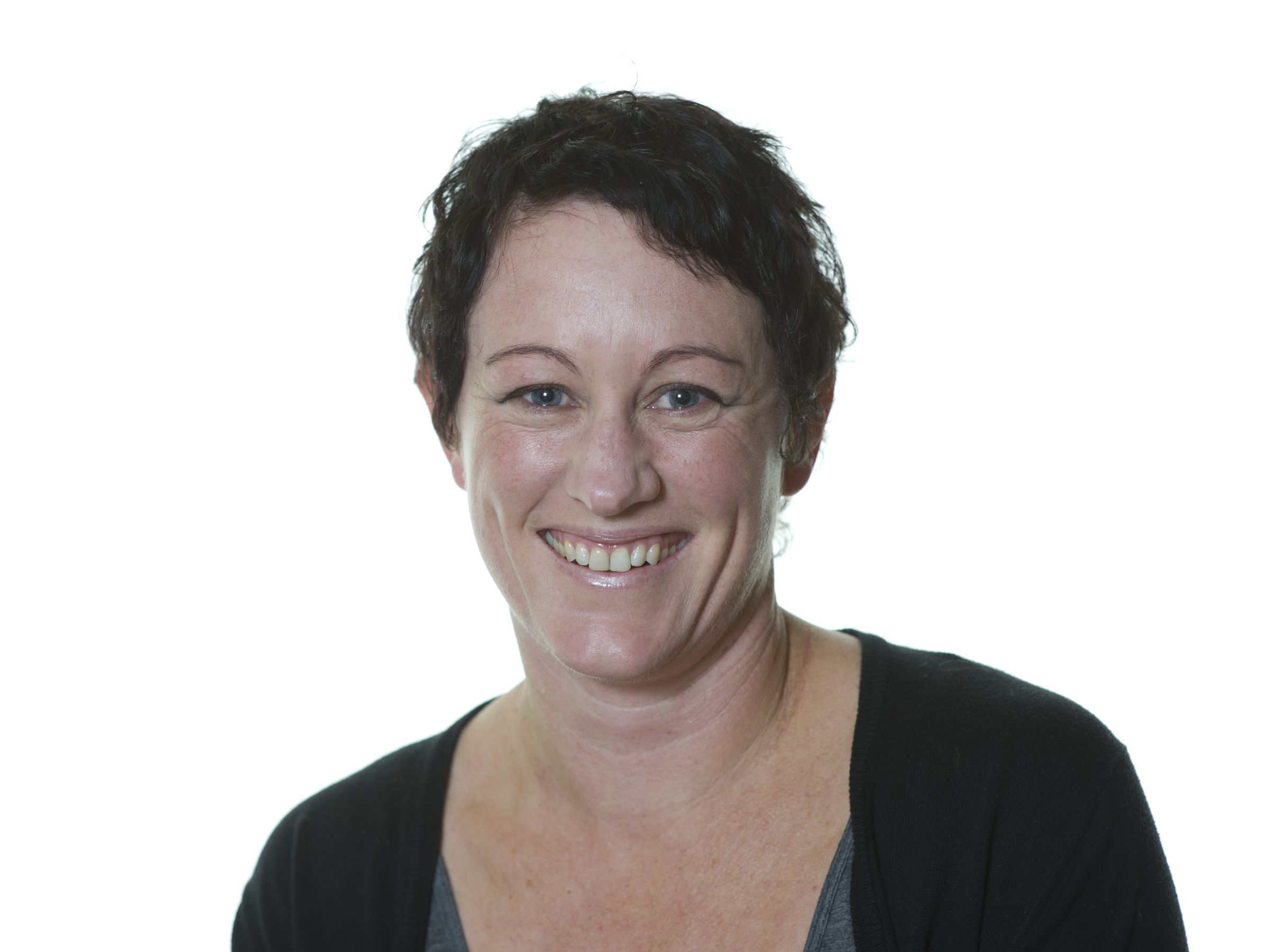 Ashleigh holds a PhD in Animal Welfare (Oxford) and is responsible for FAI's research activities, focused on implementing scientific research in a commercial setting. Ashleigh manages the technical team and and supports the client account managers with the delivery of R&D.
Karl Williams, Director, FAI Farms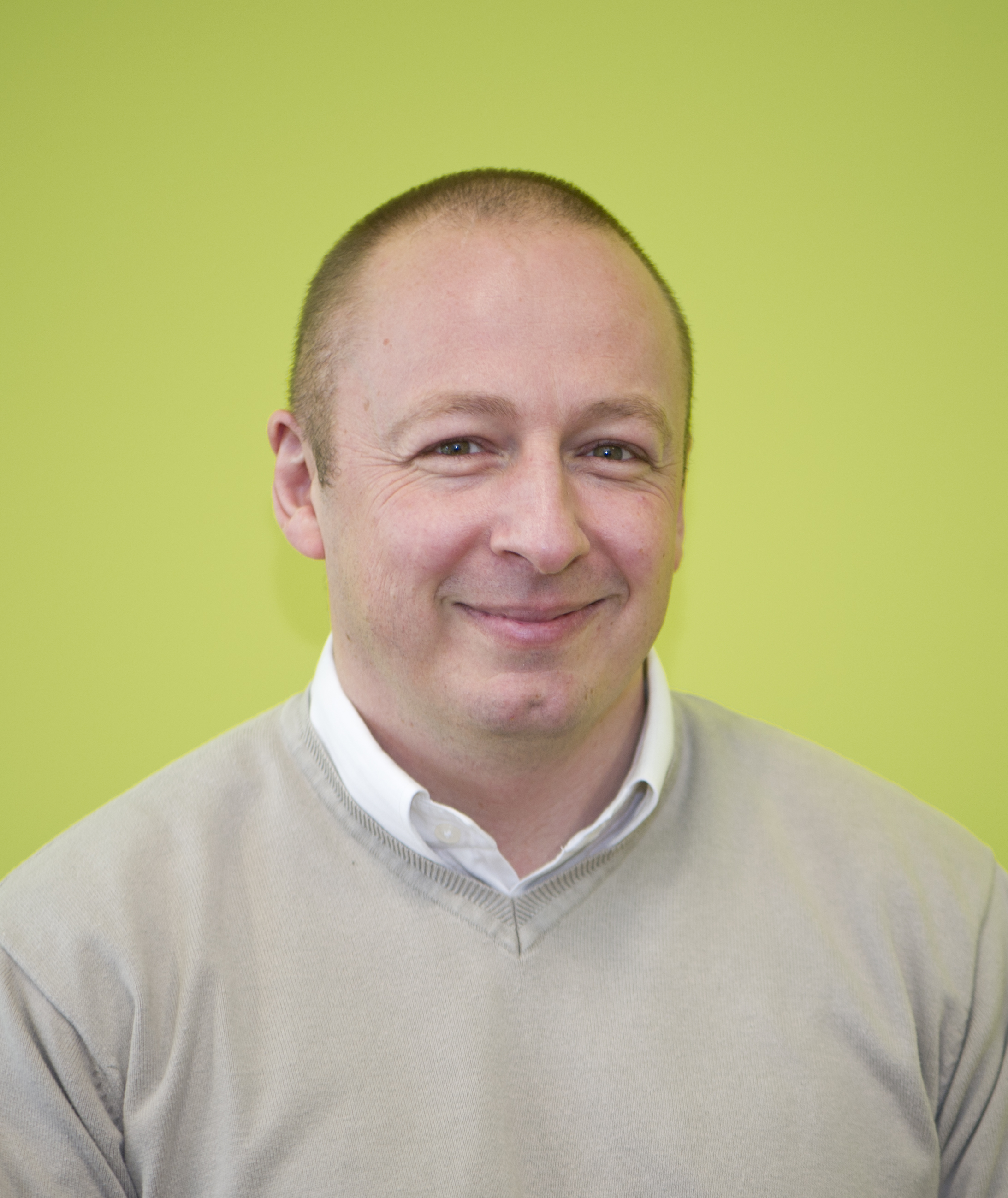 Coming from a farming family, Karl Williams has over 20 years of practical agricultural experience within the sector, covering both livestock and arable systems. For the last five years, Karl has worked for FAI Farms, which operate a commercial farm near to Oxford, UK and works within their sustainability division.
Murilo Quintiliano, Executive Director, FAI Brazil
Murilo is responsible for the Model Farm Project Brasil. He works as a consultant on the implantation of Best Handling Practices in farms and slaughterhouses. Murilo has expertise, on farm animal welfare, transportation and pre-slaughter handling.
To watch the full Food Dialogues: Missouri Panel, click here.