Eurosilos Committed to Manufacturing Fibreglass Silos for Feed Storage
ITALY - Eurosilos SIRP dates back to the early 1970s when the first production facility was established: a pioneer activity in Europe committed to manufacture fibreglass silos for feed storage for the cattle, pig, poultry and grain industries.
Since it was founded, Eurosilos SIRP's vision and firm intentions have been to provide the industry with the advantages and benefits of innovative long-lasting technologies, developing products that become long term complete solutions and, through constant innovation, remain top of the line.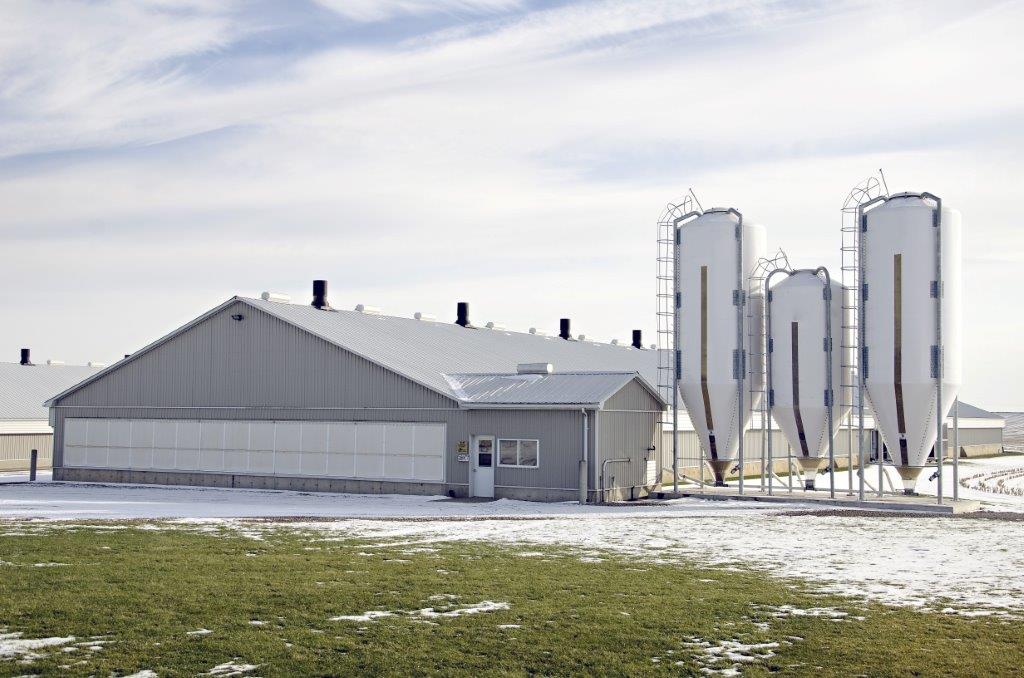 Steadily careful to meet the farmers' needs worldwide, the company is an integrated manufacturer of high-quality equipment for the livestock industry, offering a comprehensive solution, turn-key projects where expertise and reliability meet, enabling producers to improve their productivity and profitability and achieve higher return on investments.
The project management offered is granted by the company's engineering team who guide, lead and assist the customer's challenges during planning, feasibility appreciation and budgeting stages. The aim is to score the optimal solution for your defined purpose and appraise the most suitable materials and cost options available to you.
The company is always developing new products to suit the changing needs of the market, updating existing designs in line with customer feedback and on-site experiences, enabling the company to give you highly efficient installation of low environmental impact that you will need in the future.
Eurosilos SIRP works in partnership with the leading international contractors ranging from the overhaul of individual items of plant to complete installation and commissioning of high technology facilities.
The company thrives on the success of its customers worldwide; their productivity and profitability are the company's goals.
Contact Details
Web: www.eurosilos.it - Email: [email protected] - Tel: +39.030.995 82 05 - Fax: +39.030.995 22 21.