Low Pathogenic Avian Influenza Detected in US Ducks, Pheasants
US - Low pathogenic avian influenza of the H7 sub-type has been detected on a breeding farm and hunting preserve containing approximately 40,000 mallard ducks and approximately 7,000 to 8,000 pheasants in New Jersey.
The USDA Animal Plant Health Inspection Service (APHIS) and the New Jersey Department of Agriculture (NJDA) are conducting a comprehensive epidemiological investigation of this event.
As of 26 August 2014, routine testing for avian influenza has detected the H7 subtype on the farm n Salem county. There have been no clinical signs of illness or increased mortality on the premises.
There are no commercial poultry farms within 5km of the affected premises. The epidemiological investigation and response to the event are continuing.
The source of the outbreak remains unknown and the affected birds are in quarantine.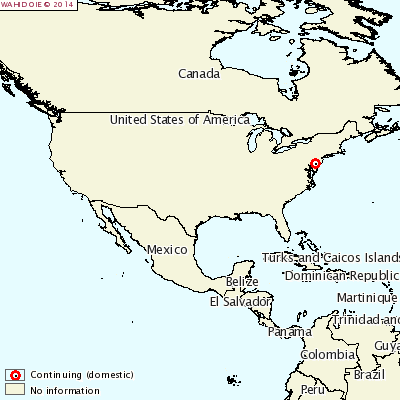 Further Reading
You can visit the Avian Flu page by clicking here.