Newcastle Disease Reported in Romania
ROMANIA - There has been a new outbreak of Newcastle Disease reported and confirmed in the Ialomita region of Romania.
The outbreak which started on the 1 November 2014, infected a total of 63,294 four-week-old broilers.
As a result, 50,807 birds died and the remaining 12,487 were destroyed.
The source of the outbreak is still unknown.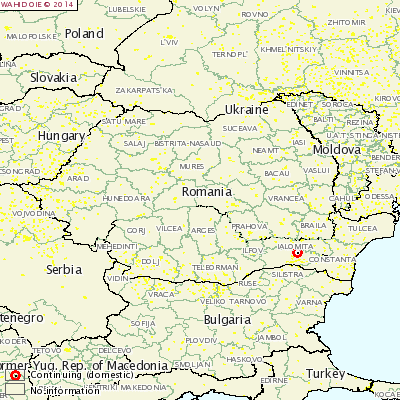 Further Reading
Find out more information on Newcastle Disease by clicking here.