Aviagen Appoints New R&D Director
UK - Aviagen has announced a succession plan for its European-based Research and Development (R&D) team which sees one of the leading lights in the poultry industry, Jim McAdam, handing over the reins to Magnus Swalander.
Magnus Swalander has joined Aviagen® from Aviagen Turkeys™ and has assumed full responsibility as R&D Director. He will work alongside Jim McAdam during a transition period to ensure continued product performance and excellent long term support for Aviagen's customers.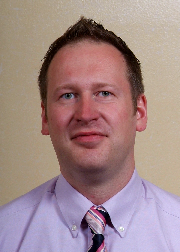 Magnus Swalander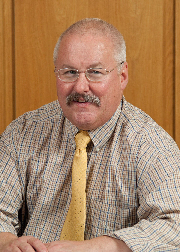 Jim McAdam
With his background as Director of Global Turkey Genetics, Mr Swalander brings with him a profound and hands-on experience in global R&D management, including responsibility for global product development, optimisation of breeding programmes and implementation of new technology to maximise delivery of product performance. Prior to his career in turkeys, he worked as Project Manager for technology development at Aviagen.
Patrick Claeys, President of European Operations, said: "We're thrilled to welcome Magnus to the role of R&D Director. He has a proven track-record for customer driven product development on the turkey side and is a natural fit to build on the legacy that Jim has created. Magnus will work with Jim and benefit from the vast know-how that Jim has acquired over the many years. Over the coming months Magnus will be going through a thorough induction schedule, meeting our customers and gaining further knowledge of the business."
Alfons Koerhuis, Chief Technical Officer for Aviagen Group, added: "We'd also like to thank Jim for his exceptional contribution to Aviagen over the years. Jim has an extraordinary knowledge of poultry and their genetics. His vision, incredible commitment, loyalty to the company, its people and our customers has been fantastic.
"In his role as UK Breeding Programme Director, Jim McAdam was instrumental in building the success of the Ross® brand in particular over the last 30 years with his focus on quality and innovation delivering a paradigm shift in the poultry market."