Newcastle Disease Case in Romania
ROMANIA - There has been a new outbreak of Newcastle Disease reported and confirmed in the Constanta region of Romania.
The latest confirmed case affects a backyard flock of birds.
So far there has been 65 confirmed cases, with 42 deaths and 23 birds destroyed.
The cause of the outbreak is unknown.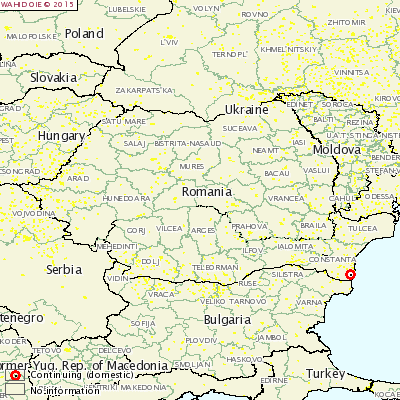 Further Reading
Find out more information on Newcastle Disease by clicking here.