Avian Flu Outbreak Found in Iran
IRAN - An outbreak of highly pathogenic avian influenza has been confirmed in Iran.
The outbreak was of the H5N1 serotype.
There were 19 cases of the disease in a susceptible population of 25 backyard chickens. 17 of the affected animals died, and the 8 other animals in the population were destroyed.
A post-outbreak investigation is ongoing to trace the source of infection, and to detect a probable spread and circulation of the virus.
The outbreak occurred in the village of Nogardan, in the province of Mazandaran.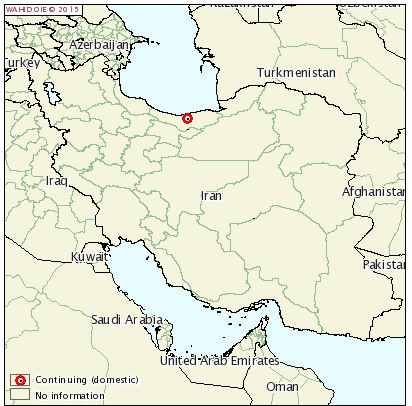 Further Reading
Visit our bird flu page by clicking here.