More Avian Flu Hits Ghana
GHANA - There has been a new outbreak of H5N1 highly pathogenic avian influenza in Ghana.
There were 246 cases in a susceptible population of 1397 layers, which were all aged between 11 and 12 months old. The remaining birds were destroyed.
The outbreak occurred in the southern region of Greater Accra.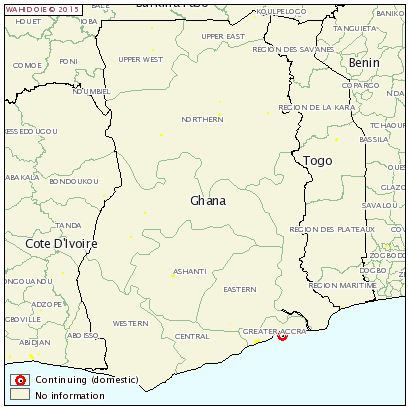 Further Reading
Visit our bird flu page by clicking here.