Seven New Outbreaks of Newcastle Disease in Israel
ISRAEL - Seven new outbreaks of Newcastle disease in Israel have been confirmed by the World Organisation for Animal Health (OIE).
The cases affected egg layers, breeders and turkeys, and there were 105 deaths in total, out of a susceptible population of 80,200. The remaining birds on all seven farms were destroyed to prevent the disease spreading.
The outbreaks were distributed across the country.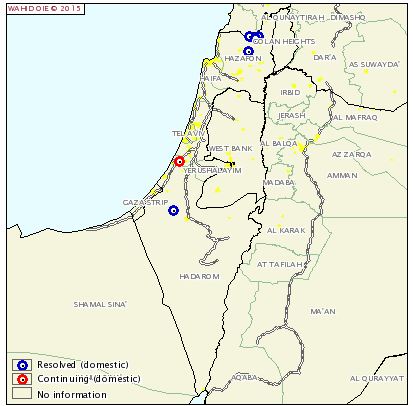 Further Reading
Find out more about this disease by clicking here.