Chinese Geese Hit by More Avian Flu Outbreaks
CHINA - There have been two more outbreaks of highly pathogenic avian influenza in China, one affecting geese and another affecting unspecified poultry birds.
The first outbreak occurred on a goose farm in Jiangsu province.
There were over 23,000 cases, with 3106 deaths. The rest of the geese, 50,252, were destroyed.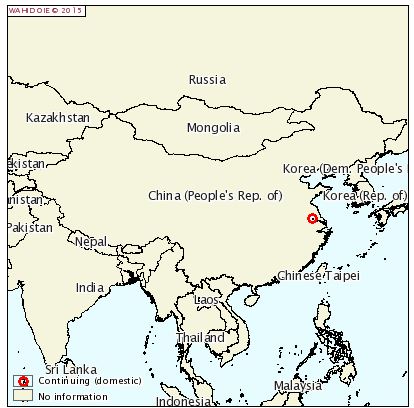 The outbreak affecting unspecified birds occurred in Guangdong province, and caused 1350 deaths out of a susceptible population of 2170 birds on a farm. The remaining 820 birds were destroyed to prevent the disease spreading.
The Guangdong outbreak was of the H5N6 serotype.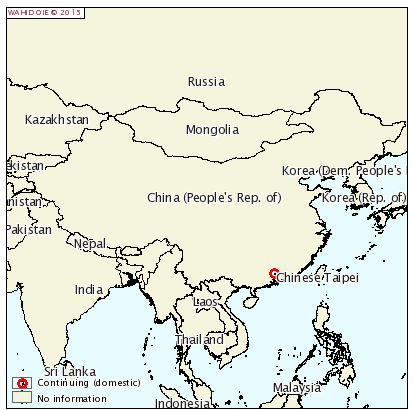 Further Reading
Visit our bird flu page by clicking here.