Another Avian Flu Outbreak Found in Viet Nam
VIET NAM - Another outbreak of highly pathogenic avian influenza has been found in village birds in Viet Nam.
The outbreak, in Ninh Thuan province, caused the deaths of 20 birds and 980 more birds were destroyed to prevent the disease spreading.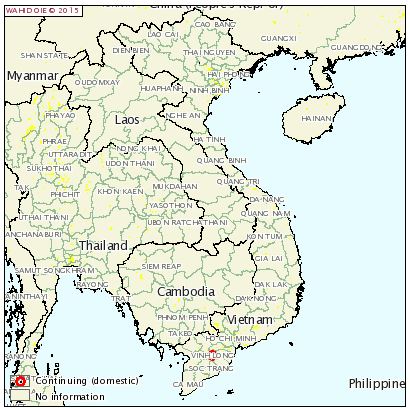 Further Reading
Visit our bird flu page by clicking here.