Aviagen Celebrates 30 Years of Operations in Latin America
BRAZIL – Aviagen®, the largest poultry genetics company in the world, celebrates 30 years of its local operating base in Latin America, demonstrating its long and rich relations with the continent and high level investment.
Aviagen's operating base in Latin America began in September 1985, when Agroceres, a Brazilian company, and Ross® Breeders, a Scottish company, signed a joint venture and began distributing Ross parent stock products, initially intended to Brazilian, Paraguayan, Uruguayan and Bolivian markets.
Then, companies implemented the first breeding and commercial program in Latin America. A vision of extreme avant-garde at the time Latin American poultry industry was just starting its rapid growth in the region, later becoming a leader in the production and export of poultry meat.
"Aviagen brought to the region the concepts of conformation in broilers, meat yield, effective biosecurity protocols, and others that have directly contributed to the development of the industry, improving profitability of the poultry industry and increasing the supply of chicken meat, making Latin American countries especially attractive for the production and export," said Ivan Lauandos, president of Aviagen Latin America.
During this period of 30 years, Aviagen supplied grandparent and parent stock for the Brazilian market and parent stock for Paraguay, Uruguay, and Bolivia.
Other countries in Latin America continued to be supplied with grandparent and parent stock from the Aviagen operations in the United States and United Kingdom.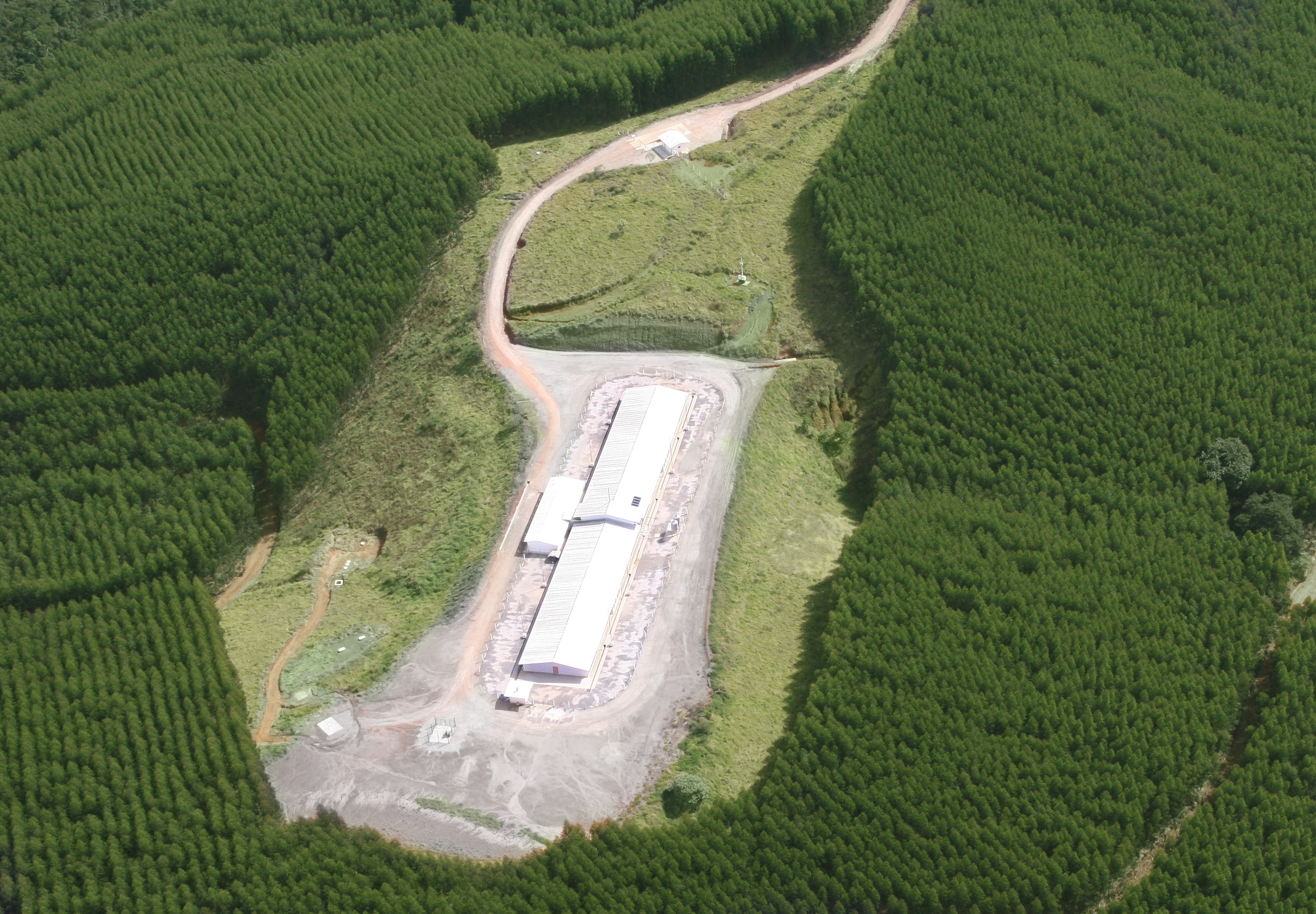 In 2007 Aviagen acquired the rest of Agroceres poultry business, creating Aviagen do Brazil. In 2010, the company extended its territory throughout the region and created Aviagen Latin America, assuming commercial and customer services for the whole continent.
The company has administrative and sales offices in Campinas (Brazil) and Santiago (Chile), and several farms, hatcheries, feed mill, and laboratory located in Brazil.
Currently, Latin American operation supplies 100 percent of the breeding stock to customers in South America. Due to logistical advantages, Aviagen operations in the United States provide breeding stock to Mexico and Central America.
Both, Brazil and US facilities are just two of the Aviagen global production bases, which also include bases in Europe, Turkey, India, and Australia/New Zealand.
"The 30 year anniversary of Aviagen Latin American operations is a special milestone to the company. However, more than just celebrating the history we are looking forward to future successes and investment as well.
"We are committed to the Latin American market and continue to grow our presence with the same concepts and new innovations that made us pioneers in delivering breeding stock throughout all Latin American countries.
"We are currently operating in every part of the continent, from the Rio Grande (Mexico) to Patagonia (Argentina)", added Ivan.