Avian Flu Still Spreading in Taiwan
TAIWAN - Two more outbreaks of highly pathogenic avian influenza have been reported in Taiwan.
The outbreaks were of two different serotypes.
There was on outbreak of the H5N2 type in Yunlin County on a farm with native chickens. Over 23,000 chickens died or were destroyed as a result of the outbreak.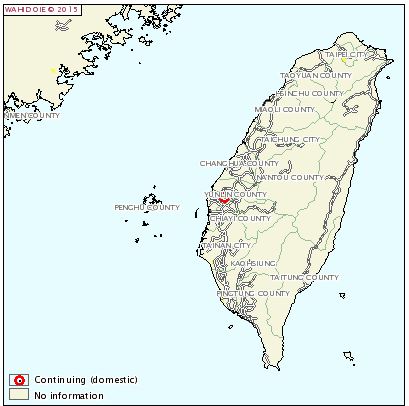 There was one outbreak of H5N8 avian flu on a duck farm in Chiayi County. 936 birds died and the remaining 6064 were destroyed to prevent further spread.
Thorough cleaning and disinfection of the premises has been conducted after the stamping out operation. Surrounding poultry farms within 3 km radius of the infected farms are under intensified surveillance for 3 months.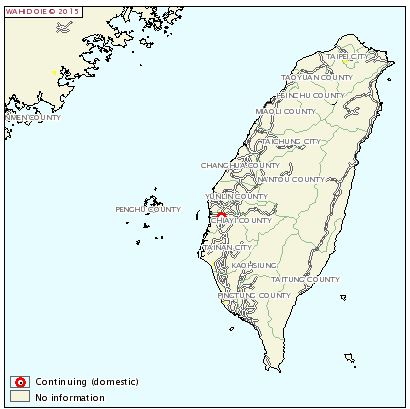 Further Reading
You can view the full report by clicking here.