More Avian Flu Found in Nigeria
NIGERIA - Another outbreak of highly pathogenic avian influenza has been affecting backyard birds in Nigeria.
The outbreak was of the H5N1 serotype, and occurred in the Rivers area.
There were 450 deaths out of a susceptible population of 528 birds. The remaining 78 birds were destroyed to prevent the disease spreading.
The birds affected included broilers, two-week-old cockerels and 104-week-old turkeys.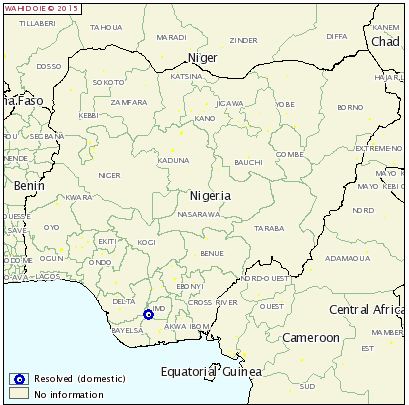 Further Reading
Visit our bird flu page by clicking here.