Another Avian Flu Outbreak Found in Viet Nam
VIET NAM - There has been another outbreak of highly pathogenic avian influenza in Viet Nam.
The outbreak, in Lai Chau province, affected backyard birds. 801 birds died and 204 birds were destroyed.
The outbreak has been identified as caused by the H5N6 serotype of the virus.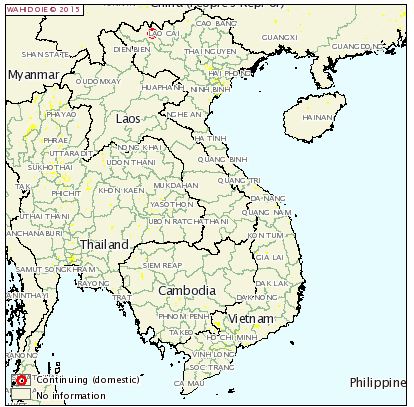 Further Reading
Visit our bird flu page by clicking here.