Avian Flu Still Spreading in Vietnamese Backyard Poultry
VIET NAM - Two more outbreaks of highly pathogenic avian influenza have been reported in Vietnamese backyard birds.
Despite their description as backyard flocks, the flocks affected are actually quite large, containing 1130 and 2629 susceptible birds in total.
Both the outbreaks were of the H5N6 serotype and occurred in Nam Dinh province.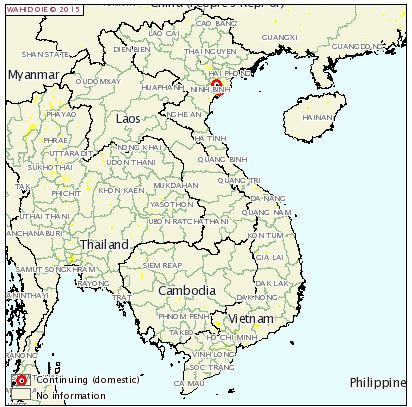 Further Reading
Visit our bird flu page by clicking here.