Hy-Line International Internal Technical Services Manager Elected by Peers
US - Hy-Line International, the world leader in layer poultry genetics, announces the election of Dr Travis Schaal, DVM, internal technical services manager for Hy-Line, to president of the Association of Poultry Primary Breeders Veterinarians.
This group is composed of representatives from the poultry primary breeders in North America, representing more than 60 percent of the world supply of meat-type chicken, egg-type chicken, and turkey breeding stock.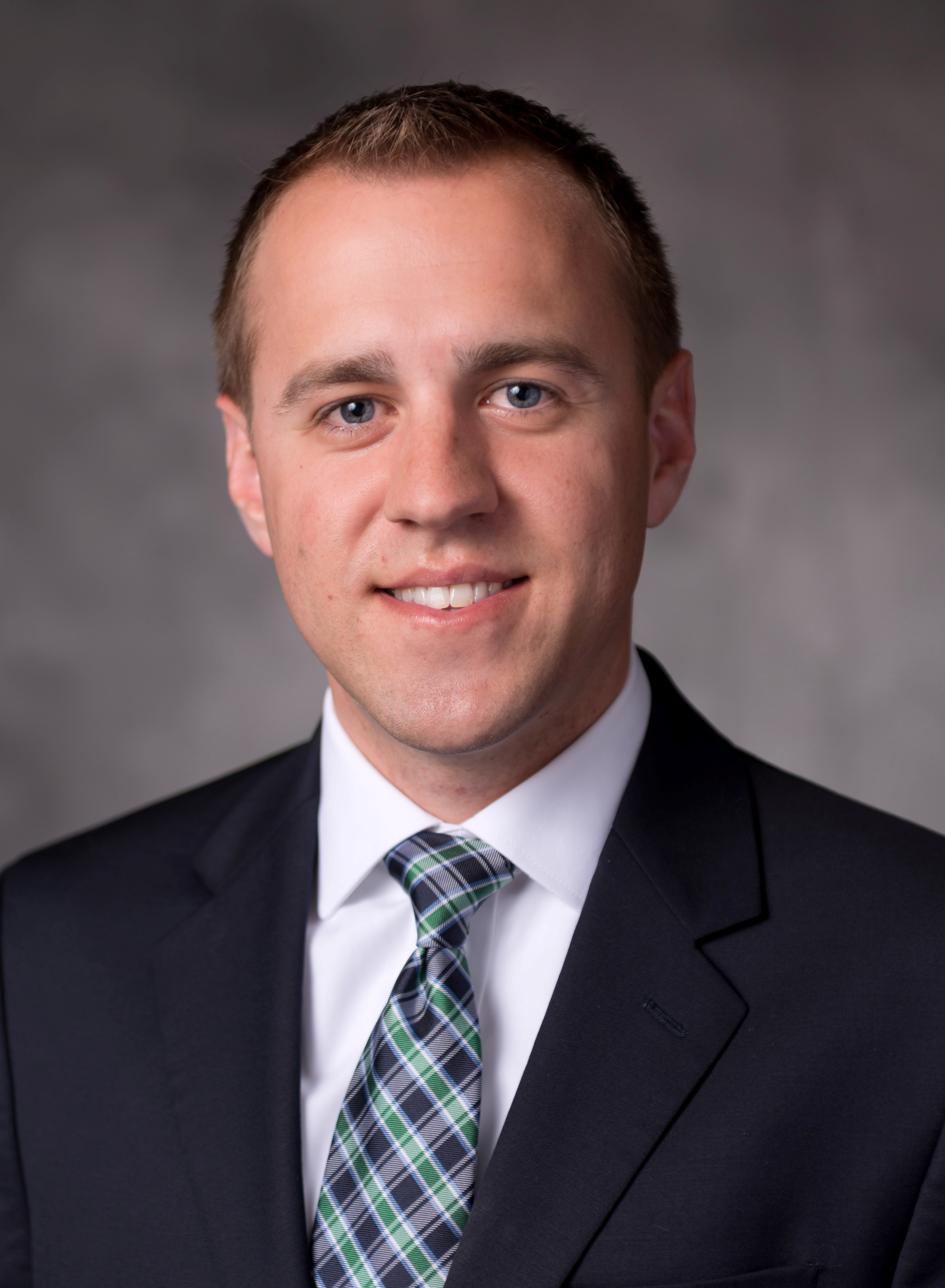 The group works to address issues related to bird health and welfare, international trade of poultry breeding stock, food safety and public health.
"Dr Schaal's achievement speaks to Hy-Line's highly respected Technical Services team, who provide a wealth of veterinary and nutritional knowledge to customers around the world," said Dr Douglas Grieve, director of global technical services for Hy-Line International.
Founded in 1936 by Henry A. Wallace, Hy-Line was the first poultry breeding company to apply the principles of hybridization to commercial layer breeding.
Today, Hy-Line International continues to be a pioneer as the first company with its own in-house molecular genetics team leading the industry in application of DNA-based technology to its breeding and genetics program.
Hy-Line produces and sells both brown and white egg stock to more than 120 countries worldwide and is the largest selling layer in the American egg industry and around the world.