More Bird Flu Found in Gaza
GAZA - An outbreak of a H5 serotype of highly pathogenic avian influeza has been discovered in Gaza.
In an OIE report, Dr Imar Murkarker, the Director General of Veterinary Services for the Palestinian Autonomous Territories, said that limited information was available due to the situation in Gaza.
The type of birds affected, the population size of the affected flocks, and the relationship with previous cases, could not be determined.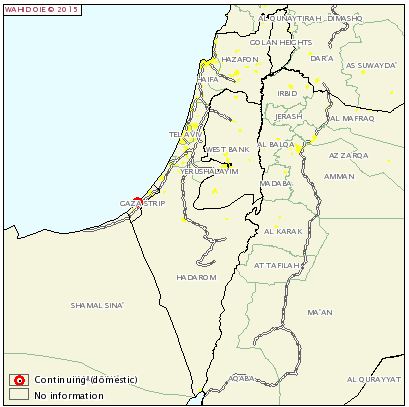 Further Reading
Visit our bird flu pages by clicking here.