Two More Avian Flu Outbreaks Found in Nigeria
NIGERIA - Two more outbreaks of highly pathogenic avian influenza have been found in Nigeria's Rivers region.
The outbreaks were both of the H5N1 serotype, which has been spreading in West Africa for some time now.
The outbreaks affected broilers and layers of unknown age, both on farms.
Two hundred birds died and 3300 were destroyed to prevent the disease spreading.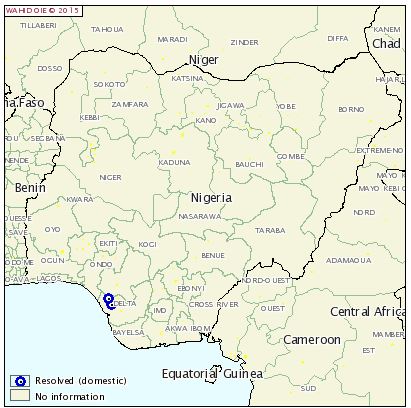 Further Reading
Visit our bird flu page by clicking here.