Village Birds Hit by Avian Flu in Ghana
GHANA - Over 500 village birds have become the latest victims of H5N1 highly pathogenic avian influenza in Ghana.
There were 34 deaths and 476 birds were destroyed to prevent the disease spreading.
The birds affected included chickens, ducks and turkeys in Akpeteshie Camp, Bawjiase.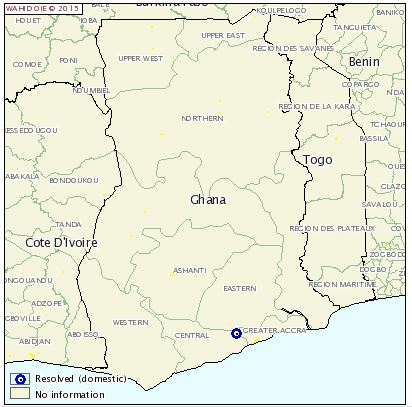 Further Reading