Elanco Animal Health Supports Poultry Vets to Revise IBD Prevention, Control
GLOBAL - Elanco Animal Health has initiated the educational program "Revise, Try, Change" aimed to support the poultry industry in the prevention of infectious bursal disease (IBD).
The program started on 11th November with a Webinar entitled "The current threat of IBD. The need for revising and optimizing IBD vaccination programs" and was led by Dr Natàlia Majó from Autonomous University of Barcelona and Dr Guillermo Zavala from Avian Health International.
The live Webinar was recorded and can be viewed here.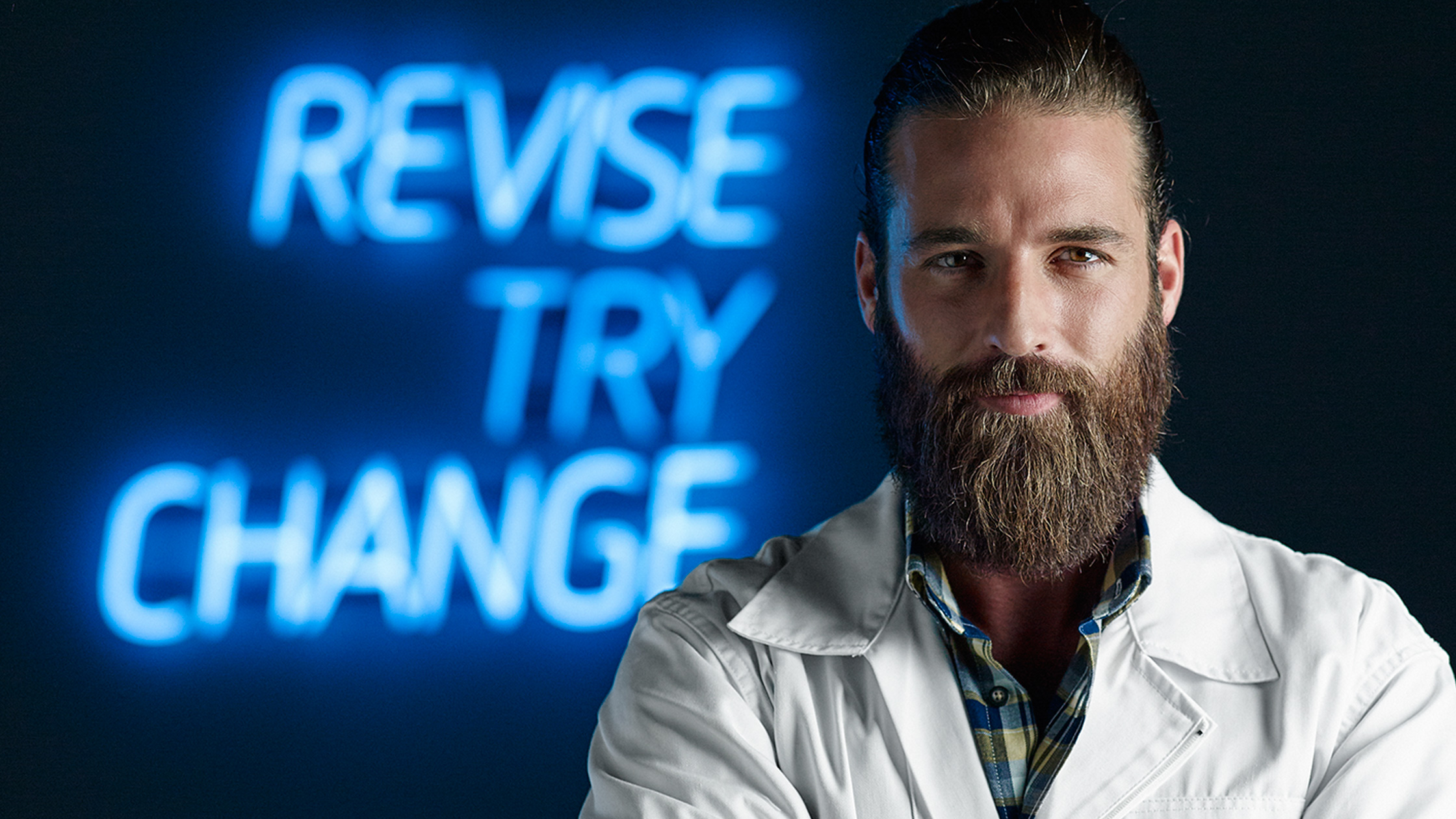 During her lecture, Dr Majó pointed out that IBDV is slowly but continuously evolving. She presented a study showing that atypical IBDV strains isolated in Europe present different genetic and pathogenic pattern than classic IBDV. The conclusion was that epidemiological follow-up and revision of IBD vaccination programs are crucial to ensure an effective protection against IBD.
Dr Zavala highlighted the complex IBDV interaction with other pathogens, its high resistance and high mutation rate that may give rise to viruses with increased virulence.
He concluded that these features make IBD an endemic, persisting and evolving worldwide problem which requires established IBD vaccination programs to be reviewed, evaluated and challenged periodically to ensure a proper IBD control.
Elanco provides the vaccines AviPro® Precise and AviPro® IBD Xtreme as well as an experienced technical support team to support producers and veterinarians in controlling IBD. For more information, please visit revise-try-change.com.