Peacocks Hit by Bird Flu in China
CHINA - Over 350 peacocks died on a farm in Hunan province in China, after an outbreak of H5N6 highly pathogenic avian influenza.
Another 5433 birds were destroyed to prevent the outbreak from spreading.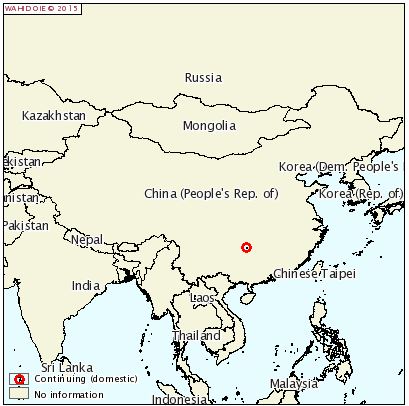 Further Reading
You can visit the avian flu page by clicking here.