Thousands of Poultry Destroyed in Israel Newcastle Disease Outbreaks
ISRAEL - There have been four outbreaks of Newcastle disease in Israel's Hazafon region.
The outbreaks affected two broiler farms and two layer operations.
Over 34 thousand birds were destroyed as a result of the outbreaks, to try and prevent the disease from spreading. Some birds also died from the disease itself, though a lack of data meant the exact number was not calculated.
Movement controls, screening and quarantines are also being used to control the outbreaks.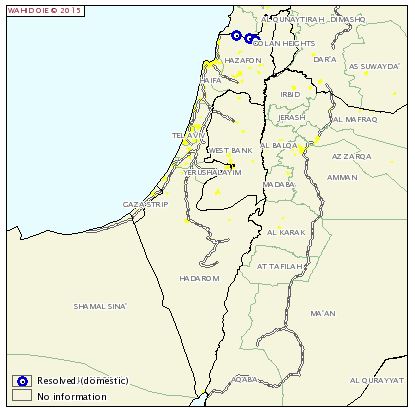 Further Reading