More Bird Flu Found in China
CHINA - One new outbreak of highly pathogenic avian influenza was discovered in China last week.
A farm in Jianxi province was affected by the H5N6 strain of the virus.
Over 19,500 birds were destroyed as a result of the outbreak, and a further 14,000 died.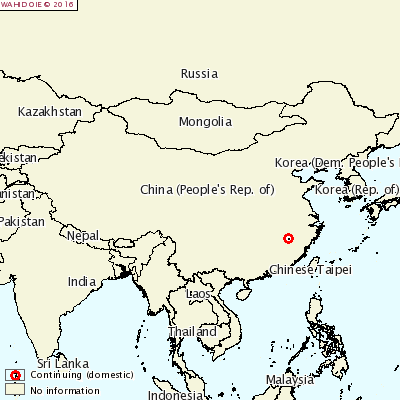 Further Reading
You can visit the avian flu page by clicking here.