Future President Announced for Cobb-Vantress
GLOBAL - Joel Sappenfield, who has more than 25 years of experience in poultry and prepared foods with Tyson Foods, Inc., will become the next president of Cobb-Vantress, the world's longest established poultry breeding company.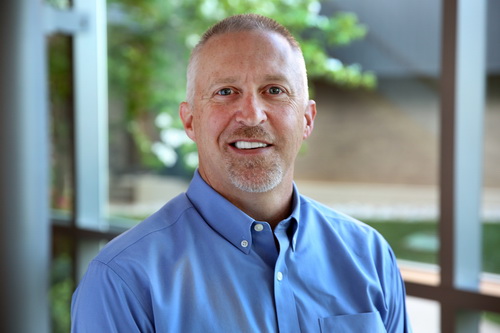 He will succeed Jerry Moye, who has been president since 2007 and announced earlier this year that he would be retiring in 2017.
"We're excited to have Joel join our team. He brings more than 20 years of poultry experience to Cobb," said Moye. "Since 1990 he has served in numerous poultry leadership roles in Tyson Foods. His work ethic, commitment and values make him well suited to lead Cobb into our second century."
On joining Tyson Foods in the Berryville complex in Arkansas in 1990, Sappenfield quickly moved up the management ranks. After working at poultry operations in Sedalia, Missouri and Dardanelle, Arkansas, he became director of Poultry Sales in 2000 and later promoted to vice president of Poultry and Prepared Foods Sales.
From 2006 to 2010 he served as vice president of operations for complexes in Arkansas, Missouri and Indiana, and was responsible for the Springdale plants in Northwest Arkansas. Then from 2011 to 2014 he was vice president and general manager of the Cornish business unit and responsible for four complexes in Arkansas, Georgia and Kentucky.
Sappenfield graduated from Southwestern Oklahoma State University in 1989 with a Bachelor of Science in finance, and spent one year as a commodity broker in Oklahoma City before joining Tyson Foods.
He will transition from his current position as senior vice president of Bakery in Tyson Foods' Prepared Foods Unit and join Cobb in June.

His appointment comes when Cobb is celebrating its first 100 years, progressing from a family-owned pedigree breeding business in Massachusetts to a world leader in the broiler industry with more than 65 distributors and sales in over 120 countries.