Newcastle Disease Outbreaks Continue in Israel
ISRAEL - There have been another ten outbreaks of Newcastle disease in Israel.
The outbreaks affected Hazafon, Hamerkaz and Haifa regions, including breeders, broilers, layers and backyard birds.
Over 2100 birds died and over 160,000 more were destroyed as part of stamping out efforts.
Disinfection, quarantine, screening and movement control measures have all been used to keep the disease from spreading further.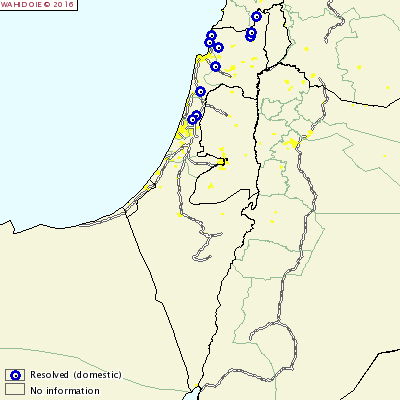 Further Reading
You can visit the avian flu page by clicking here.