Students Making the Most of Aviagen Hatchery School
HUNGARY - Aviagen® recently welcomed 38 students from 20 countries to its fourth annual Hatchery & Incubation Management module – "Making the most of your hatchery." The module was part of the Aviagen Europe, Middle East & Africa (EMEA) School and took place in Budapest, Hungary.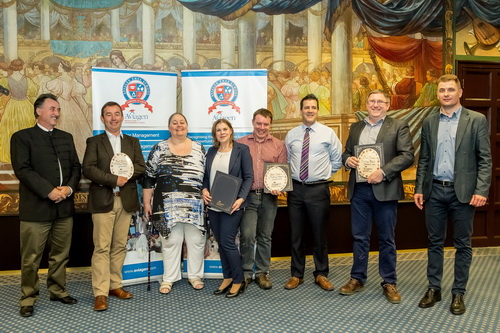 The week-long school helps students get the best out of their hatchery, delivering a blend of practical demonstrations and classroom learning. The module is taught by Aviagen and industry specialists from across Europe. The school covered a range of areas including "The Science of Incubation," "Delivering Optimal Conditions" and 'Problem Solving."
Dinah Nicholson, School Director said "one of the key strengths of the school is that it is taught and supported by the full Aviagen global hatchery team. This team ensures an interactive experience for the students by encouraging them to ask questions and share their knowledge and experiences. It's great to have such a mix of talented people from across the industry, both teaching and in attendance."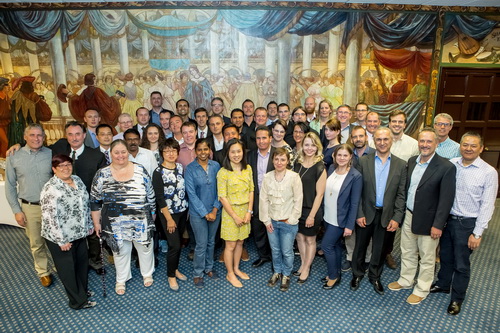 At the end of the module students get the chance to use all they have learned in the final session of the week. They are issued a dossier giving them the information they need to solve a specific hatch problem. Their answers are marked and prizes awarded for the best assignments. The winners were Kevin Lennon, Annyalla Chicks, Republic of Ireland; Jocelyn Marguerie, [email protected], France and Liam Walsh, St David's Poultry Veterinary Team, Republic of Ireland.
Tomakazu Watanabe from Nippon Chunky, Japan, commented "the Hatchery & Incubation Management module provided an opportunity for me to learn all there is to know about hatchery aspects through presentations, case studies and time spent with other participants on a business and social level. I am now determined to improve our hatchery step by step."
For further information about Aviagen and upcoming events and schools visit www.aviagen.com.