Another Low Path Bird Flu Outbreak Found in France
FRANCE - An outbreak of H5N2 low pathogenic avian influenza was found on a farm in Coudures, Landes department, last week.
Outbreaks have been going on in France since November last year, but have slowed considerably since the end of winter.
Just over 10,000 birds were destroyed in the latest outbreak, which was discovered as part of surveillance efforts in breeders.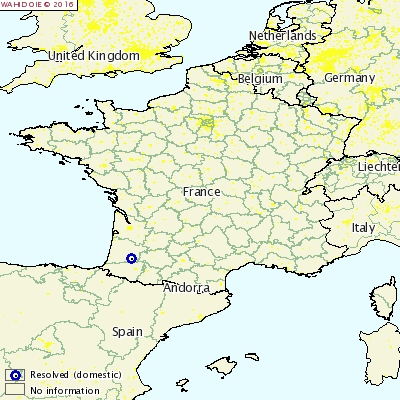 Further Reading
You can visit the avian flu page by clicking here.